Gujarat Election Result 2022: As BJP Nears Victory, Party Workers Burst Crackers, Celebrate With Sweets
5 photos | Thu, 08 Dec 2022 12:14 PM IST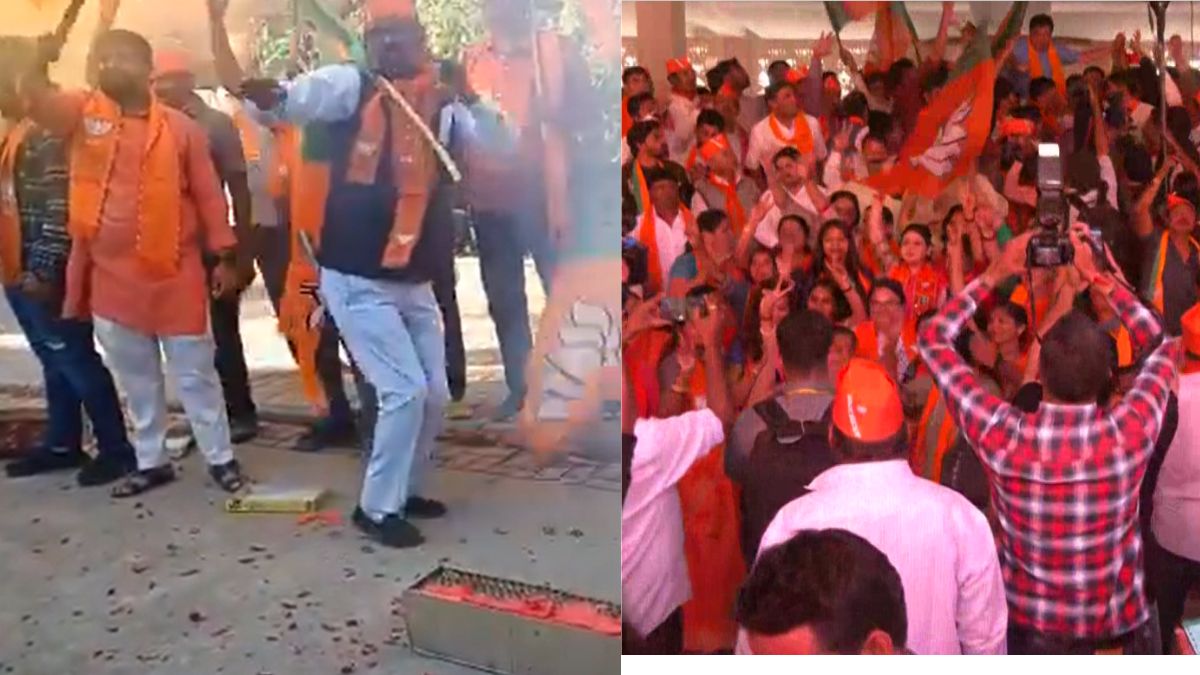 Gujarat Assembly Election Result 2022: As BJP takes the lead in Gujarat, party workers are celebrating in full swing, here's a look at it: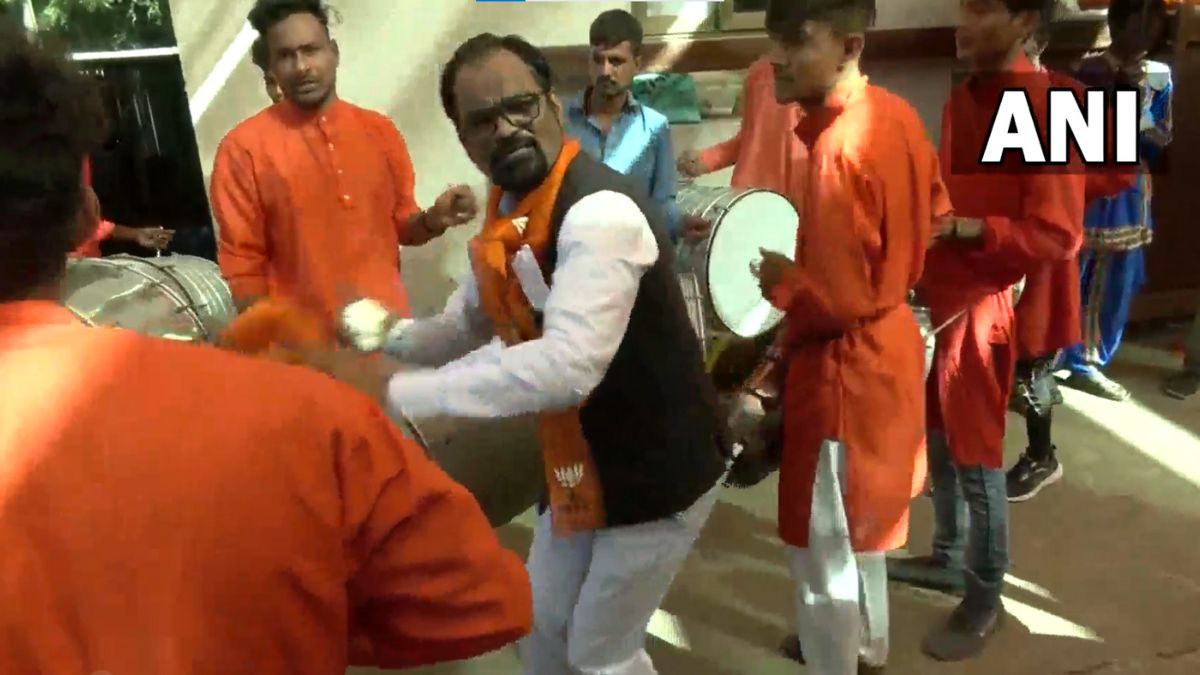 Celebrations are underway in Gujarat as according to the early trends, BJP is shattering all its previous records in the state by taking a big lead.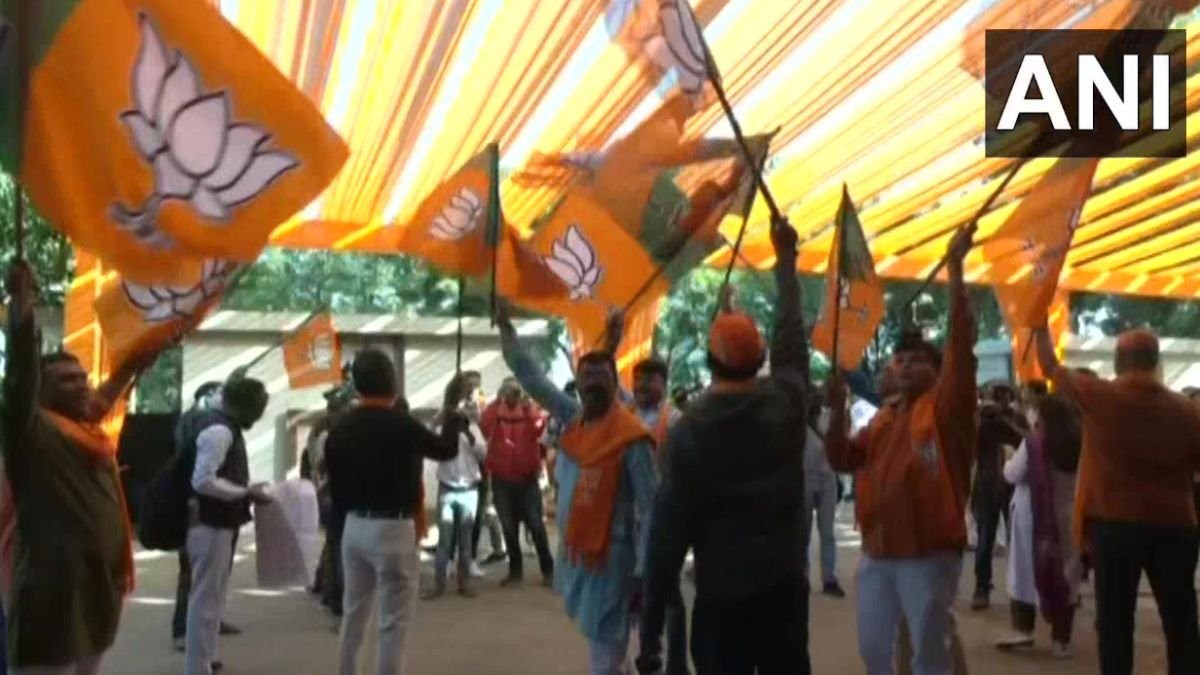 This is a glimpse from Gujarat's Gandhinagar BJP office where party supporters could be seen holding party flag, dancing on the beats of dhol and doing garba.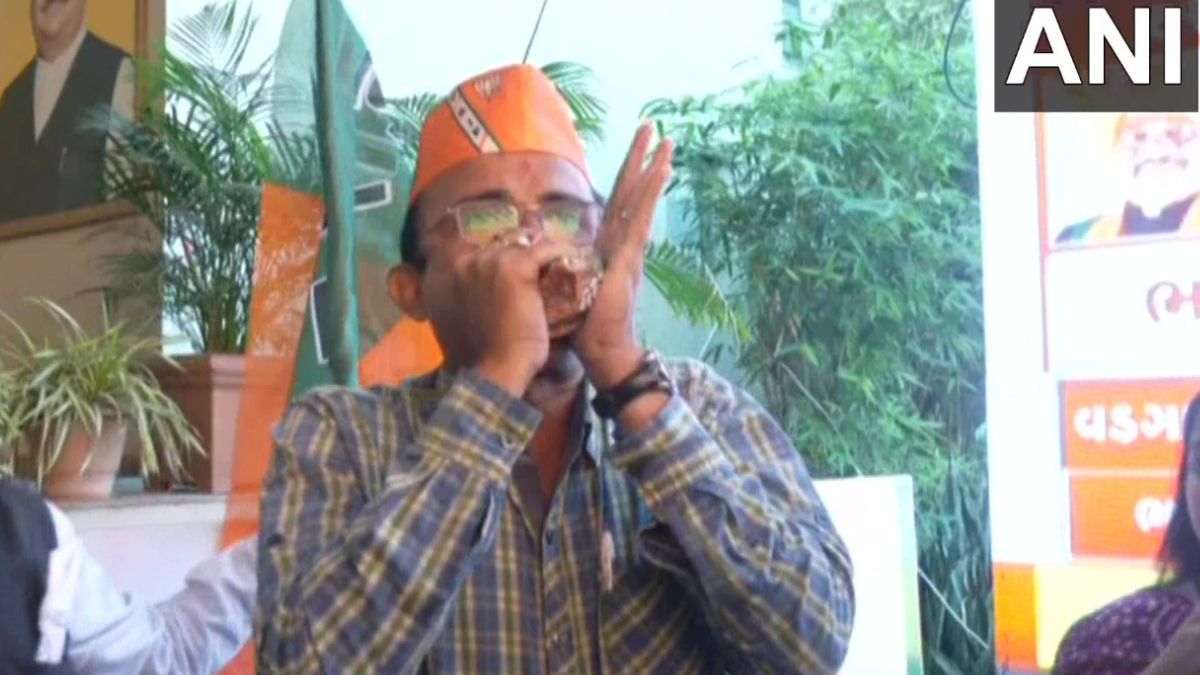 According to the early trends of ECI, BJP is currently leading on 154 seats of total 182 seats.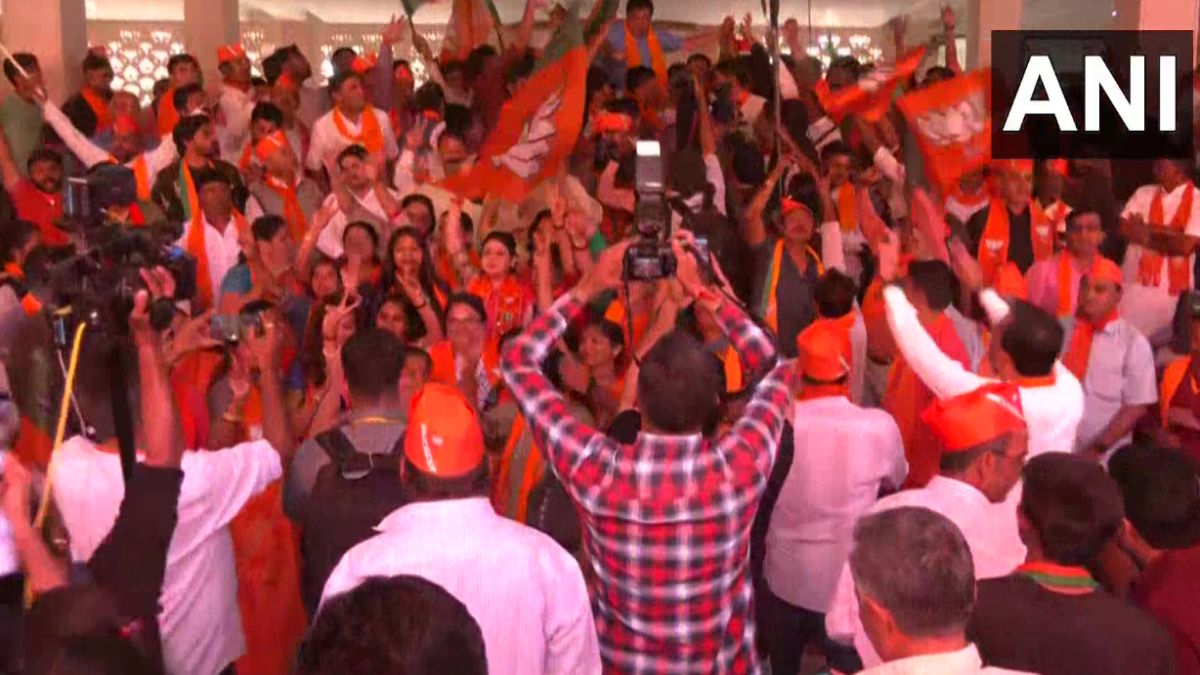 The party leaders as well as workers are seen posing with the victory sign as the saffron party is all set to take over Gujarat, according to ECI.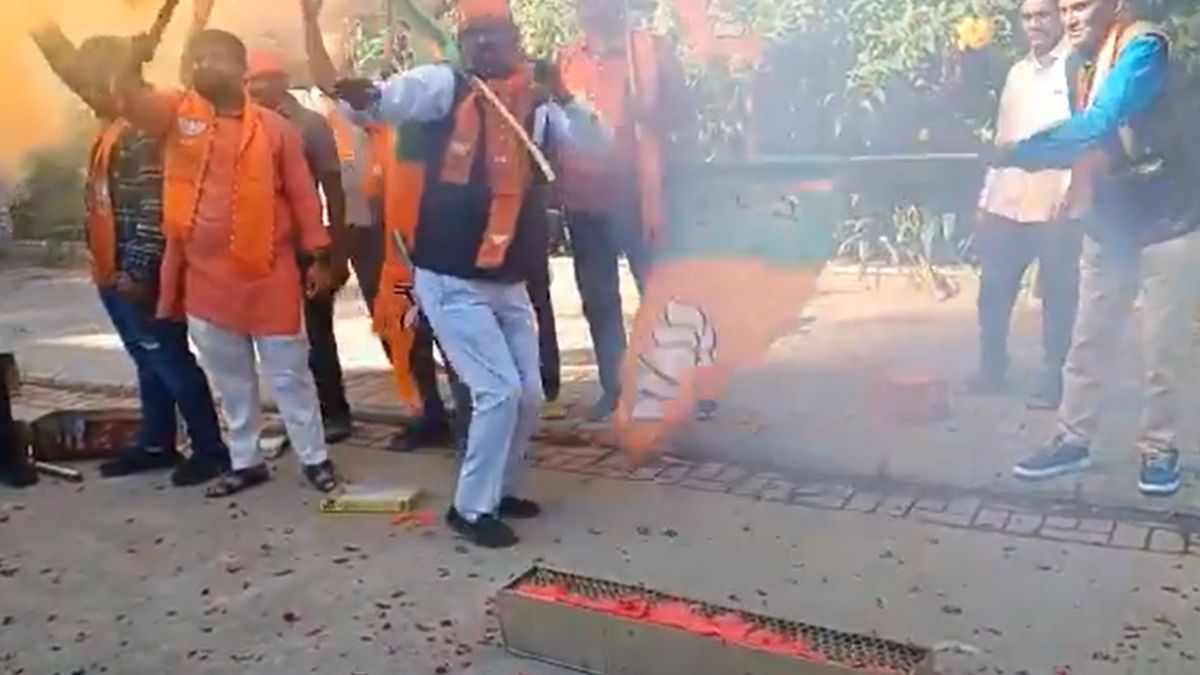 Here, BJP workers could be seen bursting crackers in the state's Gandhinagar office,.