RIP Rishi Kapoor: A look back at some of the rare clicks of Bollywood's 'Chintoo' | In Pics
6 photos | Thu, 30 Apr 2020 03:37 PM IST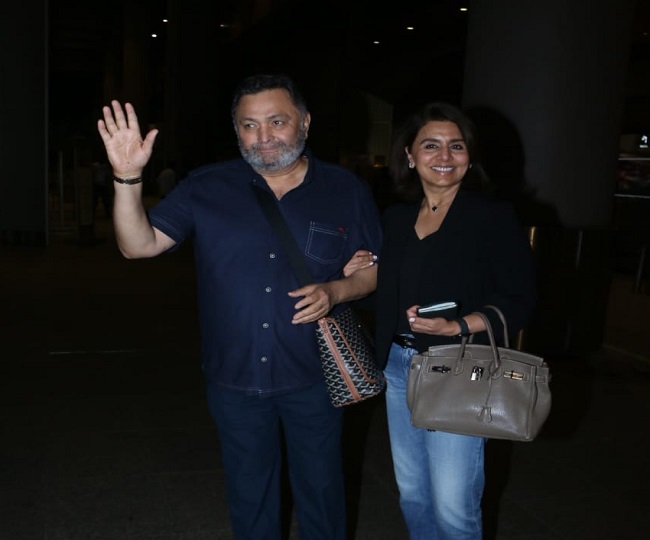 Rishi Kapoor, the veteran Bollywood actor, passed away at the Sir H N Reliance Foundation Hospital in Mumbai on Thursday morning at the age of 67. Kapoor was admitted to the hospital on Wednesday after suffering breathing problem. Rishi was diagnosed with cancer in 2018 and underwent marrow treatment in the US for over 11 months. He returned to India in September 2019. This is a picture when he returned to India.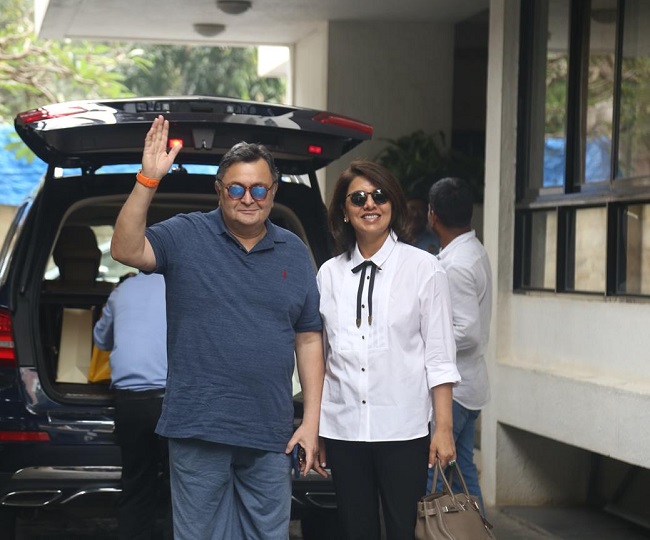 Rishi Kapoor was an ever-eternal star and his romantic roles were something he was adored for but the first chocolate boy of Bollywood had an exceptionally real on-screen chemistry with wife Neetu Singh. Neetu Singh had been dating Rishi since she was a teenager. Their first film together was Zehreela Insaan which was released in 1974. The movie was based on a love story that probably travelled beyond the scripts.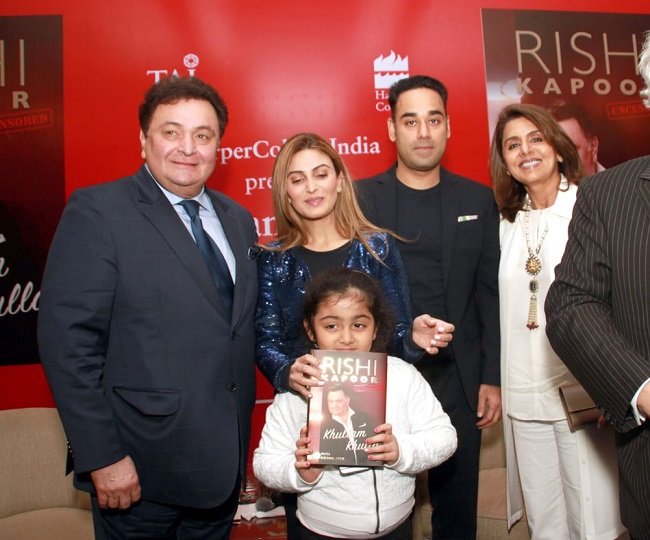 In his Autobiography 'Khullam-Khulla', Rishi spoke about his son Ranbhi and said, "I do not have a say in Ranbir's creative choices, I have never attempted to interfere in his career. Of course I must admit that as a father I felt uncertain at times because deep down I felt the objections were valid. People around us meant well. Indeed, what was Ranbir doing in movies like Rockstar? Or Wake up Sid (2009)? In Raajneeti (2010) he shared the screen with five other lead actors and then he played a hearing- and speech impaired person in Barfi (2012). His unconventional choices used to scare me."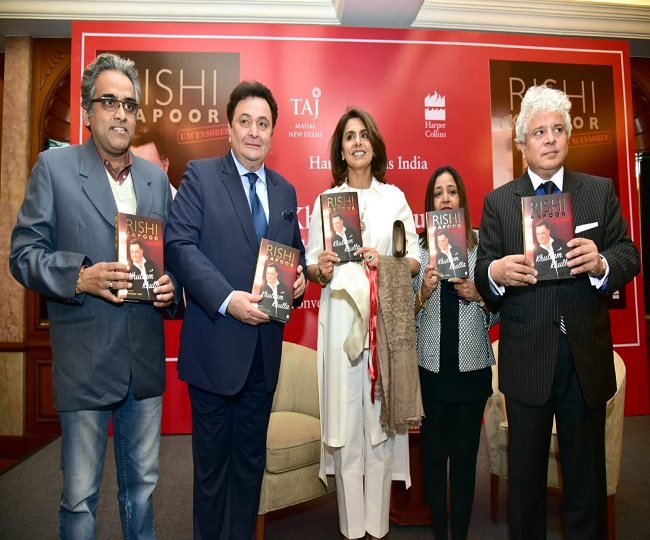 In his autobiography, he also said that his marriage with Neetu Singh was in fact "plotted". "Until the time I finally got married, my parents continued to receive proposals for me, many from very distinguished families. When I started dating Neetu, I didn't formally speak to them about it but they sensed where I was headed. My father tactfully fended off all proposals by telling the families that I was seeing someone and that they presumed I would be marrying her," he wrote in his autobiography.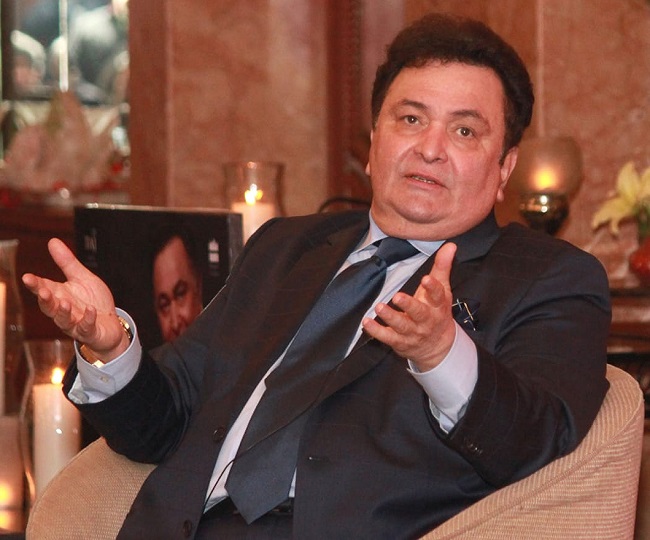 Rishi Kapoor was also known by the name 'Chintoo' in Bollywood. In an interview in 2015, the evergreen romantic hero of Bollywood revealed he was given the nickname 'Chintoo' after a poem, which his elder brother Randhir used to recite in school. "It was something created ever since infancy. When my brother Randhir Kapoor was in school, he found a poem that had the following lines: 'Chote Se Chintu Miya, Lambi Si Pooch. Jaha Jaye Chintu Miya, Waha Jaye Pooch," he had said.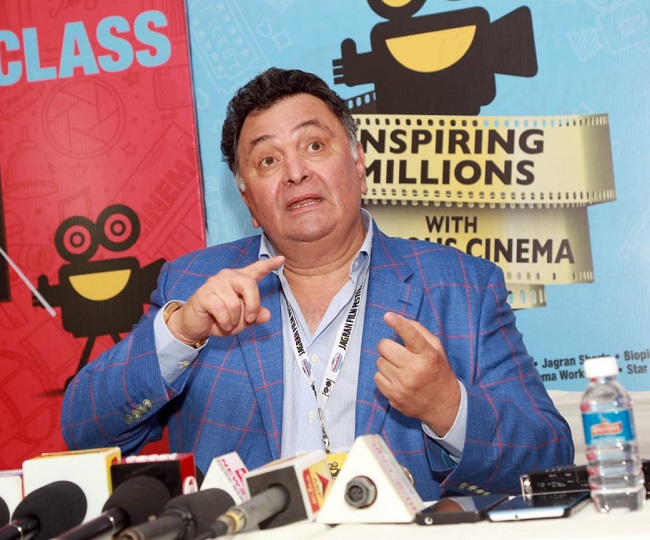 After Rishi Kapoor's death, his family released a grievous message, confirming the saddening news. The message said that for Rishi, his family and friends were always the focus. "Our dear Rishi Kapoor passed away peacefully at 8:45am IST in hospital today after a two-year battle with leukemia. The doctors and medical staff at the hospital said he kept them entertained to the last," they said in a statement.