Jaya Bachchan Birthday Special: Seven classics where Amitabh Bachchan and Jaya romanced on-screen
7 photos | Thu, 09 Apr 2020 08:28 PM IST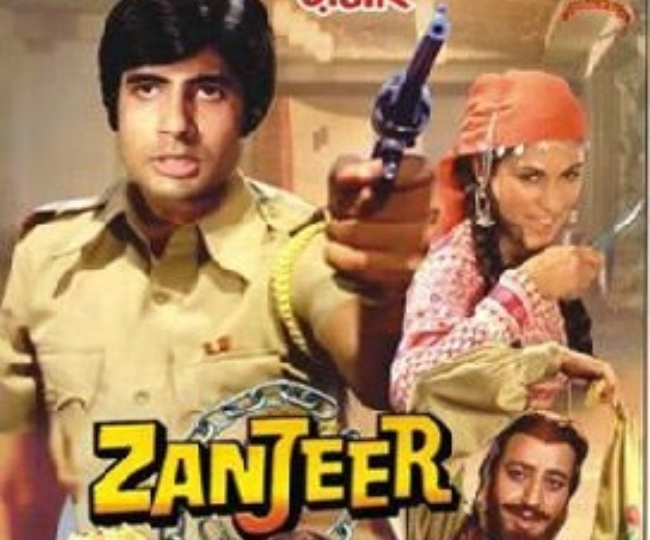 Zanjeer, starring Jaya and Amitabh Bachchan was released in 1973 and became a trend-setter of that year. In the film, Amitabh played the role of a cop and Jaya essayed a role of a nomadic woman. Actor Pran also played a vital role and his dialogues became very famous.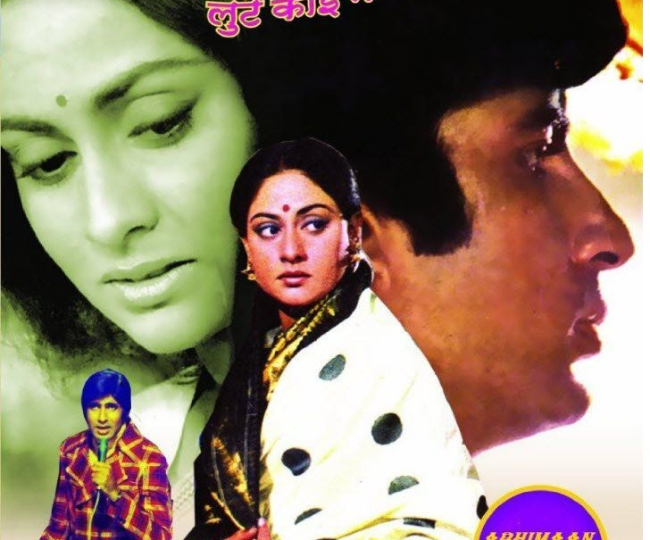 Abhiman was released in 1973 and became a super-hit film film of that year. The emotional drama depicts the story of a man who persuades his wife to start a career in singing. However, their marriage faces differences when Uma's popularity surpasses his own.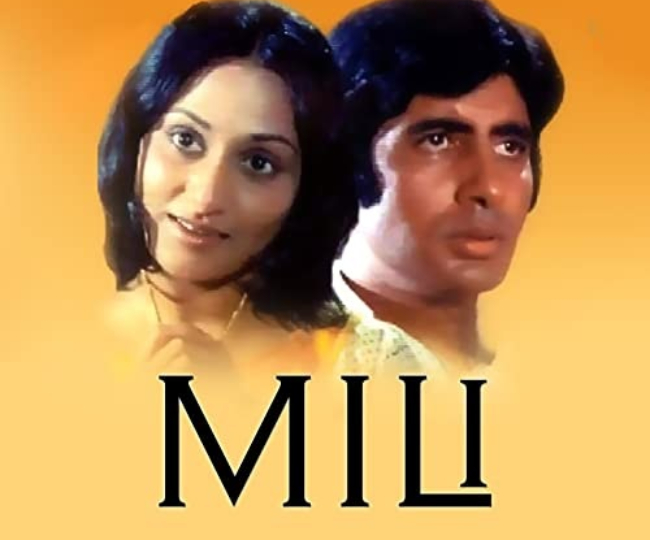 Mili was released in 1975 and garnered huge applause from the critics. The film revolves around, Shekhar, a misanthropic man, played by Amitabh, who falls in love with his cheerful neighbour, Mili. However, his world turns upside down when he finds out Mili is suffering from cancer.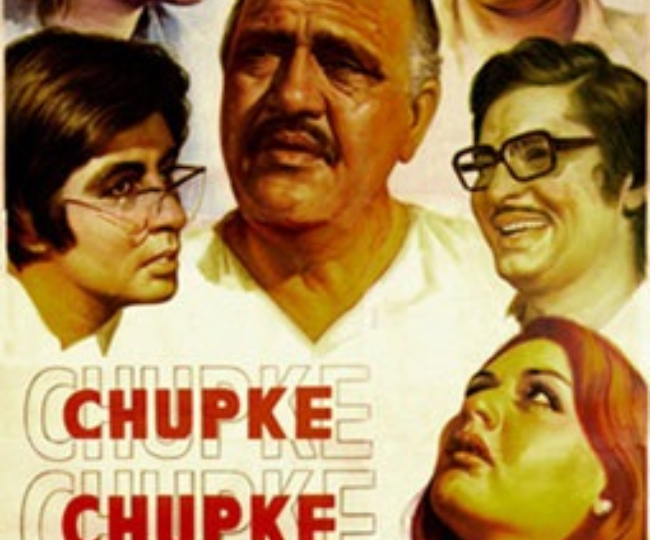 Based on Upendranath Ganguly's Bengali story Chhadobeshi, this multi-starrer comedy-drama became a popular hit of the year 1975. The film also stars Sharmila Tagore, Om Prakash and Dharmendra in pivotal roles. This film is highly remembered for Dharmendra and Amitabh Bachchan's comic acts.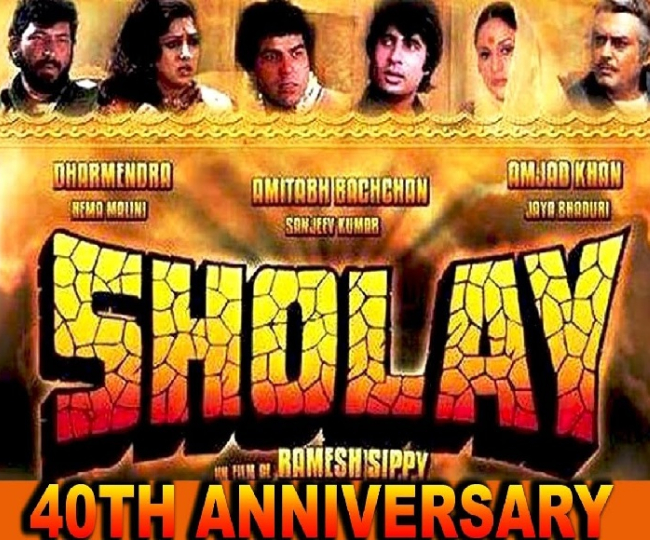 Sholay was released in 1975 and is still popular among the masses. This film became one of the biggest hit of Bollywood. The iconic Jai-Veeru became the trend-setter for friendship. The film also star, Jaya Bachchan, Hema Malini, Sanjeev Kumar in lead roles. Jaya Bachchan was pregnant during the shoot of this film.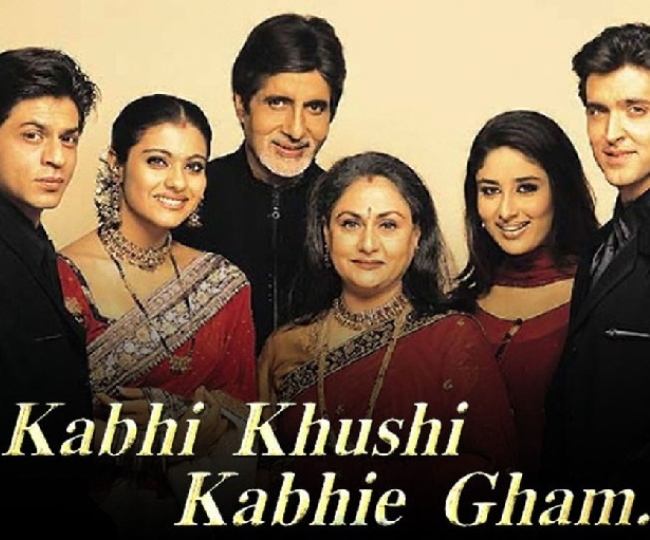 This Karan Johar directorial was released in 2001, with an ensemble cast starring Amitabh Bachchan, Jaya Bachchan, Shah Rukh Khan, Kajol, Hrithik Roshan and Kareena Kapoor. The film tells the story of an Indian family, which faces troubles and misunderstandings over their adopted son's marriage to a girl belonging to a lower socio-economic group than them.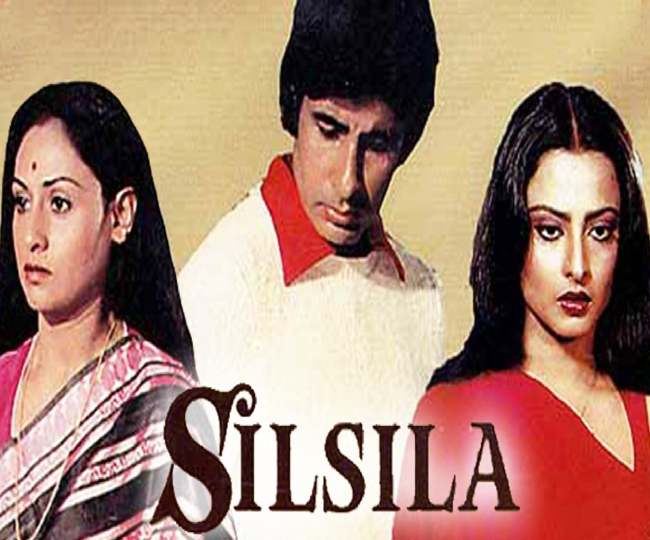 This romantic drama film directed by late Yash Chopra, stars Amitabh Bachchan, Jaya Bachchan, Rekha, Shashi Kapoor and Sanjeev Kumar in lead roles. The film was a commercial failure at the box office. However, over the years, the film has acquired a cult following, and is widely acclaimed to be a classic film.