Alessandro Michele Steps Down As Gucci Creative Director; A Look At His Over-The-Top Creation
5 photos | Fri, 25 Nov 2022 03:29 PM IST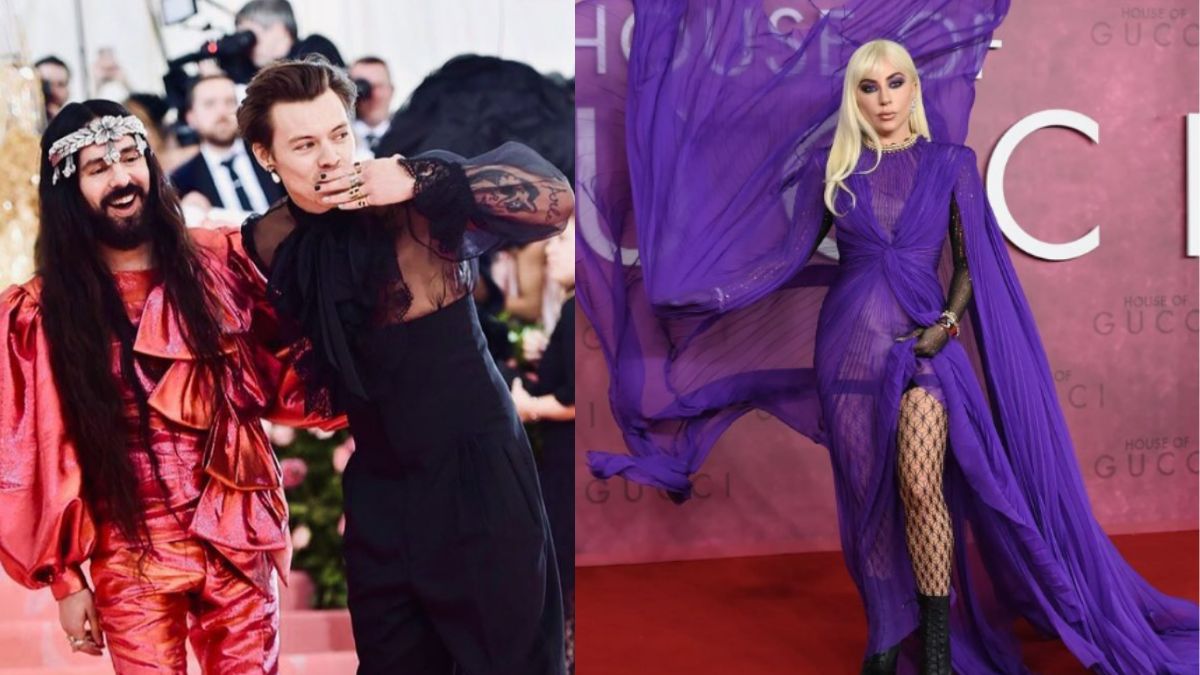 Alessandro Michele stepped down as French luxury goods company Kering's star label Gucci's Creative Director after 7 years. Here's a look at the brand's authentic collection over the years: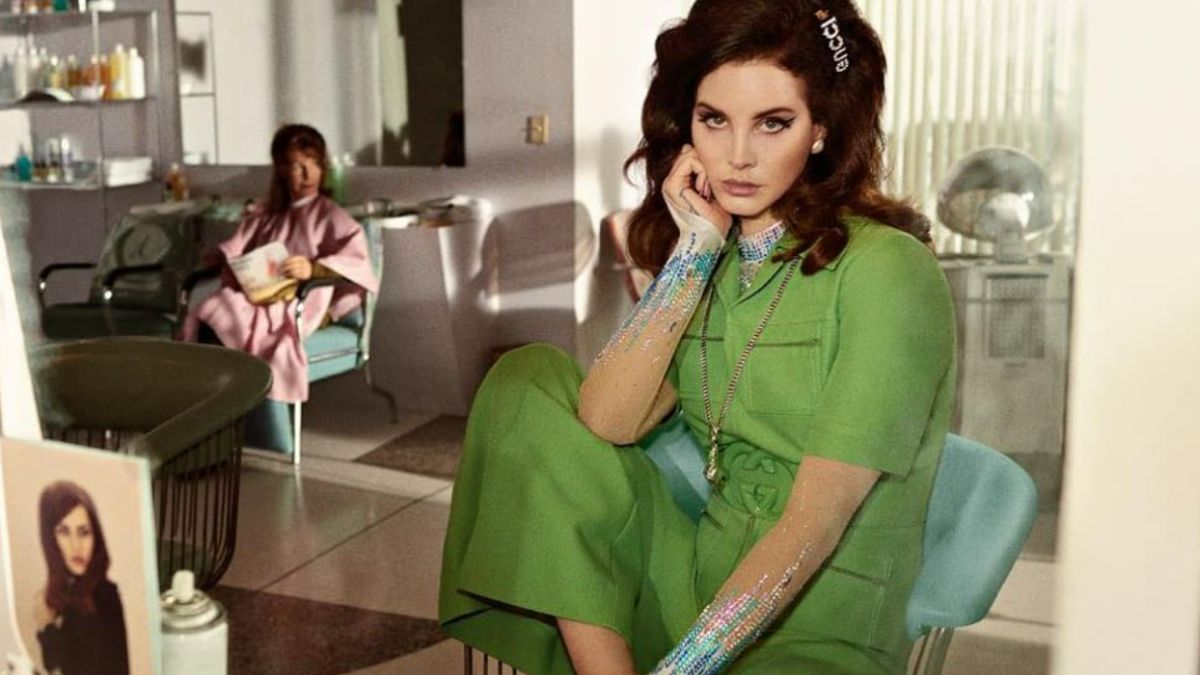 Alessandro Michele has given some of the coolest campaigns over the years. This green-coloured jumpsuit looks accessorized with with 'Gucci' hairpin looks classy.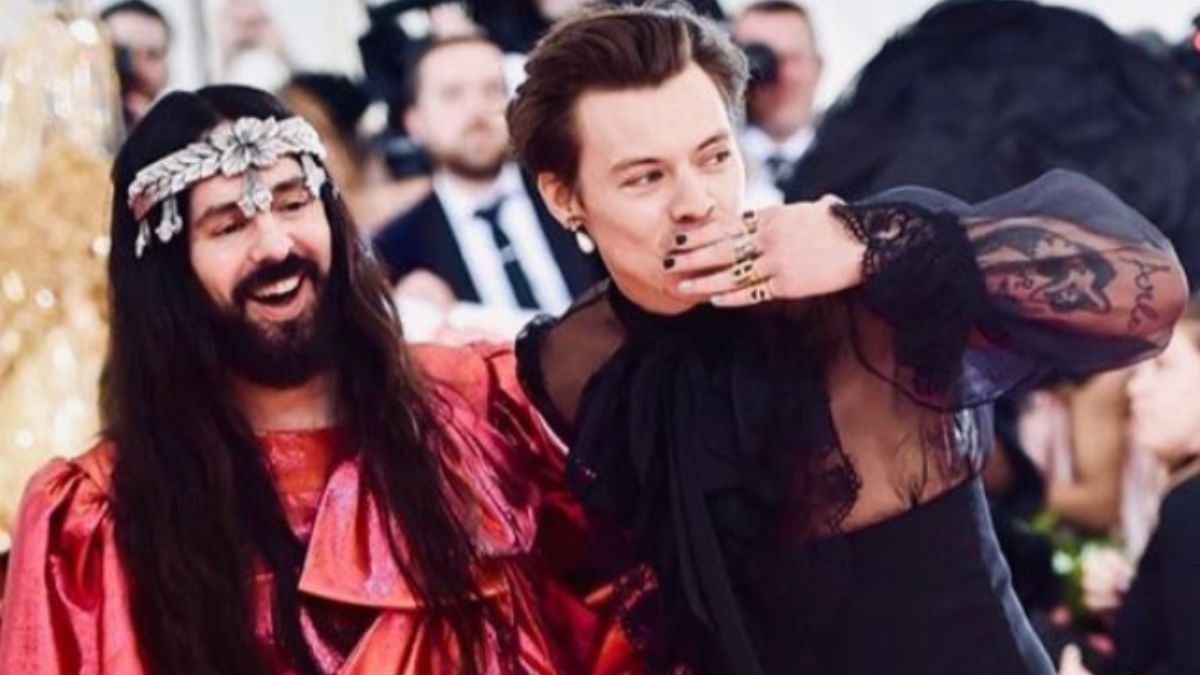 Alessandro Michele helped Harry Styles come out of his shell and show the world how vibrant and beautiful he is.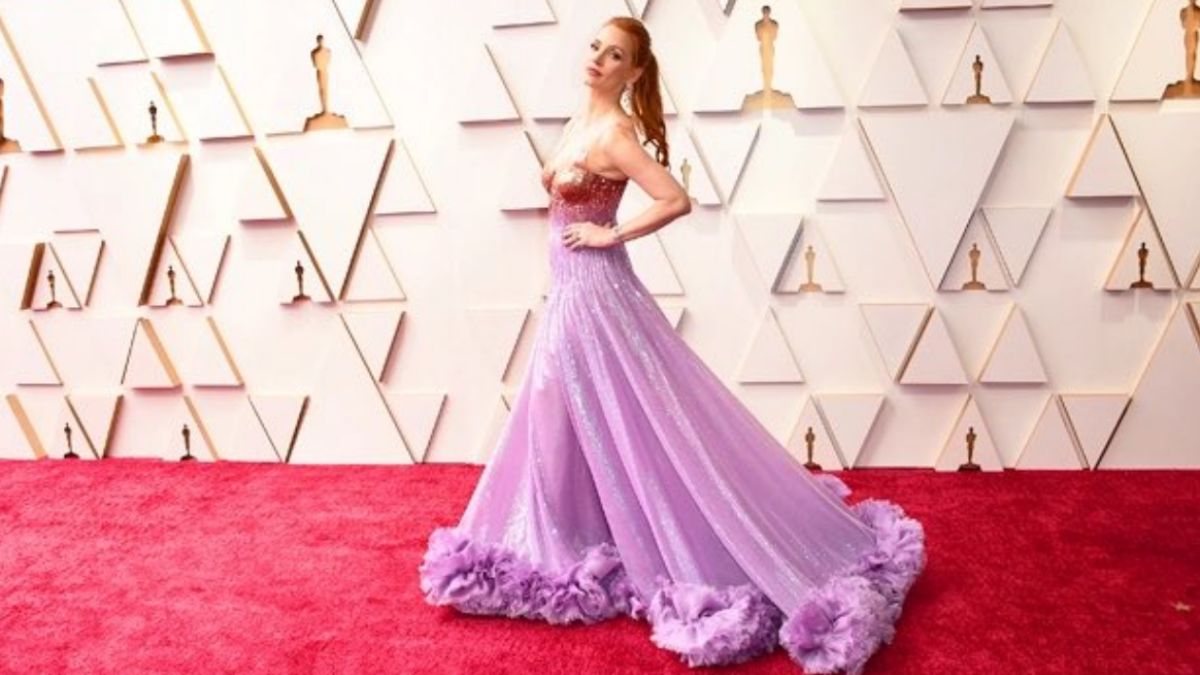 With this mermaid gown, Jessica Chastain earned a position on the Best Dressed list at the Academy Awards in March.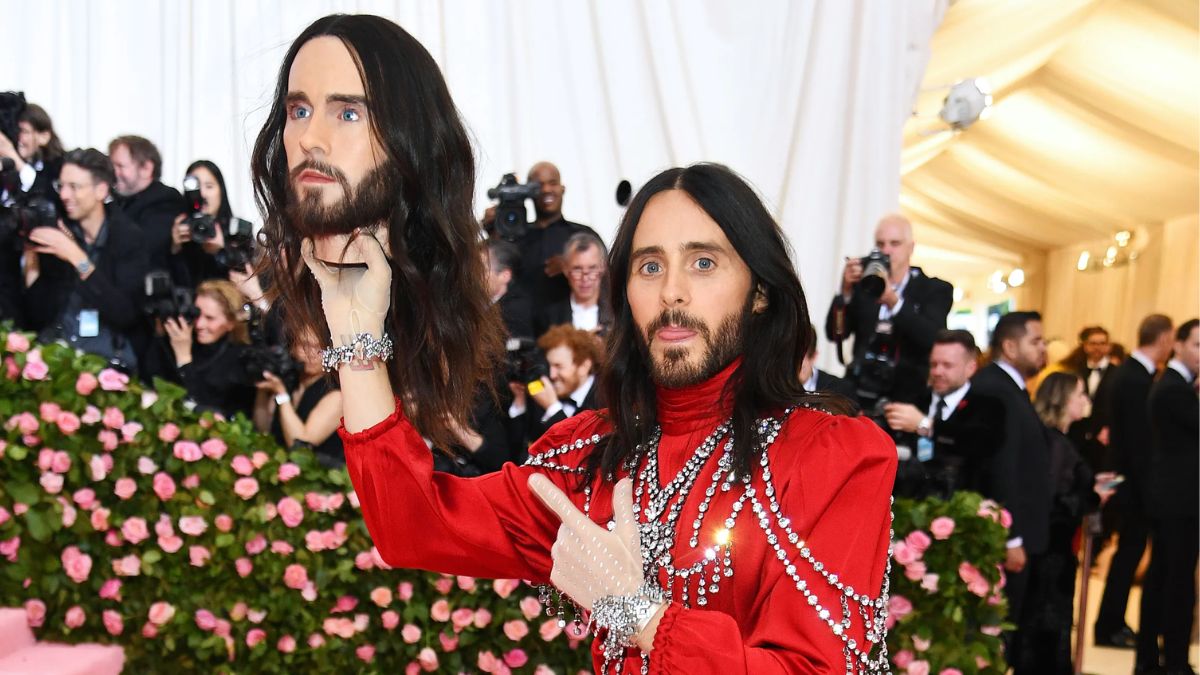 Nowhere was it more apparent than at the New York Met Gala, where in 2019, Michele gave Jared Leto a mould of his head as an accessory.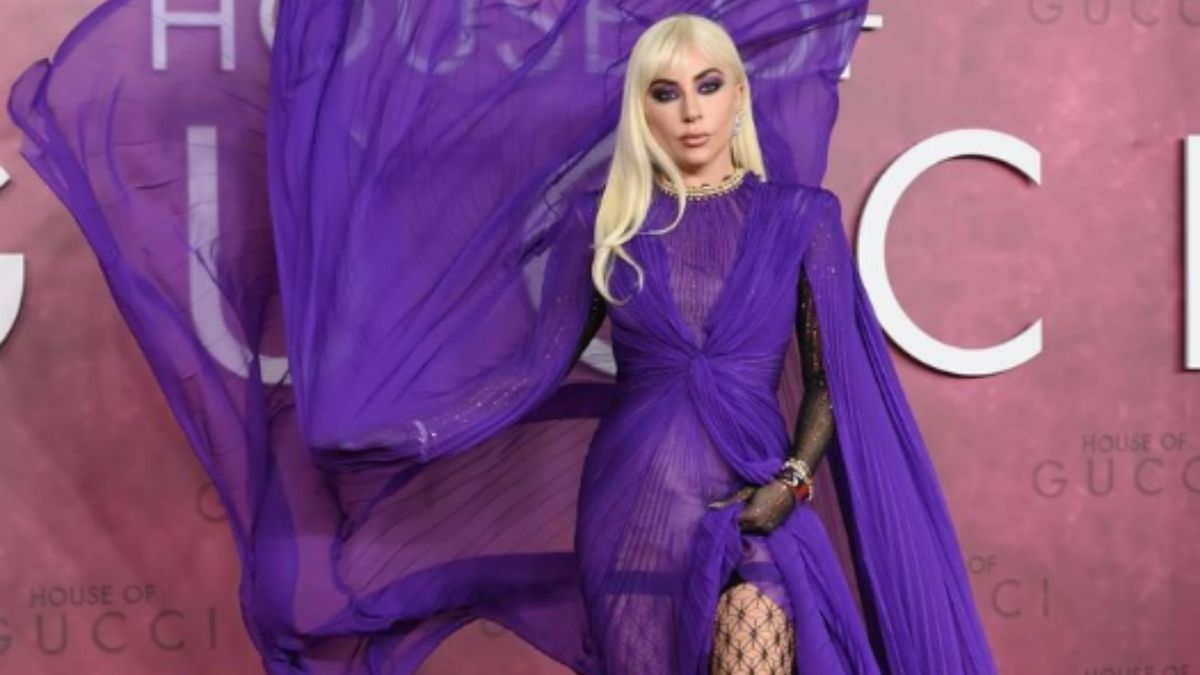 Lady Gaga created history in the pleated purple number which she wore for the House of Gucci Premiere in 2021.