World Athletics Day 2019: History and Importance
The first World Athletics Day was celebrated in 1996.
Publish Date: Wed, 08 May 2019 06:19 PM IST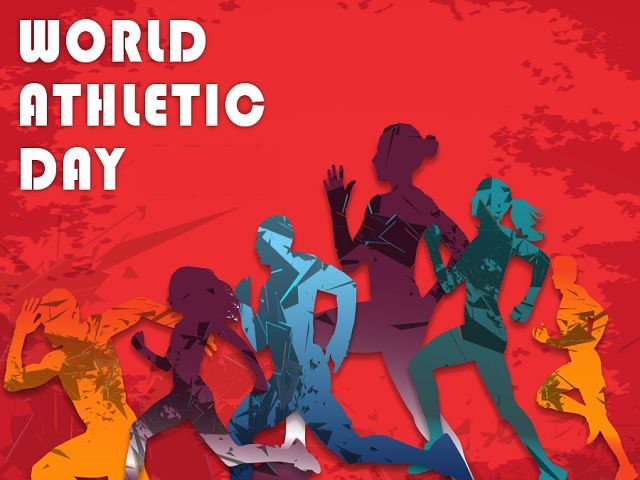 New Delhi| Aalok Sensharma| The World Athletics Day is observed on 7th of May every year and the objective of to observe is to popularise sports among the youth, to promote athletics as the primary sport in schools and institutions, and to encourage and introduce new talent and youngsters in the field of athletics.
History:
The first World Athletics Day was celebrated in 1996. The event is organised by International Amateur Athletic Federation (IAAF). The IAAF is the international governing body for the sport of athletics. It was founded on 17 July 1912
The most common types of athletics competitions covered on this day are; track and field, road running, race walking and cross country running, etc.
Purposes:
Promote athletics
Popularise sports
Increase public awareness
Establish a link between the youth, sport, and environmental conservation
It is becoming quite important to aware people about the issue of fitness and thus, the World Athletic is celebrated to make people aware about the various issues about health and promote physical fitness.
Posted By: Aalok Sensharma