World Asthma Day 2019: Know the symptoms, causes, and preventive measures
Publish Date: Wed, 08 May 2019 06:15 PM IST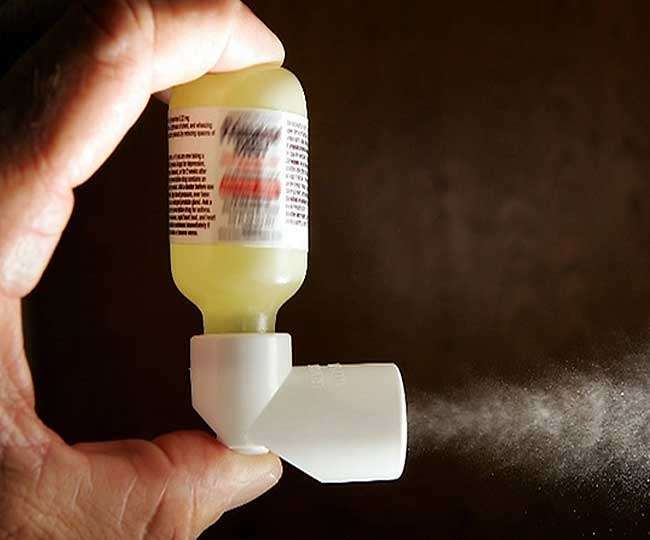 New Delhi| Aalok Sensharma| World Asthma Day is an annual event which is organised by the Global Initiative for Asthma (GINA). The objective of it is to improve asthma awareness around the world. It takes place on the first Tuesday of May. The inaugural World Asthma Day was held in 1998.
The theme of this year's Asthma day is "Stop for Asthma" where 'STOP' is an abbreviation for Symptom Evaluation, Test Response, Observe and Assess, and Proceed to Adjust Treatment.
According to the World Asthma Report of 2018, asthma affects a total of 339 million people worldwide and in India, approximately 15-20 million suffer from the disease and a large number of populations do not have access to good healthcare facilities.
The Indian government in 2018 announced that it is planning to provide free health insurance to around 100 million low-income families so that they can afford good health care facilities.
According to the Global Asthma Report 2018, states like Rajasthan have already made it mandatory for the government hospitals to provide asthma patients with free metered dose, dry powder inhaler capsules, inhalers, and nebulisers.
Symptoms:
Regular cough
Shortness of breath
Coughing after exercise
Wheezing
Tightness in Chest
Trouble in Sleeping
Tiredness after exercise
Causes:
Various Environmental factors
Allergies
Smoking
Pollution
Obesity
Stress
Preventive Measure:
Get yourself vaccinated
Stop smoking and avoid smoking areas
Stay away from pollution
Work on fitness
Contact your doctor, if detects early symptoms
People all over the world are affected with Asthma but only a few people are aware of the symptoms, causes, and preventive measures, thus it is becoming important to observe World Asthma Day and make people aware about it.
Posted By: Aalok Sensharma