World AIDS Vaccine Day 2020: History, Significance; all you need to know about HIV Vaccine Awareness Day
Publish Date: Mon, 18 May 2020 08:53 AM IST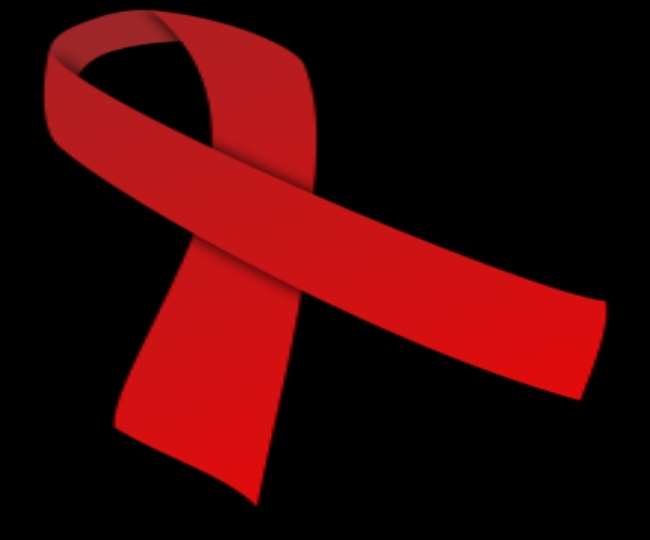 New Delhi | Jagran Lifestyle Desk: Every year on May 18 we celebrate World AIDS Vaccine Day or HIV Vaccine Awareness Day. This day is all about spreading awareness about AIDS and its immunisation measures and the importance of vaccine to prevent HIV infection. While healthcare workers, scientists, and supporters are working towards finding a safe and effective vaccine, investments and recognition is vital.
On this day, volunteers take the opportunity to remind people that HIV can be prevented and each of us can play an important role in preventing its spread and ease global burden. This day provides us an opportunity to thank volunteers, health professionals, community members, and scientists who are working to find an effective vaccine for AIDS prevention.
History and Significance
The World AIDS Vaccine Day or HIV Virus Awareness Day is observed by the National Institute of Allergy and Infectious Disease (NIAID). The concept of this day is rooted in a May 18 speech by then US President Bill Clinton. He aimed at setting new goals for developing a vaccine given the advancement in science and technology, within the next decade.
"Only a truly effective, preventive HIV vaccine can limit and eventually eliminate the threat of AIDS," he stated as quoted by wikipedia.
An HIV vaccine is a preventive measure for people who do not have HIV. Thus it is important that the efforts to make AIDS vaccine is accelerated. The goal is to prepare a possible vaccine to boost person's immunity to fight HIV.
The first World AIDS Vaccine Day was observed in 1998 to commemorate the first anniversary of Clinton's speech. Every year communities around the world hold a variety of activities on this day to raise awareness about vaccines, prevention, educate communities and bring attention to ways in which individuals can be a part of international effort to prevent the pandemic.
Celebrations
Usually, World AIDS Vaccine Day is celebrated by holding activities around the world. But, due to COVID-19 lockdown, no gatherings will take place. Video-conferencing will be used to interact with fellow scientists and healthcare professionals.
Posted By: James Kuanal