World AIDS Day 2019: History, theme, objective, significance and myths about this disease
Publish Date: Sun, 01 Dec 2019 09:58 AM IST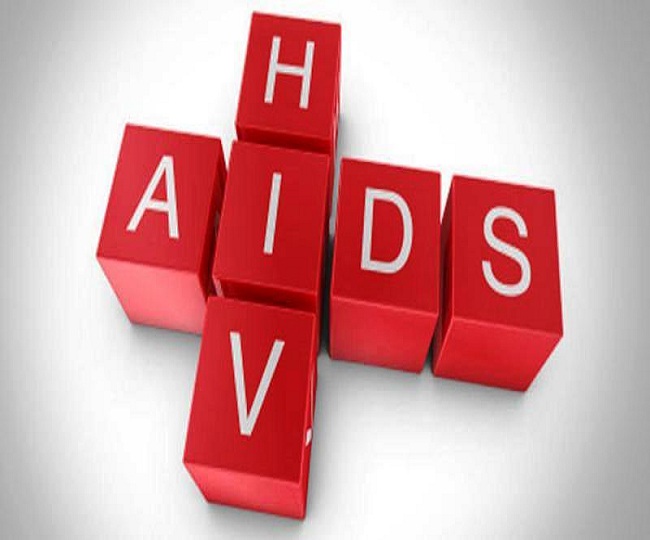 New Delhi | Jagran Lifestyle Desk: World AIDS Day is celebrated on December 1 every year to raise awareness about the disease and mourning those who died of the disease. This year it is being celebrated on Sunday. AIDS or Acquired Immuno Deficiency Syndrome is a pandemic disease that is caused by the Human Immunodeficiency Virus (HIV). The disease leads to weak immune system and people get exposed to more vulnerable infections and diseases.
HIV is found in all the tissues, transmitted via blood, semen, breast milk, etc. It mainly affects the T-cells in the immune system and it is transmitted through blood transmission, sexual contact, etc. HIV symptoms include joint pain, fever, muscle ache, sore throat, weight loss, weakness, among others.
History
The history of World AIDS Day dates back to 1987. Two public information officers of the 'Global Program on AIDS' James W. Bunn and Thomas Netter took their proposal for World AIDS Day to its director Jonathan Mann, who liked the idea. A year later, it was decided that December 1 will be celebrated as World AIDS Day.
Theme
Since 1996, there have been several themes on which World AIDS Day is celebrated. This year, it is being celebrated on 'Communities make the difference'. Last year it was 'Know Your Status'.
Also Read: International Men's Day | History, Significance and theme; Top quotes by world's revolutionary leaders
Objective
To build new and effective policies and programs to strengthen our healthcare,
Help find ways so that HIV/AIDS patients can live longer,
To decrease the number of patients infected by HIV/AIDS
Offer technical support to society for prevention and treatment,
To raise awareness among people about cure to help fight against HIV infection.
Myths
HIV AIDS is not caused by touching the patient, kissing, using used condoms, sneeze or spit, sharing toilets, cutlery, water, sterilised needles, etc.
As per World Health Organisation (WHO), around 37.9 million people were affected by HIV by the end of 2018. 62 per cent of these received treatment, while 53 people achieved suppression of the HIV virus with a reduced risk of infecting others.
Posted By: James Kuanal