By Priyanka Munshi
Sat, 21 Jan 2023 10:39 AM IST
Minute Read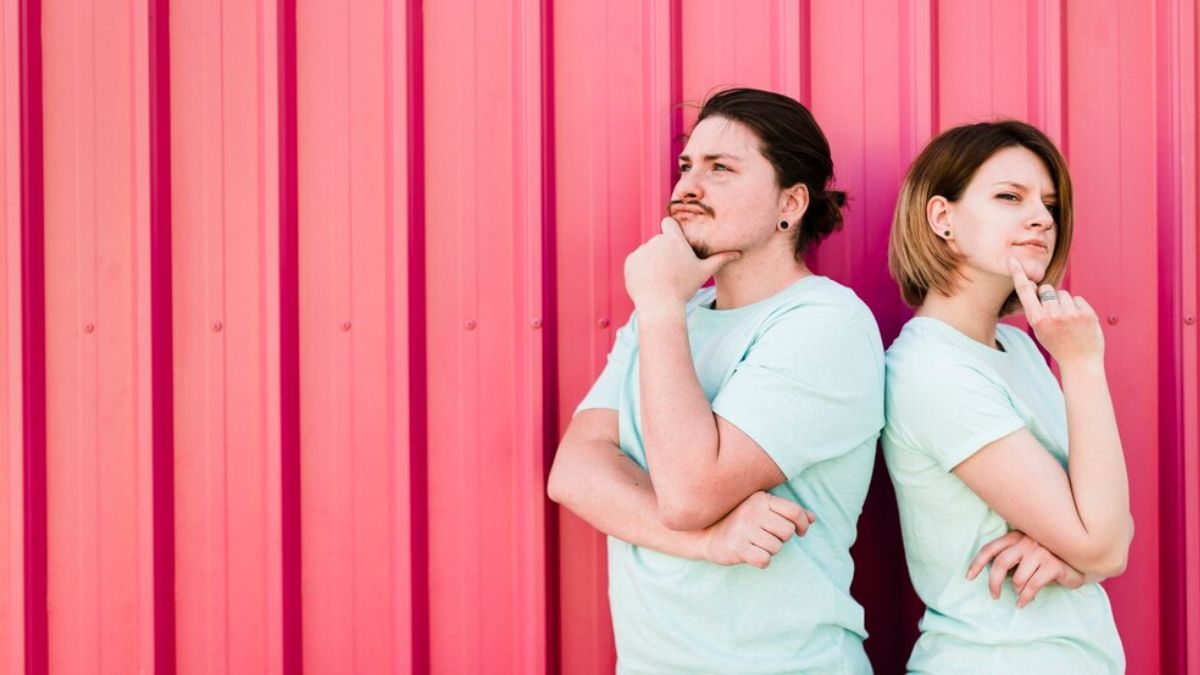 ANYTHING CAN be hazardous in excess. Situational relationships, as used by Gen Z, are more than friendship but less than a commitment. A lack of emotional connection can result in complex personal problems and even heartbreak if neither partner is sure of what they are entering into. There's a chance that many of us will get caught in a "situation." This Gen Z word is all about frequent hookups, light romance, and a few dates. You converse and have fun together, but you are not officially dating. Although there isn't an emotional bond, it seems like more than a friendship.
There are several indications that your relationship is ambiguous. Consistency and strong emotional attachments are frequently absent from these kinds of partnerships. For some who struggle to accept their partner's infidelity or abandonment, it might even be a source of pain.
Situational relationships can be very challenging to deal with; in some ways, they are more painful than relationships. From relatively casual flings to an invested relationship with your spouse, there are several techniques and stages of relationships. There are times when a "no strings attached" situation does not turn out well. A little flirtatiousness will lead to putting your heart out there if you walk in not knowing that you are not very long-lasting. It's more akin to a "dream world," whose final demise hurts more than the termination of a committed relationship.
These Are The Things That You Must Think About:
Prior to becoming emotionally committed to your relationship, it is best to get your emotions out of the way right away.
Recognize the signals; watch out for signals relating to communication and dates. Ascertain whether the other individual is open to discussing the future.
Always pay attention to your conscience and refuse to settle for anything less for yourself. Despite what you may have learned from prior mistakes, rushing things will only end up costing you in the long run.
It is advisable to take your time and avoid rushing into things without considering your options or consulting the other party.