Vrishabha Sankranti 2020: History, importance and significance of Vrushabha Sankraman
Updated: Thu, 14 May 2020 08:43 AM IST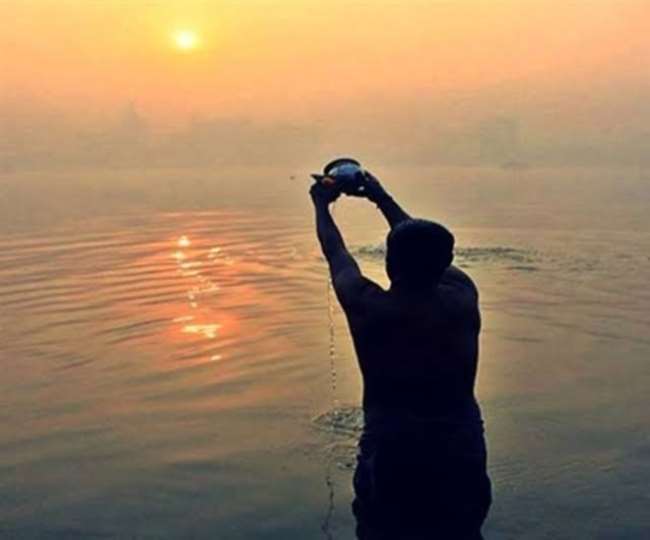 New Delhi | Jagran Lifestyle Desk: Vrisabha Sankranti is a festival celebrated to mark the planetary shift to Taurus from Aries usually celebrated during the month of Vaisakh or Jyeshta that usually falls during the month of April or May. The festival also signifies the start of the Vrishabha season, as per traditional Hindu calendar. The word Virsbha means 'bull'-- vehicle of Lord Shiva. Thus worshipping is considered sacred on Vrishabha Sankranti.
This year the Vrishabha Sakranti is being celebrated today (Thursday).
Significance of Vrishabha Sankranti 2020
The Sun God travels from one zodiac to another in the twelve months of the year. When Sun enters from one zodiac sign to another, it is called Sankranti. And thus, as explained above, when the sun enters the Taurus zodiac from Aries, it is called the Vrishabha Sankranti.
Also Read: Vrishabha Sankranti 2020: Date, Timing, celebrations; Things to do on this day
Due to this exact change, partial and extensive changes are seen in the planetary constellation and weather. In this case, Vrishabha Sankranti marks the beginning of scorching summers.
Importance of Vrishabha Sakranti 2020
Water has special significance in this month, because obviously it's the summers, and peak of summers on top of that. On this day, one must ensure the availability of water to a thirsty person or installing the system outside the house for ensuring the availability of drinking water to the strangers. Like this, a person gets the punya equivalent of performing a yajna.
Vrishabha Sankranti also marks the onset of Vaigasi Masam in Tamil Nadu, 'Edavam masam' in Kerala, 'Jyeshto mash' in the Bengal and 'Brusha Sankranti' in Odisha.
On this day, one must worship the lord Vishnu, Sun god and Vrishabha-roop of lord Shiva. The concept of donating and taking dip in holy rivers is also held important for this day. However, this time, the dynamic of this day won't be the same like before due to the lockdown in-place to control the spread of coronavirus.
Therefore, one can simply sprinkle some water of Ganges (Gangajal) on self, family and inside the house premises. Also, since the idea of donation (daan) in central to Vrishabha Sankranti, you can donate food and necessary eatables to the underprivileged individuals nearby your place of residence.
Posted By: Talib Khan