Vrishabha Sankranti 2020: Date, Timing, celebrations; Things to do on this day
Updated: Thu, 14 May 2020 08:35 AM IST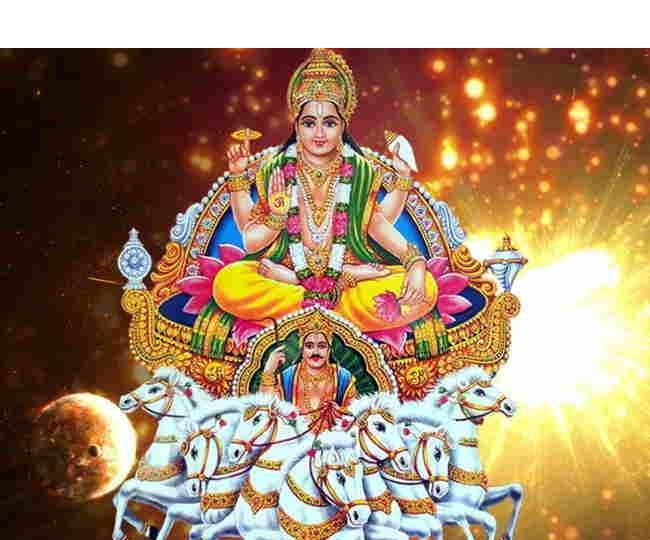 New Delhi | Jagran Lifestyle Desk: Vrishabha Sankranti is celebrated to mark the planetary shift of Sun from Aries to Taurus (Mesha Rashi to Vrishabha Rashi). The festival is observed during the month of Jyeshta, as per North Indian calendar. According to Gregorian calendar, it is usually observed during the month of May.
Vrishabha Sankranti signifies the beginning of the Vrishabha season (when the temperature begins to peak), according to the traditional Hindu calendar. It marks the onset of 'Jyeshto mash' in Bengal, 'Brush Sankranti' in Odisha, and 'Vaigasi Masam' in Tamil Nadu.
Celebrations / Things to do on Vrishabha Sankranti
On this day, one must worship the Lord Vishnu, Sun god and Vrishabha-roop of Lord Shiva. The concept of donating clothes and food to the needy and taking a dip in holy rivers like Ganges is considered sacred on this day. But, due to ongoing lockdown to control the spread of COVID-19, things will be quite different this year.
Therefore, you can simply sprinkle some water of Ganges (Gangajal) on yourself, family, and inside the house premises. Since the idea of donation (daan) is of utmost importance to Vrishabha Sankranti, you can donate food and necessary eatables to the underprivileged individuals nearby your place.
Date and Timing:
Vrishabha Sankranti will be celebrated across the country on Thursday, May 14, 2020.
Auspicious Timing: 10:19 AM to 05:33 PM (7 hours 12 minutes; punya kaal)
Super-auspicious timing: 03:17 PM to 05:33 PM (02 Hours 16 Mins; Maha Punya Kaal)
The sun god travels from one zodiac to another in every twelve months of the year. When it transits from one zodiac sign to another, it is known as Sankranti. When the sun enters the Taurus zodiac from Aries, it is called the Vrishabha Sankranti. The movement may bring positive or negative results in our lives.
Posted By: James Kuanal