Valentine's Day 2020: Want to know about the festival of romance? Check out history, importance and significance of this day here
Happy Valentine's Day 2020: People who would like to have a romantic relationship with someone may use the occasion to make this worth remembrance.
Updated: Fri, 14 Feb 2020 07:29 AM IST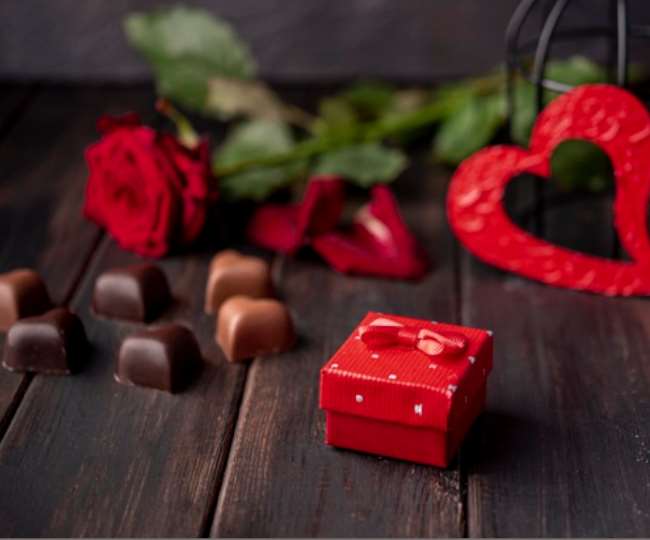 New Delhi | Jagran Lifestyle Desk: Valentine's Day, which is celebrated on February 14, is a day when people around the world express their love for their soulmate by gifting them teddies, chocolates, greeting cards or by arranging a date for them. This day is also known as 'Saint Valentine's Day' and 'Feast of Saint Valentine'. So if you have a crush on someone, this is the best when you can express your unconditional love for him/her and make them feel special.
On this day, people celebrate their love for their partner by sending gifts or flowers, cards or letters. People who would like to have a romantic relationship with someone may use the occasion to make this worth rememberance. valentine's cards are often decorated with pictures of hearts, chocolates, lingeries and champagne or wine. Some people use the occasion to present lavish gifts like jewellery. Restaurants and hotel as well offer special discounts at this time, which includes romantic meals.
Also Read: Annual Horoscope 2020 | Prediction for Virgo, Scorpio, Sagittarius, Pisces, Aquarius, Capricorn and 6 other zodiac signs
Valentine's Day is not a public holiday. Government offices, stores, school and other institutes remain open as usual. Public transport runs on their regular schedule. Restaurants, however, are busier as couple go out for an evening with their spouse or partner. The day has been associated with romantic love in the middle ages in England. Traditionally, lovers exchange hand written notes. Commercial cards became available in the mid-nineteenth century.
Valentine's Day symbols are the heart, particularly in pink and red, and pictures or models of Cupid. Cupid is usually portrayed as a small winged figure with a bow and arrow. As per mythological text, he uses arrow to strike the hearts of people. couples gift each other flowers, chocolate, red roses and lingerie.
Posted By: James Kuanal