Speed up your health journey with these running shoes
You don't need any specific training or equipment to start your fitness journey you just need a nice pair of shoes.
Updated: Fri, 18 Oct 2019 10:21 AM IST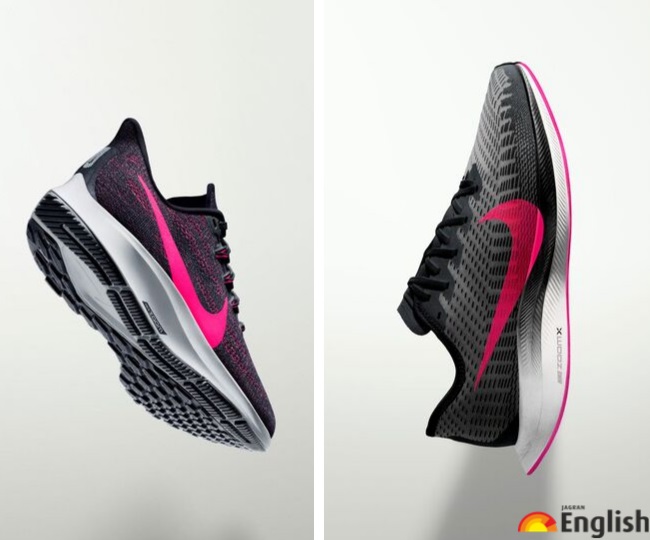 New Delhi | Varun Sharma: The festive season is here and along with that comes the delicious and mouth-watering food dishes. While we are very focused on decorating our houses and our surroundings we should also think about the most important aspect because of which we are able to enjoy each and every occasion and festivals...Health.' Health is Wealth' we all have heard this phrase but do we actually take it seriously? When was the last time you have thought about what you will be doing about your health if you are taking more than five seconds to think about the answer then let me help you it's 'NO' So my suggestion to you starts thinking about yourself and your health. So what can you do to start this journey towards fitness...I will suggest 'start walking' because that's the easiest thing to start with. You don't need any specific training or equipment to start this what you need is a nice pair of shoes.
Nike is one of the best shoe manufacturers globally they are known for making the finest shoes by using the cutting edge technology while keeping the design simple yet appealing. Fast is the focus with these training and running shoes that are designed to meet the needs of every runner — from world-class marathoners to those who just want to walk/run that extra mile on the weekends. With snappy full-length Nike Zoom Air or ultra-responsive Nike ZoomX foam underfoot, each shoe in the Zoom family offers a distinct experience. And as you know that the marathon season is around the corner and this edition is Just in time for that, the 2019 Nike Zoom Family continues in a flooded spectrum of neon pink. And it's not just Nike, Adidas, Puma and UnderArmour to have launched a lot of running shoes in the recently keeping in mind the spike in the fitness community requirements. Here are a few running shoe options available for you from these brands.
Nike Air Zoom Pegasus 36:
This is Nike's all-time best-selling running shoe, with an engineered mesh which helps your feet breath during high-heat areas like forefoot and arch. The heel collar is much more comfortable than it's earlier versions.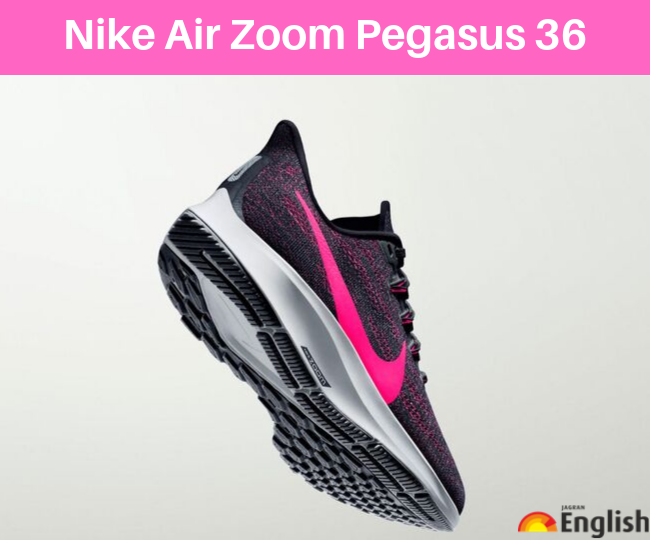 Adidas UltraBoost 19:
As the name suggests these shoes are the ultimate running shoes offered by the Germany based fitness giants. The company claims this is one of the best shoes which they have designed and offers much more energy returns and comfort than the earlier versions of the Ultrboost series. The additional boost material provides the extra cushioning, especially during the long runs. The sock-like upper material fits perfectly well to provide the extra grip.


Nike Zoom Pegasus Turbo 2:
This everyday trainer shoe of Nike is super light and have a very sleeker upper majorly because of the translucent material and lofted mesh. The colour combination is very catchy and is a must-have for your training days.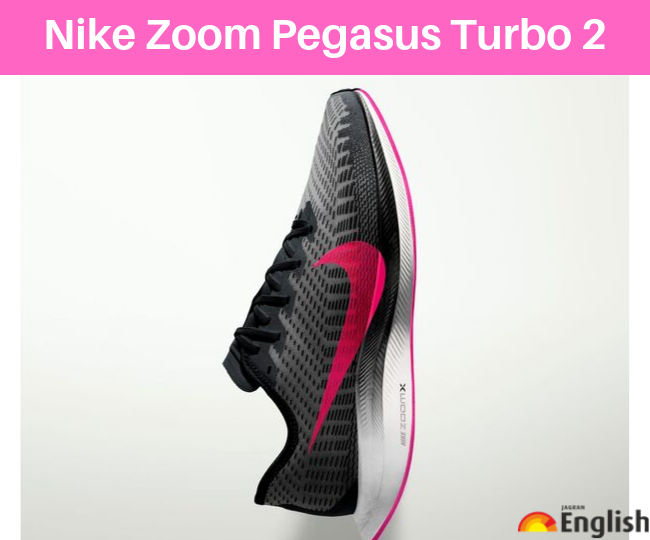 Puma Hybrid NX Camo:
The Hybrid NX Camo running shoes offered by Puma is a perfect combination of a fresh and modern approach. The shoes consist of perfect cushioning which helps runners to tackle the hurdles they face during their run. Detailing of the shoes is decent and offers an athletic look for a dynamic streetwear look.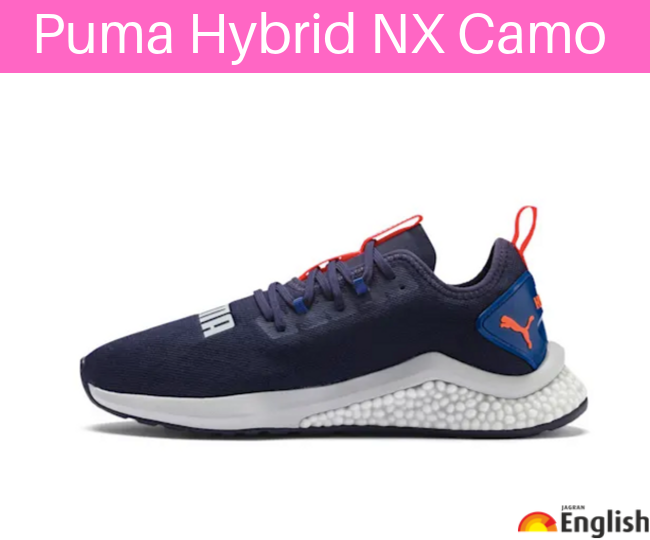 Nike Zoom Fly 3:
This version of Nike Zoom Fly 3 houses a softer sockliner with a high arch specially for the women runners. The soft and springy midsole provides the right cushioning for the power returns. The shoe's offset is designed to minimize the Achilles strain you feel after running that last extra mile.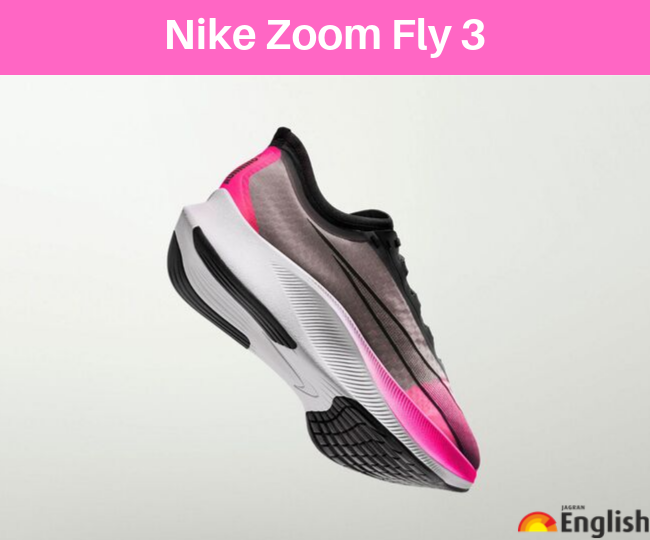 The article has been written by Varun Sharma (Head, Social Media, Jagran New Media).
(Disclaimer: The views, thoughts, and opinions expressed in the text belong solely to the author, and not necessarily to the organisation.)
Posted By: Aalok Sensharma