Shani Jayanti 2020: History and significance; importance of worshipping Lord Saturn on this day
Updated: Thu, 21 May 2020 11:28 AM IST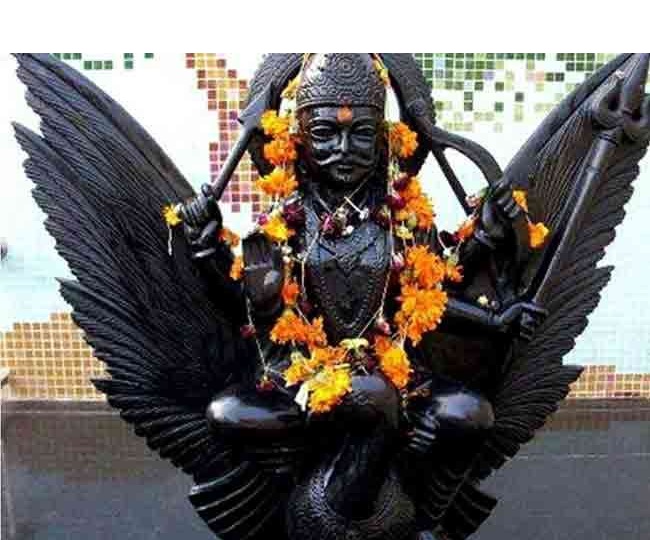 New Delhi | Jagran Lifestyle Desk: Shani Jayanti is an annual festival celebrated by Hindu across the country. It marks the birth anniversary of Lord Saturn-- one of the feared lord according to vedic astrology. This day is observed during Vaisakh/ Jyeshta and observed on Amavasya or new moon day during Krishna Paksa. It usually falls during the month of May, as per Gregorian calendar.
This year Shani Jayanti will be observed on May 22 (Friday). Shani Dev is worshipped on this day. Women observe fast and pray to Vat Savitri for the longevity of their spouses.
According to beliefs, Lord Shani or Saturn is the son of Lord Surya (Sun). It is considered one of the most aggressive gods in Hinduism. People pray to him on his birthday and also observe a fast to receive his blessings and good luck. This fast is important for the people who are affected by ' Shani Saade Saati'.
Though the majority of the people assume Shani to be a negative planet, it is just a myth. Saturn is the slowest moving planet among the celestial planetary bodies and it signifies success. As success is not a one day process rather a constant investment of faith, hard work, and good deeds, the slow-moving Saturn purports the same. Shani Dev keeps an account of all the good and bad done by a person and punishes or blesses them accordingly.
Often Shani's Saade Saati is considered the bad phase of life, full of trouble and hardships. But, according to the Vedic texts, a person is supposed to keep calm and fight back during these times, and pray to Lord Shani. This time teaches a person to fight against the odds and tackle all the hurdles of life. Hardships are an integral part of life and every person has to face them sometime in their life span.
Posted By: James Kuanal