Shani Jayanti 2020: Do's and Don'ts for this day to please Shani Maharaj
Updated: Fri, 22 May 2020 07:58 AM IST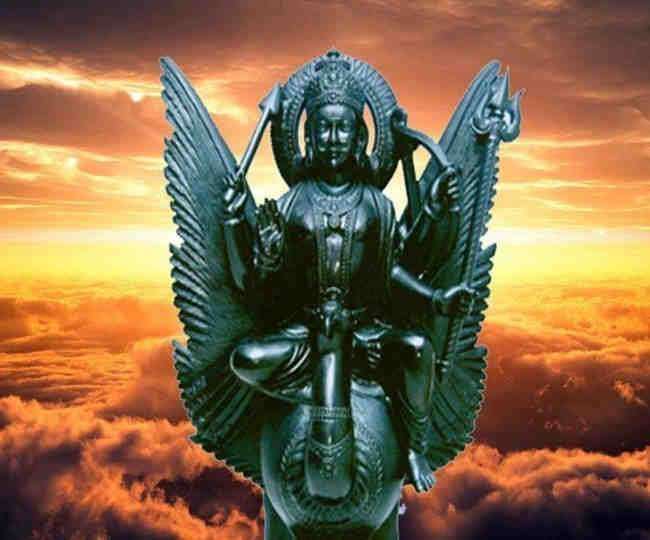 New Delhi | Jagran Lifestyle Desk: This year, the Shani Jayanti 2020 will be celebrated on Friday, 22nd May. Lord Shani is worshipped with all due legacy on this day. According to the traditional Hindu beliefs, Lord Shani was born on this day and thus the day has a special place when it comes to avoiding the harmful view of Lord Shani's energy. Devotees celebrate this day as it can lead to the positive stimulation of the exact same energy for the overall goodness of a worshipper concerned.
However, due to Coronavirus lockdown, the festivity on Shani Jayanti 2020 cannot be same as usual due to restrictions in place. Yet there are many things which, if done properly can yield positive results.
Here are some Dos and Don'ts to follow on Shani Jayanti 2020:
Donate
Donating black pulses and clothes on Shani Jayanti 2020 as well as one-time meal to a poor individual has special importance on this day. Given the COVID situation, donating in these times on this day becomes even more significant
Worship
After taking a bath in the morning, worship Lord Shani at home itself, since most places of worship are closed due to Coronavirus lockdown. Chant Shani Chalisa while worshipping the lord, and that'll stimulate positivity all around you on this day and beyond.
Don't consume liquor
Consumption of liquor is strongly prohibited on this day. To ensure that you do not end up nullifying the effect of worshipping Lord Shani, do not indulge in liquor consumption.
Don't consume non-veg, Eat Satvik nutrition
According to traditional Hindu beliefs, it is conventionally said that consuming non-veg on this day can lead to the powerful view of Lord Shani on a particular worshipper, which can be harmful for his/her overall worldly functioning. Therefore, the Hindu priests advise to follow Saatvik nutrition plan on this day. (Saatvik: Without Onion/Garlic and non-veg)
Avoid Physical relations with partner
One must avoid making physical relations with his/her partner on this day, and must sincerely follow brahmacharya to sustain the blessings of Lord Shani.
Posted By: Talib Khan