Saturn Retrograde 2020: Astrogical predictions for Aries, Taurus, Gemini, Cancer, Leo, Virgo and other zodiac signs
Publish Date: Mon, 11 May 2020 10:49 AM IST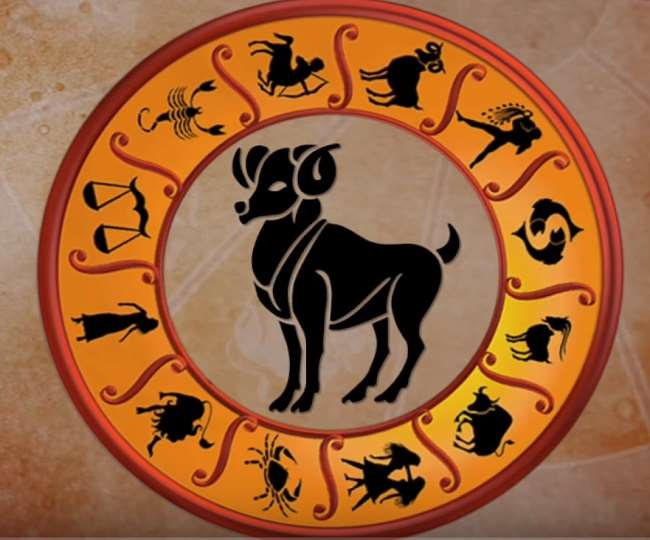 New Delhi | Jagran Lifestyle Desk: Saturn, the planet of hard work and luck, is going retrograde for the next 142 days from May 11. The planet entered the fourth phase of the Sun's Uttarashada Nakshatra and it will remain there till September 29. Saturn's retrograde motion is called reverse motion or backward movement. The movement of Saturn can bring positive as well as negative changes in our lives. Let us discuss how Saturn retrograde 2020 will affect our zodiac signs.
Aries: Saturn retrograde will bring positive energy inside you. Keep restraint in your speech. Take care of your health and family members.
Taurus: Avoid fiction and face reality. Meditate to boost your enthusiasm. Family members will support you in future endeavours. Students may excel in the field of education.
Gemini: Avoid laziness and anger. Listen to music, read books to remove negative energy. Take care of your father's health. Read holy books to calm your mind.
Cancer: You will increase your social circle. You can even propose your partner for marriage. Parents will provide full support in the field of education. Avoid eating fried foods.
Leo: You can use your intelligence to excel in several fields. You can discuss any ongoing conflict among family members and solve the problem. Take care of your partner's health and avoid unnecessary stress.
Virgo: You may be able to achieve long pending goals. You will be able to overcome laziness, greed, and sexual urges. Your partner will support you in all your endeavours.
Libra: You will find new level of energy and enthusiasm. You will be able to get good results on the work front based on your smartwork. Take care of your health. Your communication skills will improve.
Scorpio: You will spend quality time with your family members. People will be attracted to you. Efforts at work may lead to promotion. Students will receive the help of their friends.
Sagittarius: Positive changes are headed towards your life. Relationship with family members will improve. You will spend some money to buy equipment related to entertainment. Keep your finances in check.
Capricorn: Think carefully before any actions. Wrong choices may lead to problems. Talk to your parents before taking important decisions. Couples may join hands to start a new business. Pay attention to your food habits.
Aquarius: Take every step with caution. Do not invest money into something unless its essential. Relationship with father will get better. Take care of your parent's health.
Pisces: Expect better results on the work front. There may be some problems in the family. Spend time with your family members. You could get an opportunity to visit foreign countries in the near future.
Posted By: James Kuanal