By Priyanka Munshi
Thu, 19 Jan 2023 12:23 PM IST
Minute Read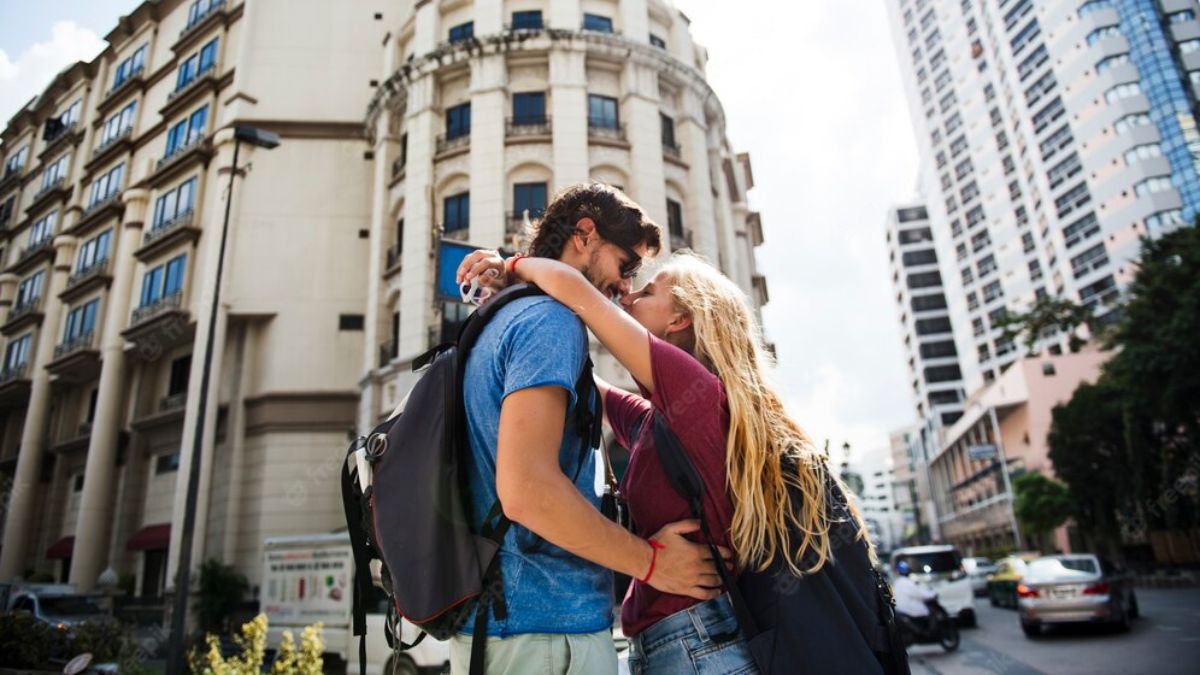 FOR THE ladies out there, they believe that real men act significantly differently from the egotistical frat boys you see all over town. He is a gentleman, which makes him useful beyond the first few months. Importantly, a true man behaves in a way that makes you have to adore him when he is in a relationship.
A True Man Defends The Connection
A true man defends the value and reliability of his relationship while standing up for himself. He speaks up and takes a stand even when he is around his peers. This demonstrates his ability to articulate himself in public, defend his wife, and behave maturely.
A True Man Accepts Responsibility For His Actions In A Relationship
When a guy apologises, he does not place blame or make an effort to justify his errors. He simply owns up to his mistakes, apologises, and takes the lesson to heart. He is aware that saying that doesn't make him any less of a man.
A True Man Always Expresses His Opinion
He will argue with you about subjects that make him uncomfortable without losing his temper. He will converse with you on an equal footing and give you room to draw your own conclusions. This does not imply that he is uncaring or disrespectful to women. He just doesn't always agree with her.
Real Men Satisfy Their Partners Sexually And Mentally
He is aware that most of the time spent in a relationship is spent doing nonsexual and nonphysical activities. He has deep conversations with her about her life and his future ambitions. He acts with a timely knowledge, intelligence, and compassion that also makes him quite endearing.
A True Man Defends His Mate Emotionally And Physically
He shields her in a variety of ways, including by giving her financial stability and consoling her. If required, he is prepared to defend her from attackers who are physically aggressive with a solid punch. He makes decisions carefully and with assurance. When you are with him, abuse of any type is never a problem.