By Priyanka Munshi
Tue, 24 Jan 2023 12:17 PM IST
Minute Read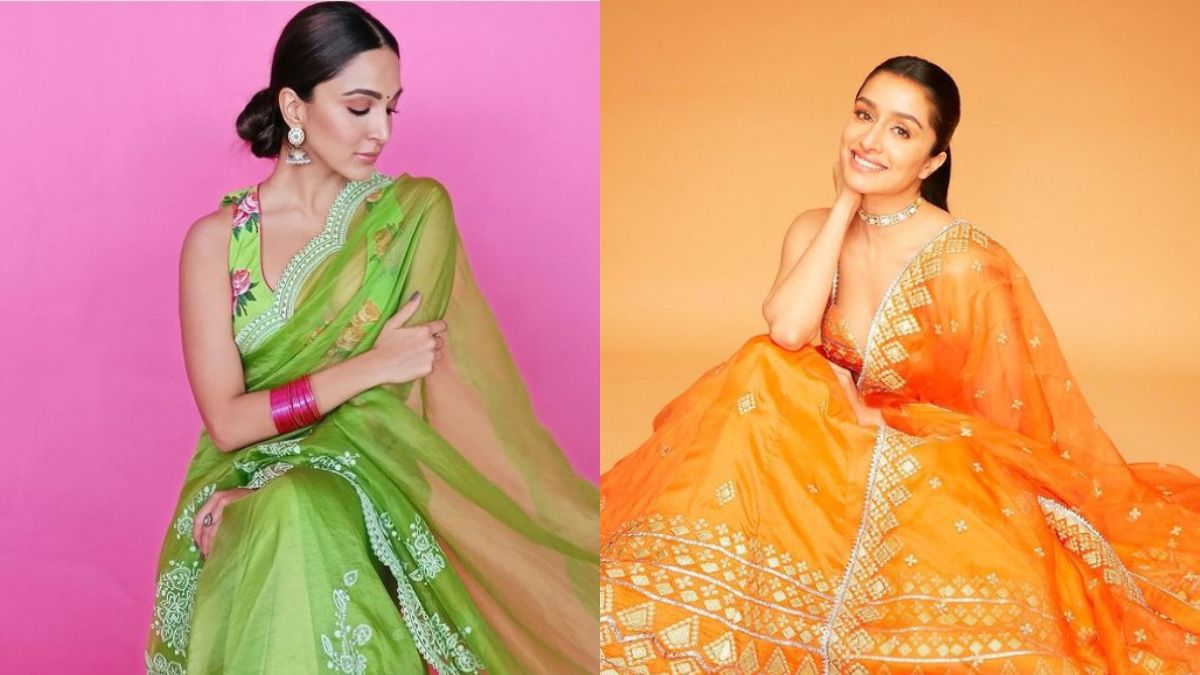 REPUBLIC DAY is quickly approaching, and it is one of the most significant and proud moments for all Indians because it marks the day the Indian Constitution was put into effect. Every year on January 26th, people celebrate "Republic Day," having events with a tricolour theme and donning the colours of the national flag. Colleges, workplaces, societies, and towns all participate in this celebration. So, if you're still looking for the ideal dress to wear on this Republic Day, we've put together a collection of some Bollywood hotties' looks that are inspired by the tricolour.
Kiara Advani
View this post on Instagram
Kiaraa Advani, one of the most gifted, skilled, and diligent Bollywood actresses, has demonstrated this with her stunning green saree with a white border and matching parrot green sleeveless top. Kiara didn't overdo her makeup, and to round off her appearance, she donned some stylish, understated silver earrings and pulled her hair back in a low bun. So, on this Republic Day, this dress works best for you.
Alia Bhatt
View this post on Instagram
One of Bollywood's most gifted and adaptable actresses is Alia Bhatt. She recently gave birth to a daughter named Raha. Additionally, Alia never passes up the chance to look stunning and enthral the internet with her appearances. Although Alia was pictured wearing a blue dupatta with her attire, you could also celebrate Republic Day by donning a white or an orange one.
Shraddha Kapoor
View this post on Instagram
Only one actress in Bollywood always chooses vibrant hues, and she never misses an opportunity to showcase her flawless and unaltered beauty. Indeed, Shraddha Kapoor is the subject at hand. Shraddha wore an orange lehenga choli with a gorgeous silver pattern on the dupatta. She accessorised with a silver choker necklace after pulling her hair back into a close ponytail.
Jacqueline Fernandez
View this post on Instagram
Excellent actress, dancer, and so on. Jacqueline is capable of anything. well, making everyone swoon with her unassuming appearance. Jacqueline wore a stunning white suit with a green and sky blue pattern, and she accessorised with a bordered dupatta and a full-sleeved dress with front collar adornment to make herself look even sexier.
Sara Ali Khan
View this post on Instagram
You might emulate Sara Ali Khan on Republic Day by donning a white outfit. A flowery, lace-bordered cotton dupatta matches the lace-detailed suit. The actress pulled her hair back in a tidy ponytail and accessorised with silver earrings and light makeup.