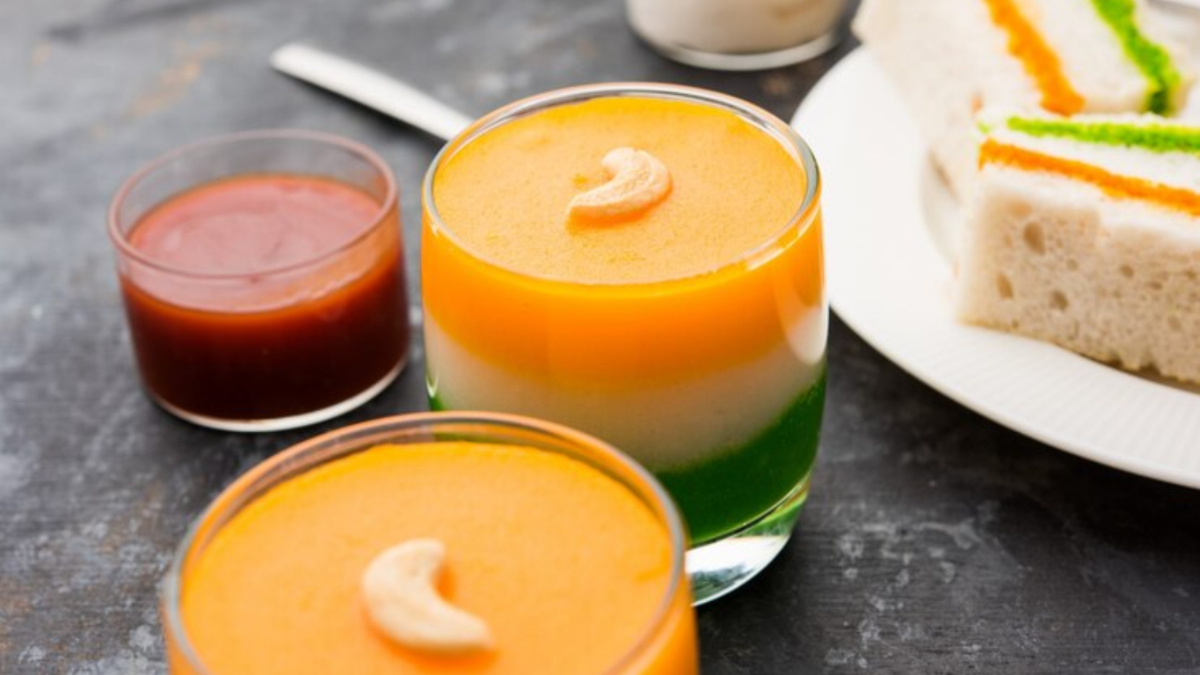 THE HISTORIC day is here! India celebrates one of its most important historical events, Republic Day. Every year on January 26, the country celebrates Republic Day to honor the unity and diversity of the nation. This year, the country will celebrate the 73rd Republic Day at the Kartavya Path- Rajpath, with great enthusiasm and pride. The celebrations include grand parade shows organized at Rajpath by the military of the country which showcases the diversified culture and ethnicity of every state of India. Therefore, to celebrate the day, we bring you some delicious and easy-to-make recipes to relish on this day.
1. Tricolour Dhokla
Tricolour Dhokla is a popular Gujarati snack which is a steamed and spongy snack tempered with mustard seeds and sesame seeds.
Ingredients: semolina, curd, water, spices, oil, baking soda, sugar, saffron, and green edible color
How To Make:
2. Tricolour Sandwich
The Tricolour Sandwich recipe is inspired by the three colors of our National flag. It is loved by kids and elders and is super quick to make with relishing taste.
Ingredients: bread slices, butter, mint chutney, grated paneer, medium-sized carrot, mayonnaise, salt, chaat masala, pepper powder, cabbage, tomato ketchup
How To Make:
3. Tricolour Panncota
This sweet recipe gives you a rich sweet and tangy flavor with a creamy texture. It is an Italian pudding that is super delightful and delicious.
Ingredients: milk, fresh cream, sugar, vanilla essence, gelatine powder, green edible food color, sweet boondi, nuts
How To Make:
4. Tricolour Uttapam
From its aroma, taste, and flavor to color, this dish is appealing and delicious in all aspects.
Ingredients: Semolina, yogurt, carrot, tomato, spinach, coriander leaves, green chilies, salt, spices, chaat masala, oil, black pepper, baking soda
How To Make: