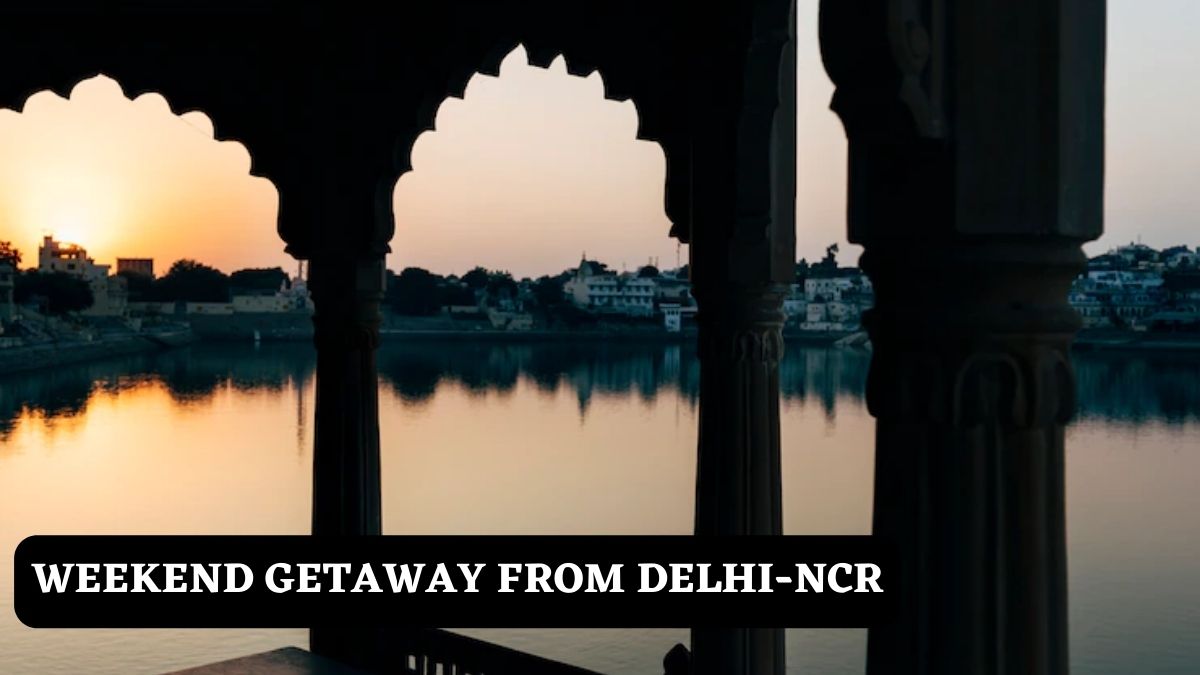 INDIA celebrates the special occasion of Republic Day every year on January 26. The country donnes in the tricolor theme of the National Flag on this special and historic day which marks the day when Indian Constitution was put into effect. The day is celebrated with great enthusiasm and jubilation across the country. With Republic Day comes the first long weekend, when you can spend a good long time with your family and friends. What is a better way to celebrate Republic Day than visiting different parts of the country and enjoying its rich culture and diversity? Therefore, we have compiled a list of the best five places from Delhi you can visit on this Republic Day with your loved ones.
Long Weekend
January 26: Republic Day
January 27: Friday (Take Off)
January 28: Saturday
January 29: Sunday
1. Binsar
Binsar in Uttarakhand is at an altitude of around 2,420 m and is an easy trekking destination. It is located amidst the lush greenery, an exotic environment, that will provide you with much-needed relaxation. The major attraction of Binsar is the panoramic view of the mountains from Zero point. It is an ideal place for sightseeing, bird-watching, nature lovers, and photographers.
2. Chakrata
Chakrata is a cantonment town in the state of Uttarakhand and is at an elevation of 2118 m. It offers a sweeping view of the Yamuna Valley and is known to be one of the most scenic hill stations in the country. The place offers breathtaking views with impeccable things to do over the weekend.
3. Amritsar
Amritsar is a popular city located in Punjab which has the holiest Gurudwara of the Sikh religion, The Golden Temple. It was founded by Sri Guru Ramdass Ji, the fourth Sikh Guru in 1574 A.D. The place is considered the cultural center of Punjab's heart and is of great spiritual significance. The Golden Temple is also surrounded by numerous temples such as Durgiana Temple and many more.
4. Mukteshwar
Mukteshwar is situated in the Kumaon hills at an altitude of 2171 m in Uttarakhand. It is a small village and a famous tourist destination in the Nainital district and offers mesmerizing views of nature. It is a popular destination for its trekking tracks and a perfect getaway for nature lovers.
5. Nahan
Nahan in Himachal Pradesh is located at the headquarters of the Sirmaur district. It is one of the most captivating tourist destinations in Himachal Pradesh, It is a well-laid picturesque city and is a must-visit this weekend.