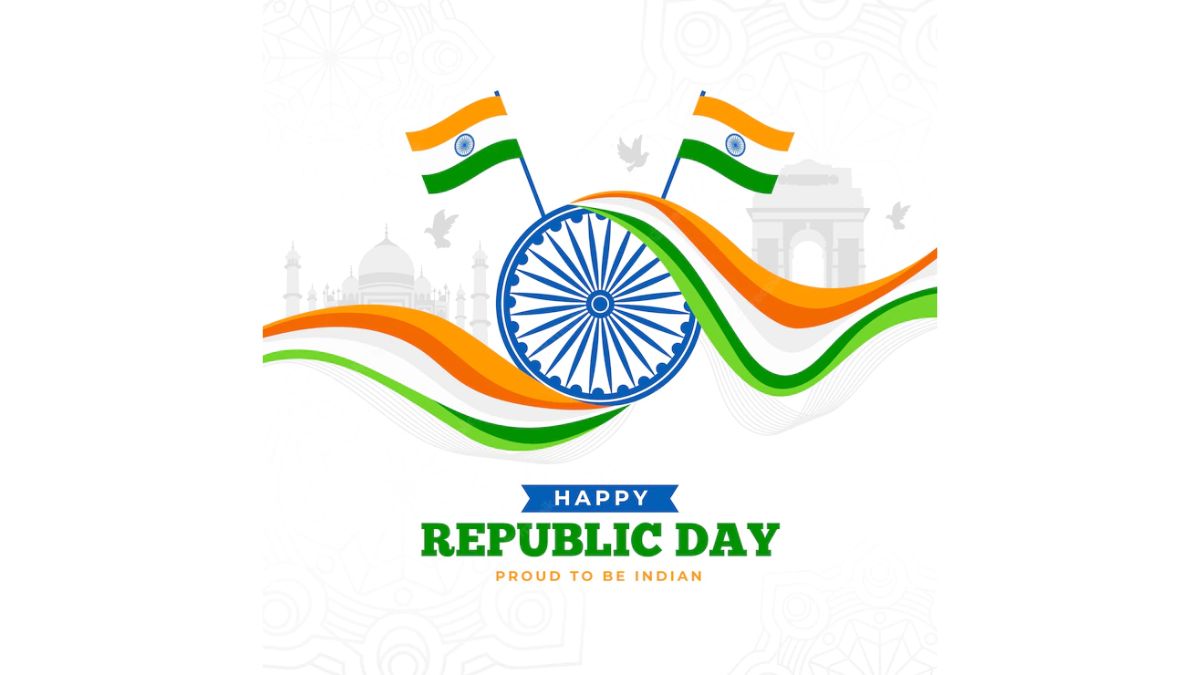 EVERY YEAR on January 26, the country celebrates the historic occasion of Republic Day with great enthusiasm and patriotism. The day marks the occasion when the Indian Constitution came into effect in 1950. The day is marked by grand celebrations carried out in different parts of the country. Whereas, the main attraction is always the parade organized at Ranjpath by the military of the country.
The special occasion is also celebrated in schools and colleges by marking various events and competitions such as debate, essay writing, speech competition, and other cultural programs. Therefore, to help you, we bring you some easy essay and speech ideas for the day.
Essay Sample
Start with addressing the audience
Good Morning Everyone!
Every year on January 26, India celebrates Republic Day. On 15 August 1947, India attained independence, and in 1950 India turned into a secular, sovereign, socialist and democratic republic. The Indian Constitution came into effect on 26 January 1950. This day is commemorated by a major event that includes a special parade at Rajpath in New Delhi in the presence of the President of India, who hoists the National Flag at the major event. The Indian Armed Forces organise the parade. The nation also honors the Indian freedom fighters who sacrificed their lives for the country.
Essay Key Points:
What is the significance of Republic Day?
Why was January 26 chosen as the date to commemorate this event?
What distinguishes Independence Day from Republic Day?
What exactly is Purna Swaraj?
What is the history of the national flag?
Who drafted India's Constitution?
How is Republic Day observed in India?
Speech Key Points:
Always keep the speech short and precise.
Never use complex or difficult words while preparing the speech. keep the language simple.
Practice your speech once before going to the stage.
Try to include more and more facts in your speech.
Do not forget to mention the names of some freedom fighters in the speech on Republic Day.
You can also talk about the parade that takes place every year at Rajpath on Republic Day.
Speech Idea
Today, we are all gathered here to celebrate the historic event of our country Republic Day. We know that our country gained independence on 15 August 1947, and on this auspicious day, our Constitution came into full force. Since then, the people of this country are celebrating Republic Day with great pride. Republic Day is also known as Gantantra Diwas. We should not forget how we achieved this freedom and we should remember the freedom fighters who laid their precious lives for the people of India. On January 26, 1950, India declared itself a sovereign, secular, socialist, and democratic republic, which means the people of India have the power to choose the government for the country. It is celebrated by organizing a major event with a special parade at Rajpath, New Delhi, in the presence of the President of India, by unfurling the national flag and singing the national anthem.