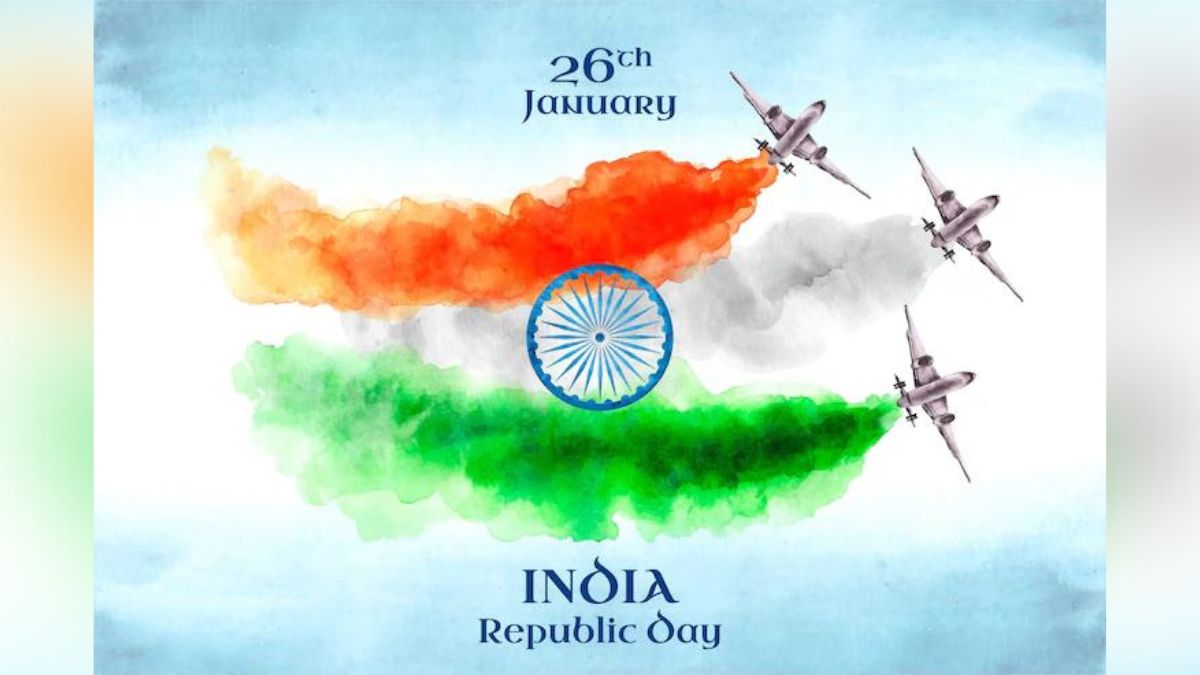 THE COUNTRY in complete pride and honor will be celebrating the 173rd Republic Day on January 26 this year. The day commemorated the anniversary of the adoption of the Indian constitution and honors the unity and diversity of the nation. The preparations for the celebrations are in full swing and are set to take place at the Kartavya Path- Ranjpath where the country's military will be showcasing its power and valor. Therefore, we bring you some amazing facts about the Constitution of India that you probably didn't know.
Facts About Indian Constitution
1. Our Constitution is the largest, as well as, the longest in the world. It comprises about 146,385 words. It has 444 articles segmented into 22 parts, and 12 schedules with 118 amendments to date.
2. It was M. N. Roy who suggested the formation of a constitution, a book of code and ethics that should define the procedures, code of conduct, and ethics on all grounds in India. He proposed this idea in 1934 and was made official by the Indian National Congress in 1935.
3. The unique features of the Indian Constitution that can be seen on every page are designed by the artists of Shantiniketan.
4. More than 2000 amendments were made in the first draft of the Indian Constitution. It also replaced the Government of India Act of 1935 and led to the foundation of the Republic of India from the Dominion of India.
5. Dr. Ambedkar wanted to burn the constitution. He explained that he will be the first one to burn it if it does wrong to the minor communities in India.
6. This book is one of 1,000 photolithographic reproductions of the Constitution of the Republic of India. The illustrations represent styles from the different civilizations of the subcontinent.
7. There are many similarities between the two constitutions of India and the United States of America. Some similarities involve the principles that these two constitutions share.
8. In 62 years of its adoption, it had been amended only 94 times. As of now, our Constitution has undergone a total of 118 amendments.
9. The Constitution of India is also known as the 'Bag of Borrowings', as it has borrowed different provisions from the Constitutions of various countries.
10. Indian Constitution is one of the longest constitutions in the world with around 117,369 words.