By James Kuanal
Updated: Thu, 02 Apr 2020 08:11 AM IST
Minute Read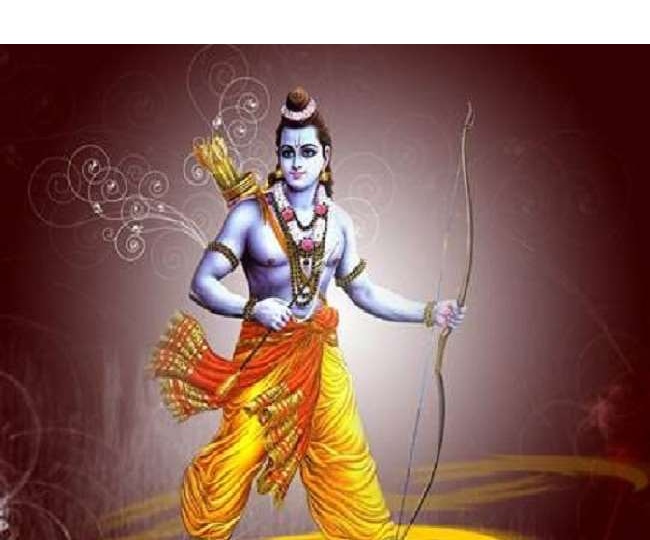 New Delhi | Jagran Lifestyle Desk: One of the auspicious festival in Hindu religion, Ram Navami is celebrated to mark the birth of Lord Ram-- seventh avatar of God Vishnu. It usually falls on ninth day of Chaitra Navratri and celebrated during the month of March/April as per Gregorian calendar. The festival celebrates the descent of Vishnu as Ram after his birth to Ayodhya king and queen-- Dasrath and Kaushalya.
On Ram Navami, large number of devotees flock to visit temples, recite holy texts from Ramayana, take part in Bhajan or Kirtan. Devotees even bring miniature idols of Lord Ram, bathe and dress and place them on a cradle. A lamp is lit to worship God and kheer is prepared to appease him. Nine girls are invited at home for Kanya Pujan and served halwa and puri. This year Ram Navami is being observed on April 2 (Thursday).
History and Significance of Ram Navami
Ram Navami is celebrated to honour Lord Vishu as Ram avatar, also known as Maryada Purshottam. He was born in Ayodhya to Kaushalya and Dasrath in Treta Yuga. It describes how the king and his three queens-- Sumitra, Kaikeyi and Kaushalya performed Yagna on the advice of Rishi Vashisth when none of them were able to give birth to the next ruler of Ayodhya.
After a yagna, they were given kheer blessed by Yajna, Lord of Yagna. The queens conceived soon and gave birth to sons. While Kaushalya gave birth to Rama, Laxman, Bharat and Shatrughan were born to Kaikeyi and Sumitra.
Lord Rama, who was the first in line to the throne, had to step back due to a conspiracy and king Dasrath had to send him for exile up to 14 years. He ruled the kingdom once he came back.
Ram Navami is predominantly celebrated in the states of Uttar Pradesh, Bihar, Tamil Nadu and Telangana where people come out of their homes to play with sticks. In Odisha, West Bengal and Jharkhand, devotees visit regional Jagannath temples to observe annual 'Rath Yatra'.