Pradosh Vrat 2019: Date, timings and significance of this day
Updated: Fri, 08 Nov 2019 06:22 PM IST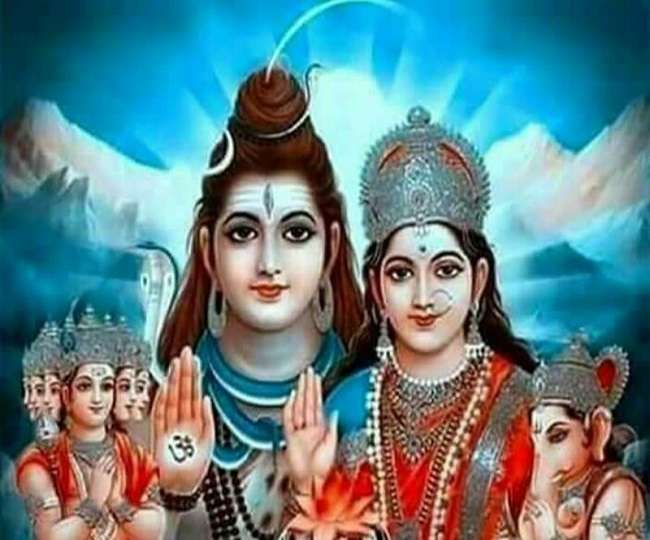 New Delhi | Jagran Lifestyle Desk: Pradosh Vrat, which is also known as Pradosham, is vrat which is dedicated to Lord Shiva and Goddess Parvati. Generally, this vrat is observed on the Trayodashi tithi or the 13th day of both Krishna Paksha and Shukla Paksha. Therefore, it is observed twice in a month in the Hindu calendar.
This month, Pradosh Vrat will be observed on November 9 (Saturday) and November 24 (Sunday). When it falls on Monday, it is called 'Soma Pradosham', while on Tuesday it is called 'Bhauma Pradosham' and on Saturday it is called 'Shani Pradosham'.
People, irrespective of their gender and age, can observe Pradosh Vrat. It is observed to honour Lord Shiva and Goddess Parvati. Pradosh means "belonging or relating to the evening' or 'first part of the night" and as it is observed during 'Sandhyakaal', it is called Pradosh Vrat.
Pradosh Vrat rituals:
On this day, people perform puja during twilight. Generally, the devotees take a bath an hour before the sunset and get ready for the puja. A preliminary puja is performed in which Lord Shiva, along with Goddess Parvati, Lord Ganesh, Lord Kartik and Nandi, is worshipped.
After this, the devotees listen to the Pradosh vrat katha or read stories from the Shiva Purana. They also chant the Maha Mrityunjaya Mantra 108 times. After the ending of the puja, the devotees apply the sacred ash of Lord Shiva on their forehead.
Timings of Pradosh Vrat:
Following are the timings for Pradosh Vrat (November 9) you need to know:
Sunrise: 6:40 am
Sunset: 5:40 pm
Trayodashi Tithi start: 3:39 pm
Trayodashi Tithi end: 4:33 pm (November 10)
Pradosha Puja time: 5:40 pm to 8:16 pm
Significance:
According to Skanda Purana, people who observe Pradosh Vrat with devotion and faith are bound to have contentment, wealth and good health. It also says that even a single glance of Lord Shiva on this day can end all your sins and shower blessings on you.
Posted By: Aalok Sensharma