Positive India: IIT-Goa using 'Laws of Physics' on movement of cough and sneeze particles in air to prevent COVID-19 spread
A healthy person should establish a maximum distance from the coronavirus affected person
Updated: Sat, 09 May 2020 04:19 PM IST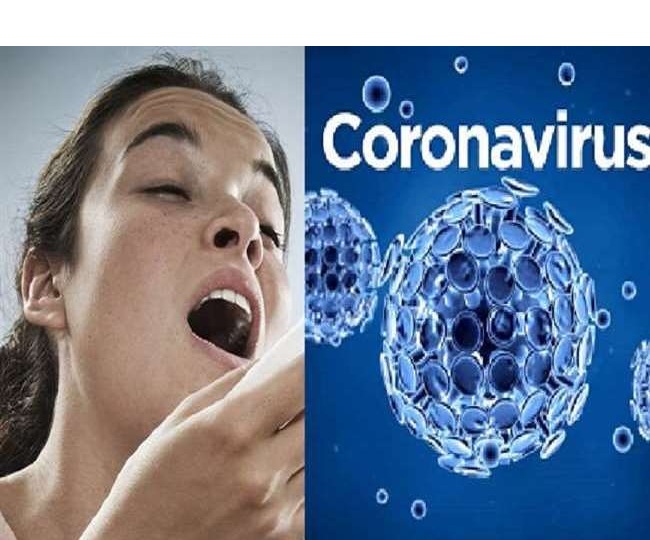 New Delhi | Anurag Mishra: All kinds of inventions and discoveries are underway to find a vaccine to treat coronavirus that has killed over 2.6 lakh COVID-19 patients around the world. Apart from the vaccine, scientists are also trying to find out new symptoms related to the deadly disease. Amid this, IIT-Goa has solved the mathematics behind sneezing and cough. It helps us ensure how and where the particles of sneeze or cough reaches once it is released in the air.
Speaking to Jagran.com, scientists at IIT-Goa said that social distancing is the most primary and possible way to prevent coronavirus. Thus, it is necessary to assess how much damage is caused when someone affected by coronavirus sneezes or coughs. But, it also depends on social distancing, physical and environmental factors.
The scientists said that IIT-Goa has started working on mathematical assessment to understand how viruses spread through human actions like sneezing, coughing, spitting, etc. There are thousands of droplets that get released during the reflex actions, which spread viruses and bacteria to the environment.
Dr SK Das, professor of physics at IIT-Goa, is working to solve the mathematics behind possible damages via droplets of cough and sneeze of infected persons. The laws of physics have been considered on the basis to understand the motion of droplets in the air, while sneezing or coughing. They found that droplets produced by coughing or sneezing were unable to remain in the air for a long time due to the force of gravity, while droplets with smaller droplets (about 2.5 micrometers) would linger in the air for longer periods.
This concludes that a healthy person should establish a maximum distance from the coronavirus affected person. Apart from social distancing, one should also cover the nose and mouth properly.
IIT Goa Director Professor BK Mishra told jagran.com that Mechanical Engineering Department is engaged in assessing penetrating strength of droplets and its spreading behavior. High-speed cameras are also being used to know how droplets are transmitted in the atmosphere after sneezing or coughing.
Professor BK Mishra says that through all these calculations and approaches, we will also be able to find more ways to avoid the virus.
Container box will protect you while sneezing
The scientists from IIT Ropar and doctors at Dayanand Medical College and Hospital - Ludhiana have jointly invented a container box, which will provide an additional layer of protection to health workers and doctors to protect them from infection.
IIT Ropar Professor Ashish Sahni told Jagran that they have manufactured 'Containment Box'. This box has to be placed on the patient's mouth, while inserting the ventilator pipe into the mouth to avoid droplets coming out in the air.
Posted By: James Kuanal