Pomegranate aids in digestion and removes dirt inside body: Study
Updated: Mon, 26 Aug 2019 07:19 PM IST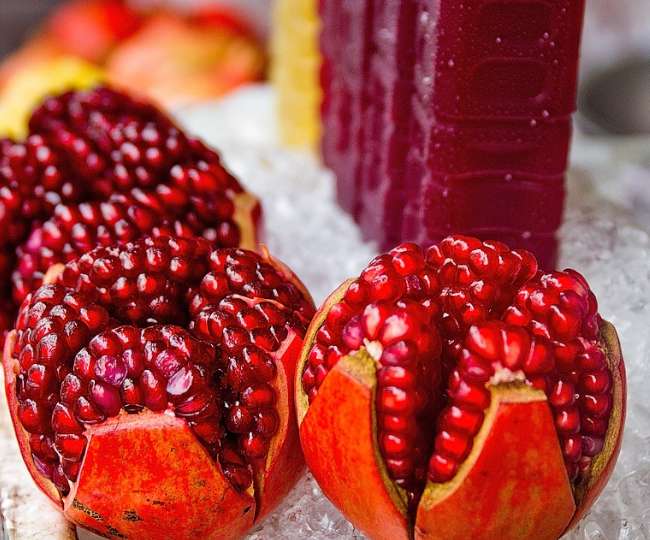 New Delhi | Jagran Lifestyle Desk:
Pomegranate has an important place in fruits. There are many health treasures that are hidden in this fruit. Scientists say that pomegranate helps a lot in maintaining digestive system.
Pomegranate has also been described as a very beneficial fruit in Ayurveda. Pomegranate contains nutrients like phosphorus, calcium, iron, vitamin C, fiber etc.
Recent studies in Japan have shown that the intake of red pomegranate-filled pomegranates not only provides instant energy to the body, but it also cools the body.
This is the reason that it helps in protecting the body from various diseases. Scientists say that pomegranate consumption is also beneficial for kidney and gallbladder.
Besides this, some studies suggest that the fruit helps in fighting cancer by slowing down cancer reproductive cells. It also helps patients with blood pressure, arthritis, erectile dysfunction.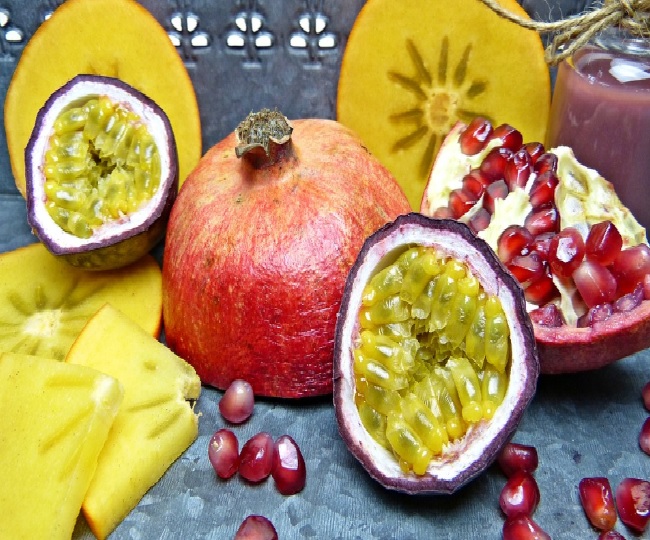 It also a great antioxidant and can be taken in the form of herbal tea. Pomegranate also helps in boosting memory power and improved exercise performance.
Usually, doctors suggest patients consume pomegranate juice as it also helps in recovering blood, as per reports.
It is beneficial for the stomach as well as for the heart. If you feel tired all the time, the pomegranate juice extracted at home helps a lot to bring agility in the body. Consumption of pomegranate removes harmful substances present in the body easily.
You can consume pomegranate in the form of juice, post-workout meal and in several dishes such as falhari khichdi and poha.
Posted By: James Kuanal