Perfume Day 2020: Wishes, messages, quotes, shayari, SMS and WhatsApp status to share with your partner
Updated: Sun, 16 Feb 2020 02:38 PM IST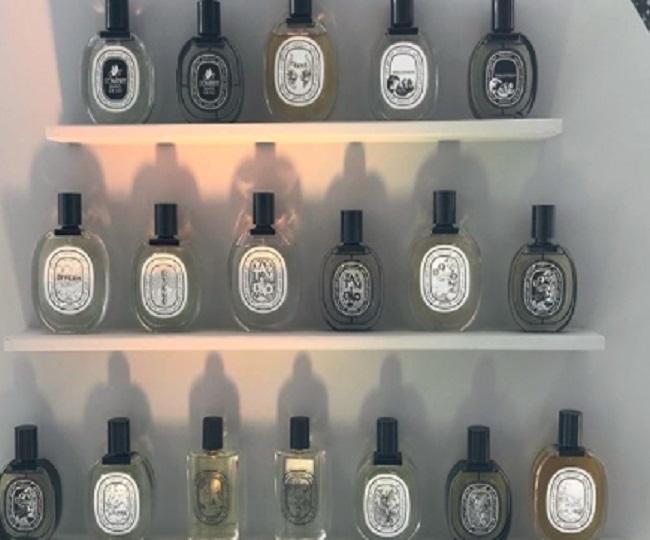 New Delhi | Jagran News Desk: Perfume Day is celebrated the third day of anti-valentine week that is February 17. On this day, you can gift your partner a perfume of their favourite brand to make them understand your love and how much you care for them. Perfumes can help you change your mood with beautiful aroma and fragrance and help you change the mood your soulmate. Perfumes refresh the surroundings as well as brings joy and soothing comfort to you.
It is believed that perfumes were first used 2100 years ago. They were made from plants to refresh your skin and fill you with beautiful odour. Thus to improve your relationship with your partner, gift him/her a perfume and remove all bad odour from your life. So as you celebrate Perfume Day, here are some quotes, wishes, messages that you can share with your partner:
Messages and wishes:
* I wanted to only create a great perfume, not any perfume that would sell, but a great artistic one that the fans would not feel cheated by.
* Beauty is an ecstasy; it is as simple as hunger. There is really nothing to be said about it. It is like the perfume of a rose: you can smell it and that is all.
Also Read | Anti-Valentine Week 2020: From Slap Day to Breakup Day, all you need to know
* I hope my music sets up the platform for me to be able to do lots of things – to have a cowboy-boot line, maybe, or do a perfume or makeup deal.
* There's the psychotic ambitious side of myself that wants a fashion line and my own network and be like a combination of Oprah and Gwen Stefani. And have a perfume. Â Definitely a perfume.
* Can anyone remember love? It's like trying to summon up the smell of roses in a cellar. You might see a rose, but never the perfume.
* But, having a perfume and license, in general, is a financial necessity. A designer must, to reap back the money spent on prototypes and all that sort of thing.
Quotes:
* "I'm very intelligent. I'm capable of doing everything put to me. I've launched a perfume and want my own hotel chain. I'm living proof blondes are not stupid"
* "Sometimes if I have a big enough purses I'll bring my perfume or something. Right now I really like Beauty, it's by Johan B. and it's really nice, so I like that"
* "As perfume doth remain In the folds where it hath lain, So the thought of you, remaining Deeply folded in my brain, Will not leave me: all things leave me: You remain"
* "Whether I'm making a recipe or a piece of jewelry or a white-rose-and-jasmine tea or the perfume, I like to think of myself as a happy little sorceress, and if I could just have a little general store with all that stuff and give people a sense of my taste, that would be lovely"
Posted By: Aalok Sensharma