People with these blood groups are at risk of contracting COVID-19 the most, claims study
Publish Date: Fri, 15 May 2020 01:26 PM IST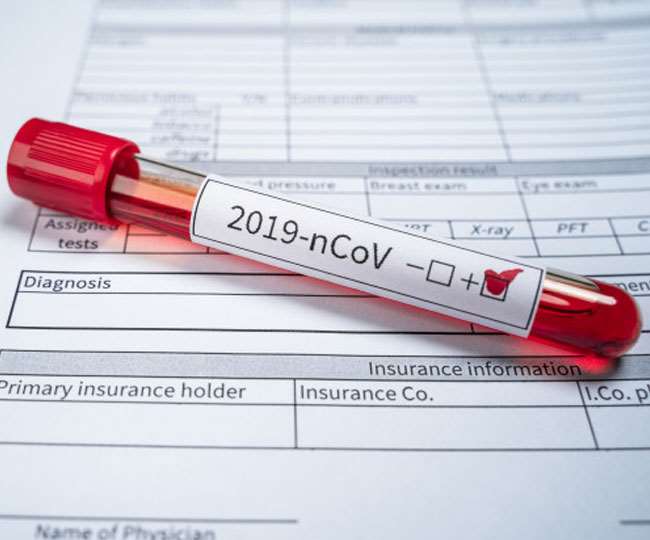 New Delhi | Jagran Lifestyle Desk: The global death count due to COVID-19 has crossed the grim milestone of 3,00,000 deaths across the world. Brazil, UK, Spain, Italy and France continue to record spike in COVID-19 deaths, whereas the patient count in the United States is over 1.4 million and back home in India, the country can breach the confirmed patient count of China any day.
It is in these tumultuous times, that a study (though non-peer reviewed) from Southern University of Science and Technology in China has postulated that there is a considerable connection between your blood group and the risk of COVID-19 contraction a person carries. The study assessed the potential relationship between the specific blood group and the chances of catching the infection, whose findings have shocked many in the scientific community.
Also Read | Coronavirus Cure: From Remdesivir to Favilavir, five drugs that have shown effective results against COVID-19
Chinese researchers studied the blood group distribution of 2,173 COVID-19 patients and concluded the following:
1. Blood Group A positive needed hospitalisation earlier during the disease contraction as compared to non-A positive one.
2. The proportion of people diagnosed with coronavirus having blood group O was found to be lower than the rest.
Also Read | Coronavirus Cure: Why a COVID-19 vaccine could never be around like HIV and Dengue
3. 37 per cent of COVID-19 patients had an A-type blood group when compared to 26 per cent of COVID-19 positive cases with O-type blood group.
Researchers claimed that along with gender and age, certain antibodies naturally present in some specific blood groups may stimulate a different COVID risk factor.
What does it mean?
Since the study so far hasn't been peer-reviewed the conclusive connotations from it cannot be taken up. Further research needs to be done and for conclusive relationships of such kind, verifiable evidence has to be taken into consideration.
Also Read | Coronavirus Cure: Kejriwal says plasma therapy effective in COVID-19 treatment | What is it and how it works
Because in the end, until there's a vaccine against coronavirus, blood group susceptibility even if it exists doesn't count.
Posted By: Aalok Sensharma