By Priyanka Munshi
Tue, 24 Jan 2023 04:53 PM (IST)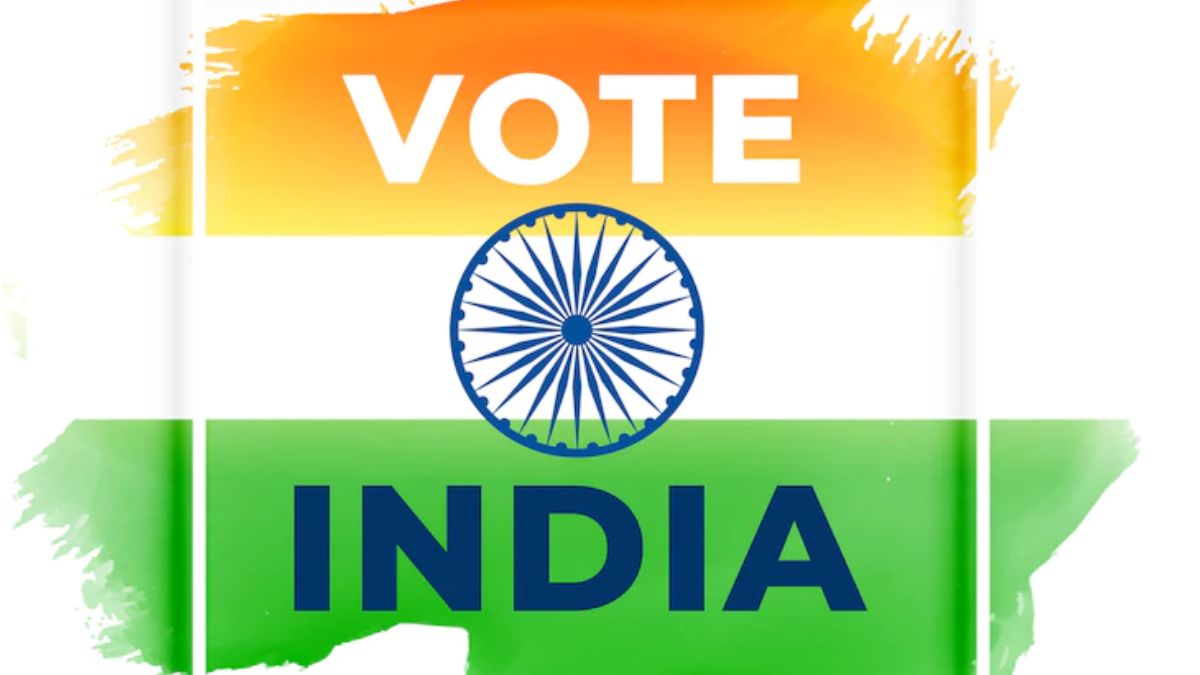 THE 25th of January is celebrated as National Voters' Day in India. The primary goal of this holiday is to urge everyone who is newly eligible to vote as well as to enhance voter engagement. The 12th annual National Voters Day is being held this year, with the emphasis being placed on "making our voters empowered, vigilant, safe, and informed."
In fact, National Voters' Day is observed to promote voter registration, especially among new or first-time voters. Voters are being reminded of the value of encouraging informed involvement in the voting process on this day. At the National Voters' Day event, voter picture identity cards are distributed to all new voters or voters who are casting their first ballot. The national voting day is the main topic here.
History Of National Voters Day:
The commemoration of "Voters Day" was started in 2011 by Pratibha Patil, who was the President of India at the time, on the 61st anniversary of the founding of the Election Commission of India. The Election Commission of India, popularly known as the ECI, was founded on January 25, 1950.
Why National Voter Day Is Important:
The primary goals of this day are to commemorate Election Day and raise public awareness of the value of voting, particularly among those who have just become eligible to do so. In essence, voting is one of the procedures that genuinely contributes to the formation of a nation's government. Voting is a way for people to select their representatives. all voting rights, which allow citizens to ask questions of and request clarifications from the government. In a democratic democracy, it also fosters a sense of freedom to voice one's opinion during crucial decision-making for the good of the country.
Voting-Related Inspirational Quotations:
"Our lives begin to end the day we become silent about things that matter." Martin Luther King Jr.
"It's not enough to just want change. You have to go and make a change by voting." Taylor Swift
"All of us may have been created equal." But we'll never actually be equal until we all vote. So don't wait. Leonardo DiCaprio
"You've got to vote, vote, vote, vote," "That's it; that's the way we move forward." Michelle Obama
"We have the power to make a difference." "But we need to vote." Kylie Jenner
"Your voices are being heard, and you're proving to our ancestors that their struggles were not in vain." "Now we have one more thing we need to do to walk in our true power, and that is to vote." — Beyoncé