National Pollution Control Day 2019: History, significance and importance of this day
Updated: Mon, 02 Dec 2019 01:21 PM IST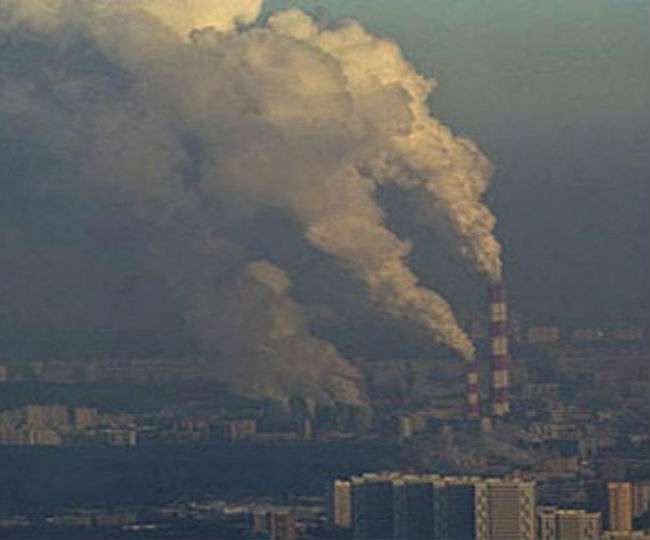 New Delhi | Jagran Lifestyle Desk: National Pollution Control Day, which is observed on December 2, aims to create awarness about pollution and its hazardous effects. The day is observed to to remember the lives lost during the Bhopal gas tragedy with an aim to make everyone aware of the significance of the pollution control acts and ways to prevent the industrial pollution that is a result of human negligence.
Significance:
According to a data by the National Health Portal of India, seven million people die every year in the country due to pollution. The data further says that nine amony ten people in the country does not have access to safe air.
Objectives:
The main objective behind observing National Pollution Control Day is to make people aware, spread awareness in the industries that cause various pollution like water, air, soil, noise and affect the environment.
National Pollution Day also aims to make people aware about the government's various laws to combat pollution and about the National Pollution Control Board (NPCB) which conducts checks on industries whether they follow government guidelines to control pollution or not.
Various laws of government to control pollution:
* Water (Prevention & Control of Pollution) Act of 1974
* Air (Prevention & Control of Pollution) Act of 1981
* Environment (Protection) Act of 1986
* Manufacture, Storage and Import of Hazardous Chemical Rules of1989
* Hazardous Waste (Management & Handling) Rules of 1989
* Manufacture, Storage, Import, Export & Storage of Hazardous Micro- Organisms Genetically Engineered Organisms or Cells Rules of 1989
* The National Environment Tribunal Act 1995 Chemical Accidents (Emergency, Planning, Preparedness, and Response) Rules of 1996
* Bio-Medical Waste (Management & Handling) Rules of 1998
* Recycled Plastics Manufacture & Usage Rules of 1999
* Noise Pollution (Regulation & Control) Rules of 2000
* Batteries (Management & Handling) Rules of 2001.
* Maharashtra Bio-Degradable Garbage (Control) Ordinance of 2006
* Environment Impact Assessment Notification of 2006
Here are some small ways to control pollution:
* Avoid burning trash, especially plastic.
* Carpool, use public transportation, bike, or walk whenever possible.
* Use environmentally safe paints and cleaning products whenever possible.
* Stop dumping hazardous wastes in drains.
* Conserve electricity and set air conditioners no lower than 78 degrees.
* Use the three Rs: Reduce, Reuse and Recycle.
Posted By: Aalok Sensharma