By Priyanka Munshi
Updated: Sat, 21 Jan 2023 09:28 AM IST
Minute Read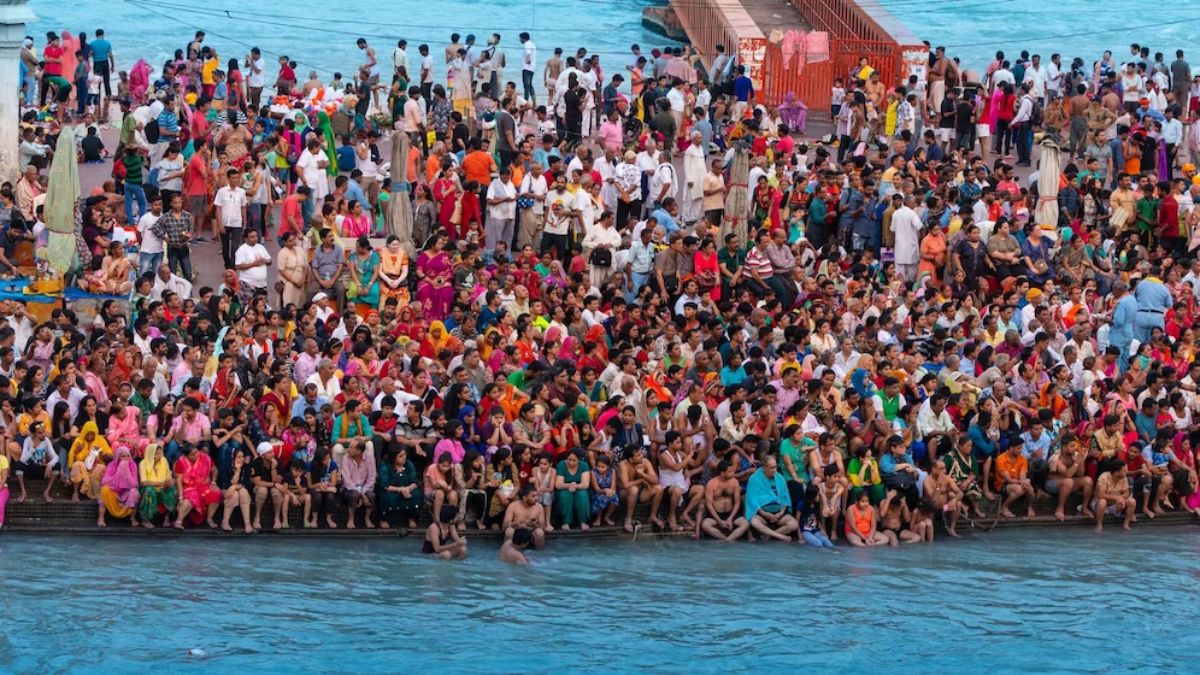 TODAY,JANUARY 21, is observed as Mauni Amavasyaon throughout India for this year. For all Indians worldwide, this day is regarded as the most auspicious day in Hinduism. This Mauni Amavasya, sometimes referred to as Maghi Amavasya, occurs in the middle of the month of Magha. This year, the mauni and shani amavasya fall on the same day, which is why so many people take a plunge in the holy river Ganga to fulfil their desires.
According to News 18, the head of the astrology department at Shri Kallaji Vedic Vishwavidyalaya, Dr. Mrityunjay Tiwari, advised offering black sesame and mustard oil to Lord Shani. He gave this advice because he believed that receiving a blessing from Shani Dev would help you lessen the negative effects of the Shani Mahadasas of both the Saadhe Saati and Dhaiya year durations.
Mauni Amavasya, Date, And Time
The drik panchang predicts that this year's mauni amavaya will occur at 6:17 and 02:22 a.m. on January 21 and 22, respectively.
Taking A Ganga Bath On Mauni Amavasya Is Important
According to Hindu mythology, taking a bath in the Ganga's sacred water on this day will result in Lord Vishnu's blessings. In addition to this, it is also said that on the day of Mauni Amavasya, the Ganga, the most revered and holy river in Hinduism, turns into nectar. Mauni Amavasya Day is the most significant day in the Hindu calendar to take a sacred dip in the Ganges because of this belief. On this day, it is also said that taking a plunge in places like the sangam, nahsik, haridwar, and ujjain will wash away your sins and lead you to the road of salvation.
The Significance Of Mauni Amavasya
After taking a bath on the day of Mauni Amavasya, people perform Tarpan, Pind Daan, Shradh Karma, and other rituals to appease their ancestors. On this day, keeping a maunvrat entails fasting for the entire day without speaking a word.