By Priyanka Munshi
Sat, 21 Jan 2023 09:47 AM IST
Minute Read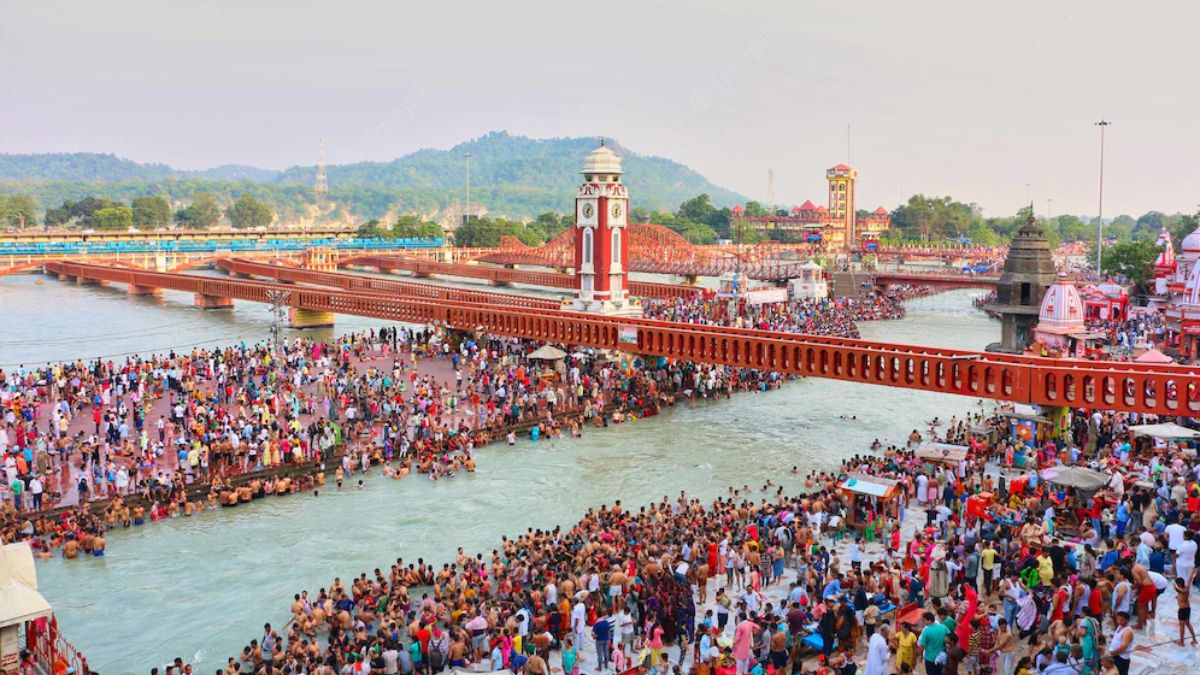 THE NEW moon in the Hindu calendar, known as Magha Amavasya, is today, January 21, 2023. It is believed that performing dshradhha rituals to appease the souls of our ancestors will aid in their attaining moksha during all of the days of Amavasya. Do you know that it is also known as Mauni Amavasya because a maun vrat, or a day without speech, is thought to bring good fortune? It's Saturday, which also happens to be Shani Amavysa.
The Drik Panchang predicts that Mauni Amavasya will occur this year at the start of the new moon in the Magh month. On Saturday, January 21, 2023, at 6:17 a.m., Amavasya for the month of Magh comes to a conclusion. Sunday, January 22, 2023, at 02:22.
Don't Commit These 5 Mistakes Today:
Do Not Lie
Lies should be avoided at all costs, but especially today. On this day, it is important to make an effort to keep quiet.
Never Go To Bed Until After Midnight
You need to get up early and take a bath on this day of Mauni Amavasya. You will also be greatly assisted if you donate and offer Arghya to the Sun God. Before taking a bath, one shouldn't talk. On this day, staying up late is regarded as unlucky.
Stay Away From The Crematorium And Cemetery
Going near a cemetery or a crematorium on Mauni Amavasya is likewise frowned upon. Visit these locations before midnight if possible.
Do Not Start Arguments
In addition, people should refrain from fighting and quarrelling on this day; do not hold grudges against anyone, and do not speak ill of anyone.
Don't onsume Alcohol Or Meat
On Magha or Mauni Amavasya, tamasic food should be avoided. Avoid drinking alcohol and eating meat, as both are considered unlucky.