By Priyanka Munshi
Thu, 19 Jan 2023 04:09 PM IST
Minute Read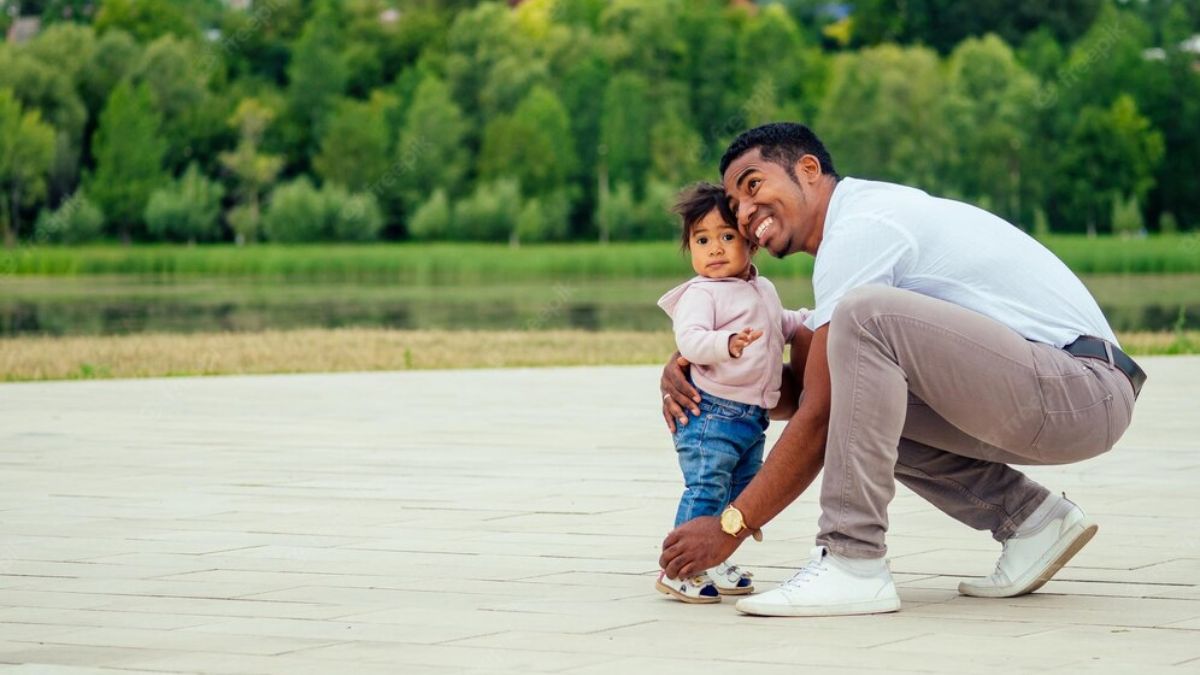 IN THE modern era, every couple wants to take a vacation from their marriage and then plans to have a child, but most of the time they suffer because they are unable to conceive, and everyone always places the responsibility on the women. Women frequently think that their 20s are the most fertile years for having children and that it is always ideal to have a first child before turning 30. What about the ideal age for men to have children? It turns out that while men's sperm counts decrease with age, the biological clock is equally significant for them.
A new study found that a boy's late 20s are the ideal time to start a family, while this window can extend as late as his early 30s. The oldest man to do so, according to the Guinness Book of World Records, was 92 years old at the time of his birth. There are a lot of people who truly wonder if a man may become a father in his 50s.
A man's sperm undergoes genetic changes as he ages, increasing the risk that the DNA in the sperm will be harmed, negatively affecting fertility and the future health of the child. According to a 2010 study, fathers who are older at the time of conception are more likely to have children who have neurodevelopmental abnormalities. Basically, a man never quits generating sperm, but it is also true that as he gets older, his sperm quality will deteriorate. Therefore, it's crucial to move around a lot, live a healthy lifestyle, and exercise. In addition to this, it is crucial for all men to frequently examine the quality of their sperm after the age of 35.
Additionally, having children before the age of 25 may have a negative impact on one's health and perhaps result in an early death in middle age. According to studies reported in an international journal, these guys are more likely than those who become fathers later to pass away young and have bad health.