Makar Sankranti 2020: Prepare organic yogurt at home in winter with these easy steps
Follow these easy steps to prepare curd in four to seven hours.
Updated: Mon, 13 Jan 2020 04:02 PM IST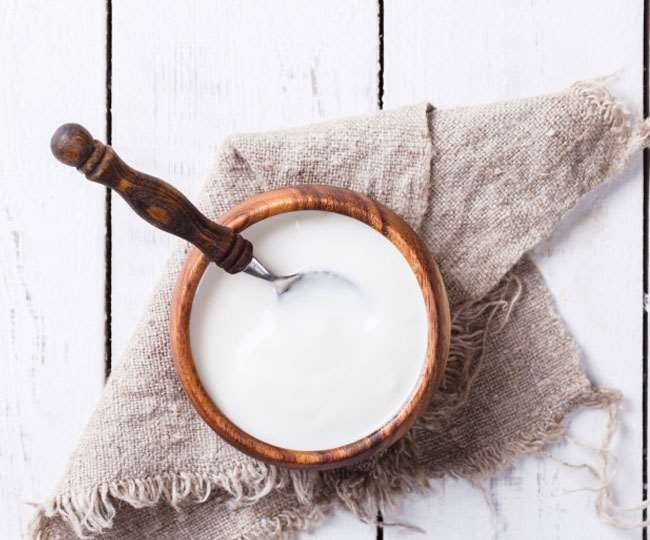 New Delhi | Jagran Lifestyle Desk: Makar Sankranti or the Kite festival will be celebrated in India on January 15 (Monday). The harvest festival is considered auspicious among people of Hindus residing in north India. On this day, a bonfire is lit to worship the Sun god and the day is enjoyed by flying kites on the rooftoops with a binge of snacks. Fairs, dances, kite flying competitions and bonfires are also organised by people. On this day special delicacies are prepared using til, rice and jaggery. After taking bath, Bihari breakfast Chura Dahi Tilkut" (Beaten Rice, Yogurt with Pounded Sesame Sweet) are consumed on Makar Sankranti.
Also Read: Makar Sankranti 2020 | Dos and Don'ts of the Kite Festival
Yogurt plays a key role in this festival but it is more difficult to prepare curd in winter than in summer. In summer you put curd in milk in any corner of the house or kitchen, it easily freezes in two to three hours, but on the flipside, it is not the case in winter. Here are easy steps to solve your problem:
First of all buy full cream milk then pure buffalo milk, which will help you get thick curd.
Heat until the milk is simmered three to four times.
Let the warm milk cool down.
Add two teaspoons of curd to it. For example, if you have taken half a liter of milk, add two teaspoons of curd to it.
Also Read: Makar Sankranti 2020| How this kite festival will affect Aries, Taurus, Gemini, Cancer, Leo, Virgo and other zodiac signs
Once you add curd to the milk, stir it well for a couple of minutes. Beat it well if you want. The more you will beat the milk, the better it will get frozen.
After kneading, cover it and keep it in a place where the temperature is warmer than other places. Such as casserole, flour box or close it in a cooker.
In four to seven hours, your good quality thick curd will be ready.
Posted By: James Kuanal