Happy Mahesh Navmi 2020: Wishes, quotes, messages, SMS, WhatsApp and Facebook status to share with friends and family
Mahesh Navmi 2020: The festival is dedicated to Lord Shiva and celebrated during Jyeshta.
Updated: Sun, 31 May 2020 08:03 AM IST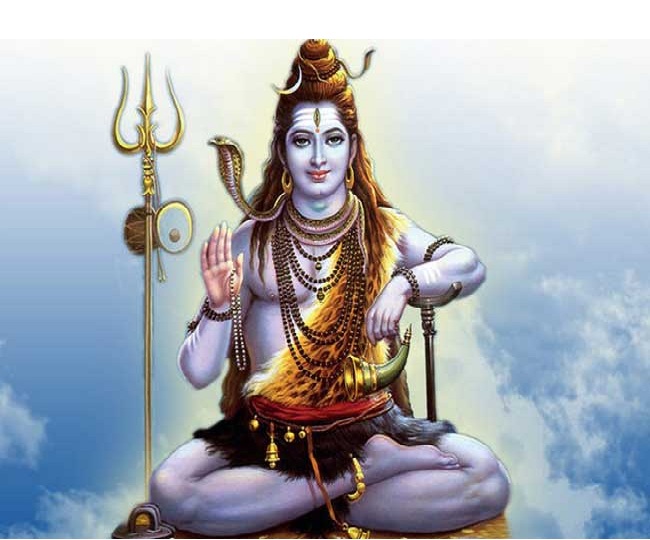 New Delhi | Jagran Lifestyle Desk: Mahesh Navmi is a festival dedicated to Lord Shiva and observed on the ninth day of Shukla Paksa during the month of Jyeshta, which usually falls in the month of May or June as per Gregorian calendar. The festival is mainly popular among Maheswari community in Rajasthan. It is believed that worshipping Lord Shiva on this day blesses us with a prosperous life and washes our sins. This year, Mahesh Navmi will be celebrated on May 3. The auspicious timing will begin at 7.55 pm on Saturday till 5.30 on Sunday. As we celebrate this festival, here are some wishes, messages, SMS, status and quotes to share with your friends and family:
Wishes:
On the day of Mahesh Navami, worship Lord Shiva by law. On this day, worship Lord Shiva with lotus flowers, Happy Mahesh Navami!
Wishing each one of you and your family a very Happy Mahesh Navami. May Lord Mahesha family (Mahesh Parivar) fulfill all your wishes in Health, Wealth & Happiness in your life.
May this Mahesh Navami bring happiness and celebration in every Maheshwari family, Happy Mahesh Navami
Long live the tradition of Maheshwari culture and as the generations have passed by Maheshwari culture is getting stronger and stronger let's keep it up. Best Wishes for Mahesh Navami.
May the Maheshwari tradition and culture live long, Happy Mahesh Navami
Mahesh Navami brings through, the beauty of the culture and elements around it.
Mahesh Navami Wishes and Blessings to you and your family. May the almighty Lord Rama bless you all, with good things and perfect health. Happy Mahesh Navami
Quotes:
In Tantric tradition, Shiva and Shakti or Purusha and Prakriti represent the two fundamental forces that sustain the universe; all that exists is an interplay of these forces.
The seeds of divinity live in everyone. Chanting of Om Namah Shivaya mantra is the art of sprouting that divinity.
The logic is simple: if you do the right things, the right things will happen to you even without your intent.
I listened mesmerized, visualizing the goddess with her divine mate, wondering if it was possible for humans to replicate this perfect relationship.
Creation and Destruction are attached. If something dies, another thing takes birth and everything between the creation and destruction is your journey of life.
Posted By: Aalok Sensharma