Mahatma Gandhi Jayanti 2019: Inspirational thoughts by Bapu, quotes, WhatsApp status and messages
Publish Date: Wed, 02 Oct 2019 09:51 AM IST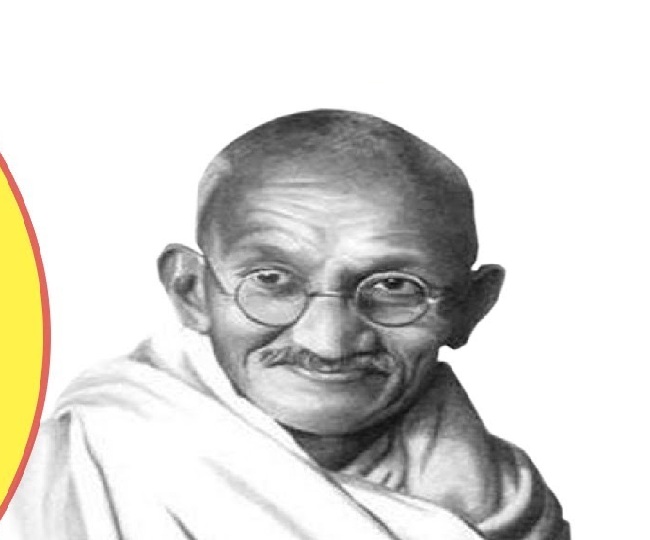 New Delhi | Jagran Lifestyle Desk: Mahatma Gandhi's 150th birth anniversary is being celebrated today (October 2). Also known as 'Father of The Nation', he was one of the biggest freedom fighters to be ever produced by the country. Gandhiji was born on October 2, 1889 in Porbandar, Gujarat. On this day, people remember his ideologies like maintaining peace, non-violence and being honest and patriot.
The day is also celebrated as the International Day of nonviolence after June 2007 by the UN General Assembly. Gandhi Jayanti is celebrated with cultural events and programs across schools, colleges, and institutions. He is famous for his numerous non-violent protests against Britishers to help India gain freedom in 1947. Bapu is an inspiration to the lives of world leaders and also us.
Also Read: October 2, 2019 | History, Importance and Significance of Mahatama Gandhi's 150th birth anniversary
Here are some quotes, messages, and speeches from Gandhiji that you can share among loved ones:
Happiness is when what you think, what you say, and what you do are in harmony.
The best way to find yourself is to lose yourself in the service of others.
A man is but a product of his thoughts. What he thinks, he becomes.
Live as if you were to die tomorrow. Learn as if you were to live forever.
Be the change you want to see in the world.
The future depends on what we do in the present.
First they ignore you, then they laugh at you, then they fight you, then you win
Strength does not come from physical capacity. It comes from an indomitable will.
The greatness of a nation can be judged by the way its animals are treated.
Earth provides enough to satisfy every man's need, but not every man's greed.
Service which is rendered without joy helps neither the servant nor the served.
If I have the belief that I can do it, I shall surely acquire the capacity to do it even if I may not have it at the beginning.
Posted By: James Kuanal