Updated: Fri, 21 Feb 2020 09:38 AM IST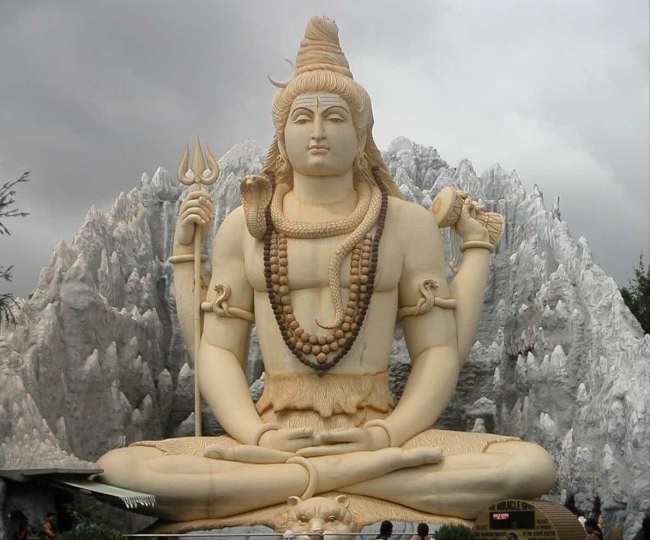 New Delhi | Jagran Lifestyle Desk: Maha Shivratri or the 'Great night of Shiva', one of the most auspicious festival in India. It is celebrated in the honour of Lord Shiva. This year Maha Shivrati will be celebrated on February 21. This festival is also known as 'Har-ratri'. Usually, Shivrati falls on the Chaturdashi Tithi (fourteenth day) of the Krishna Paksha every month. However, the most important Shivratri is celebrated in the month of Phalgun once a year and it is known as 'Maha Shivratri'.
On this day, devotees worship Lord Shiva by offering him a variety of flowers, belpatra, fruits, milk and honey. Devotees also observe fast and chant prayers to seek the blessings of Lord Shiva. Some devotees stay awake all night and pray to Lord Shiva while some even go on pilgrimage to Jyotirlingams.
When is Maha Shivratri?
This year Maha Shivratri will be celebrated on February 21.
What are the timings for Maha Shivratri?
The Chaturdashi timings will begin from 5.20 pm on February 21 and will continue till 7.02 pm on February 22.
History of Maha Shivratri:
The legends say that on this night Lord Shiva and goddess Parvati got engaged and thus Maha Shivratri is celebrated in their honour. People believe that worshipping Lord Shiva on this day will help them get rid of their sins and help them get salvation (moksha).
Some legends also say that on this day Lord Shiva first appeared in the form of 'linga'. It is also believed that on this same day, Lord Shiva gulped the 'halahal' from 'Samudra mathan' and beheld it in his neck.
Maha Shivratri rituals:
To worship Lord Shiva, people wake up early on this day and after bathing they visit temples and offer milk, flowers, bael leaves and sweets to Lord Shiva. The legends say that Lord Shiva is very fond of bael leaves.
Posted By: Aalok Sensharma