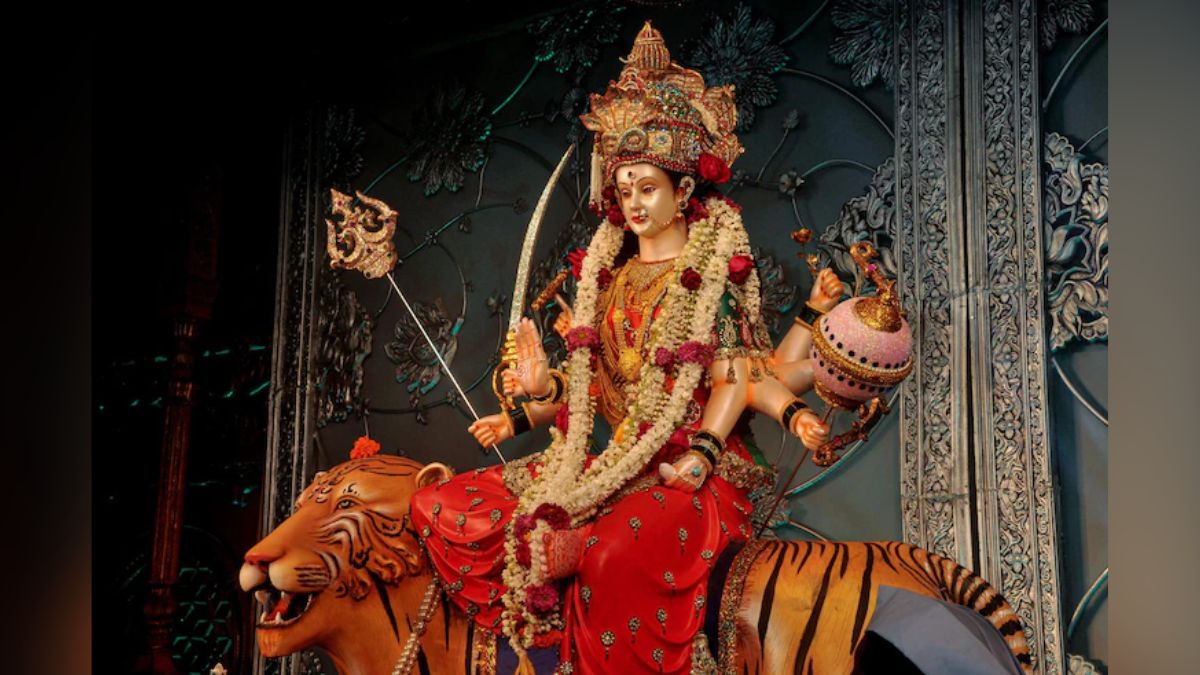 THE HOLY land of India celebrated the festival Navratri four times a year. The four Navratri celebrated in the country are Shardiya Navratri, Chaitra Navratri, Magha Gupt Navratri, and Ashadha Gupt Navratri. In the month of January or February, the country celebrates the auspicious occasion of Magha Navratri or Gupta Navratri. It is a nine-day festival that honors the nine different incarnations of Goddess Durga. Indian states such as Haryana, Punjab, Uttar Pradesh, Himachal Pradesh, Haryana, and Uttarakhand celebrate the festival with great enthusiasm and devotion.
Magha Gupt Navratri 2023: Dates
January 22 - Ghatasthapana, Shailputri Puja
January 23 - Brahmacharini Puja
January 24 - Chandraghanta Puja
January 25 - Kushmanda Puja
January 26 - Skandamata Puja
January 27 - Katyayani Puja
January 28 - Kalaratri Puja
January 29 - Durga Ashtami, Mahagauri Puja, Sandhi Puja
January 30 - Siddhidatri Puja, Navratri Parana
Magha Gupt Navratri 2023: Shubh Muhurat
The auspicious occasion of Gupt Navratri will be celebrated from January 22 to 30th January. The auspicious timings of Brahma Muhurat will begin from 5:00 AM to 06:30 AM on all nine days. The timings of Abhijit Muhurat will begin from 2:00 PM to 12:55 PM.
Magha Gupt Navratri 2023: Significance
Navratri is one of the most celebrated festivals in India. Gupt Navratri has special significance for Tantriks and Sadhaks. It is mostly popular for Tantric worship, where Tantriks invoke Goddess Durga to bless them with wisdom, success, and wealth.
Magha Gupt Navratri 2023: Puja Vidhi
During Gupt Navratri, devotees celebrate the nine-day festival by fasting and worshipping the nine incarnations of Goddess Durga. On the ninth and last day, devotees serve fast till evening and then pay a visit to their daughter to bestow good health and wealth upon them.