Lunar Eclipse 2019: Precautions for pregnant women during Chandra Grahan
Publish Date: Tue, 16 Jul 2019 04:11 PM IST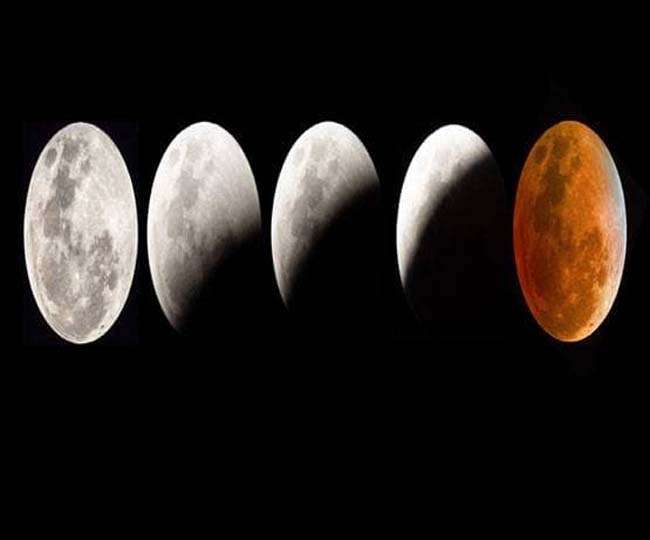 New Delhi | Jagran News Desk: Lunar eclipse 2019 or Chandra Grahan 2019 will be occurring during the intervening night of July 16 and July 17. A lot of myths as well as superstitions are associated with the effects of eclipses. While this eclipse can be a real treat for space lovers, there are certain myths and superstitions that have been linked to this natural phenomenon. Also read: Lunar Eclipse and Guru Purnima to take place together after 149 years
During the eclipse, it is advised to the pregnant women to stay indoors as it is believed that the fetus may have certain physical deformities. However, there are not many scientific evidences to support this but because of the strong faith in the minds of people, the families of pregnant women start worrying on the eclipse day.
There are certain dos and don'ts people believe that a pregnant woman should keep in mind during the eclipse:
• Staying away from sharp objects such as knives, scissors, etc.
• Refrain from eating anything at the time of the lunar eclipse
• Avoid outside rays to enter into your room
• Avoid getting yourself involved in any physical activity during the eclipse as it might get you exhausted
• Avoid cooking anything during the time of the eclipse
• Preserve food with tulsi leaves during the eclipse
These beliefs have been linked to our lives since generations.
Posted By: Jagran English Desk