Love Horoscope May 2020: Know what this month will bring for Aries, Leo, Virgo, Libra and other zodiac signs
Publish Date: Fri, 01 May 2020 03:02 PM IST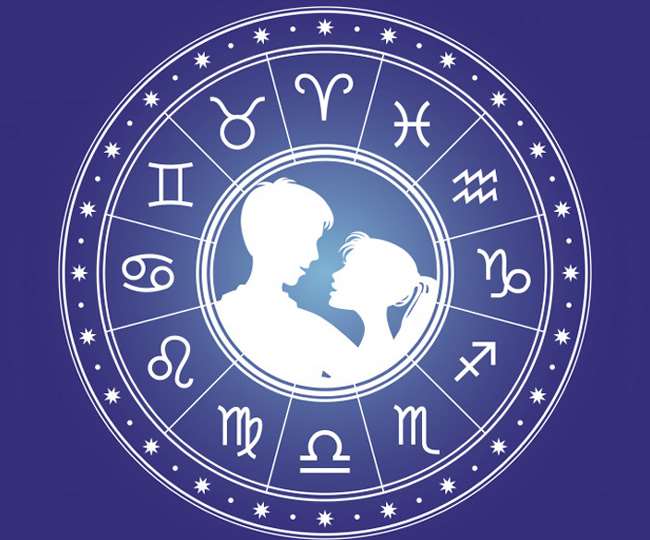 New Delhi | Jagran Lifestyle Desk: Each month has a different story in our love lives and the movement of stars play an equally different role in deciding the course of our love lives. With the start of April, the spring season also begins and the astrological changes this month will also bring some changes in our love lives. What will be those changes and what will this month bring in our love life, lets get to know through the Love Horoscope for the month of May.
Aries: During this month people in Aries zodiac sign will have a healthy relation with their family as well as their partner. The ones searching for a partner will also get a his/her desirable partner. You will also be relieved from the tensions prevailing between you and your partner. Your love life will get more passionate as both of you will again fall in love with each other.
Taurus: In the month of May 2020, there will be excitement and enthusiasm in the married life. However, the transit of the Ascendant Sun and the transit of Mercury along with it can cause you some trouble. Avoid using unpleasant words and try to make the most of this month and make your relationship a forever lasting one.
Gemini: This month will not be the most pleasant month for the people with Gemini zodiac sign. You will try look for some space and will need a 'you' time more often this month. But don't cling to that feeling as you will get the support you need from your loved one.
Cancer: The married life will witness some differences and disagreements. But love relationship will be good this week. Because the master of the related house, Sri Surya, will continue to have a relationship with Venus. However, there will be a situation of fear and fear in your mind. Therefore, it will be beneficial to maintain caution.
Leo: Your relationship will get more sensual during this month. With regular efforts you will get to know what you want in a relationship and become more clear. Sparks in your relationship will once again appear and the complicity with your partner will grow even more.
Virgo: In personal relationships, the level of coordination with the partner may reach a weaker position. So problems will keep coming and going. For this, you will need suitable solutions. For the single people, the movement of star will play a beneficial role and you will find your better half easily.
Libra: During this month maintaining a healthy relations with your partner will be a challenge, the partner will disagree with you. With which you will keep thinking this. That you are saying. After all, what about that, even in love relations, you will have trouble due to not having an auspicious planetary position.
Scorpio: People in this zodiac will develop a healthy relation with their partner, which will lead to a rise in sweetness in the relationship. Arguments between you and your partner will reduce as you both will also get on the same wave length.
Sagittarius: People in Sagittarius zodiac will face some problems in marital life. Because of which you will remain disturbed during this month. Due to the position of stars in love relations, the words of the partner will be troubling you. Therefore, it will be necessary to work with discretion. Because the relevant sentiment will remain intact.
Capricorn: You will be engaged in increasing the happiness of your married life in May 2020. The coincidences of the efforts made by you will be successful in this month. The movement of Venus will also help in guiding you throughout this month in maintaining your marital relations.
Aquarius: In May 2020, Rahu, Mercury and Surya have a transcendental relationship in your love relations, due to dissatisfaction and mistrust of partner. Therefore, if you keep on understanding the importance of relationships, it will be good. Otherwise this month will be tense.
Pisces: In love relations, you will need to use discretion and courage to develop mutual goodwill and desire during this month. Your relationship will get stronger and you will get in sync with your partner.
Posted By: Talib Khan