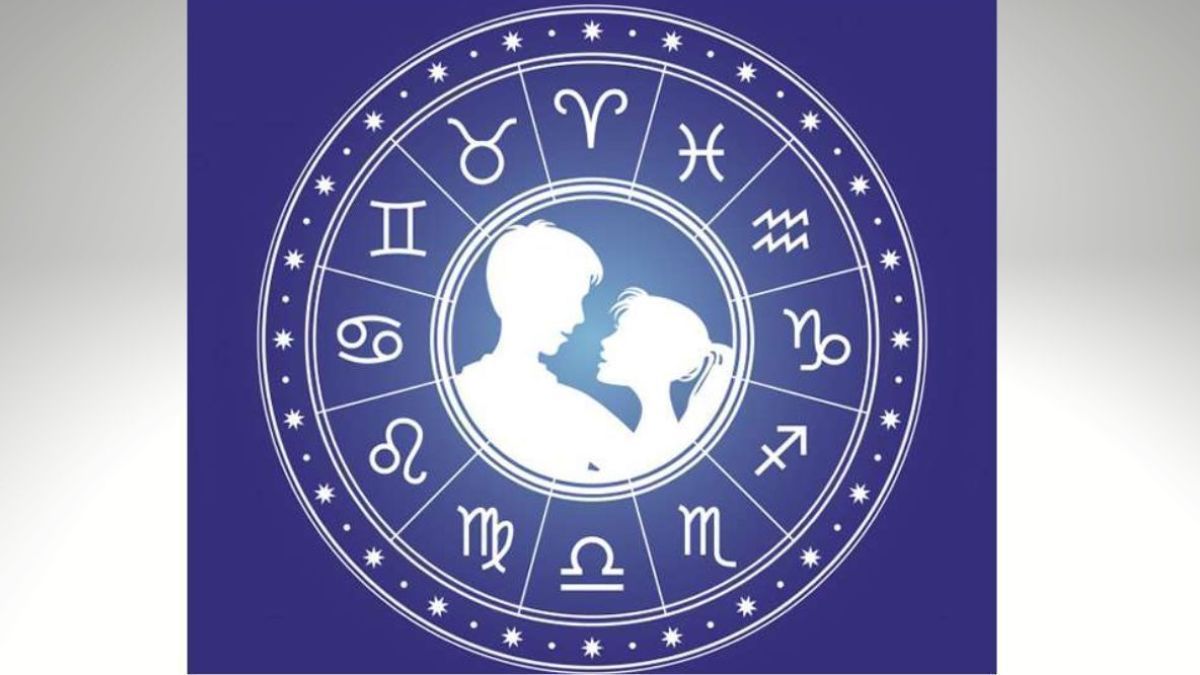 Aries: The day is likely to be extremely nice and romantic for the ones who have entered into a new relationship. For the singles, someone close to you may have fallen for you, but won't admit or confess to you. The fear of rejection and spoiling the friendship is stopping them. Trust your intuition and confront them yourself.
Taurus: The planetary alignments make the day super romantic and amazing for the ones in the relationship. However, the sudden appearance of an ex may make things up and down in your smooth-going relationship. Try and make better choices to avoid disagreements in the relationship.
Gemini: If you're single lately, there might be a person close to you wanting to be more than a friend to you. If you want that person to just be your friend, be open and honest with them about the same to avoid any misunderstanding and future problems.
Cancer: Your behavior in love relationships may be exceptional today. Your sweetheart is likely to be shocked because they are used to your nice romantic gestures. However, they may love your new appearance and be the ideal partner for you. Look at the many dimensions of your connection right now. You'll be thrilled with the outcomes.
Leo: When it comes to romantic interactions today, you may behave aggressively. Just keep in mind that if you want to have a fulfilling relationship, you must take your ego out of the picture. However, your spouse is likely to appreciate you now and enjoy your newfound confidence. Use this opportunity to spend some quality time with your companion.
Virgo: You may have started to believe that your romantic relationships are boring and unfulfilling recently. A contemporary romance novel, on the other hand, might rekindle your desire to connect with people of other genders. Keep your hopes up because the reward is likely to be pleasant, just like the fruit of your patience.
Libra: Be careful not to test your partner's patience today. They have been tolerating you and providing you with sufficient warmth despite your cold responses to their attempts to please you. It is better to forgive them for the times they have hurt you rather than carry that hurt in your hurt forever.
Scorpio: If you are not careful, misunderstandings and interventions from third parties can seriously disrupt your love life. You need to learn to trust your intuition as well as those of your partner. Focus more on how you feel rather than what other people say to you.
Sagittarius: Today is likely to be an exceptional day for your love life which will be filled with romance. Additionally, you can anticipate a pleasant surprise from your partner. Make time for yourself to enjoy the surroundings of this planet to the fullest. If you've been thinking about starting a family, this is the best time to do so.
Capricorn: Today, a close friend might express their feelings towards you. It might be expressed through actions rather than words and can be very subtle. A friendship can develop into a romantic relationship.
Aquarius: Don't knock on doors when it comes to relationships. Remember that someone was created especially for you. You will receive that priceless gift from the universe at precisely the right moment. Love will find you. Until then, enjoy your time with loved ones. Keep on believing!
Pisces: Because you are so good at it, you can flirt with any number of people you meet today. On the other hand, keep things light and stick to sensual pleasures only, avoiding emotional attachment. Don't expect too much from anyone, and you won't be taken too seriously.