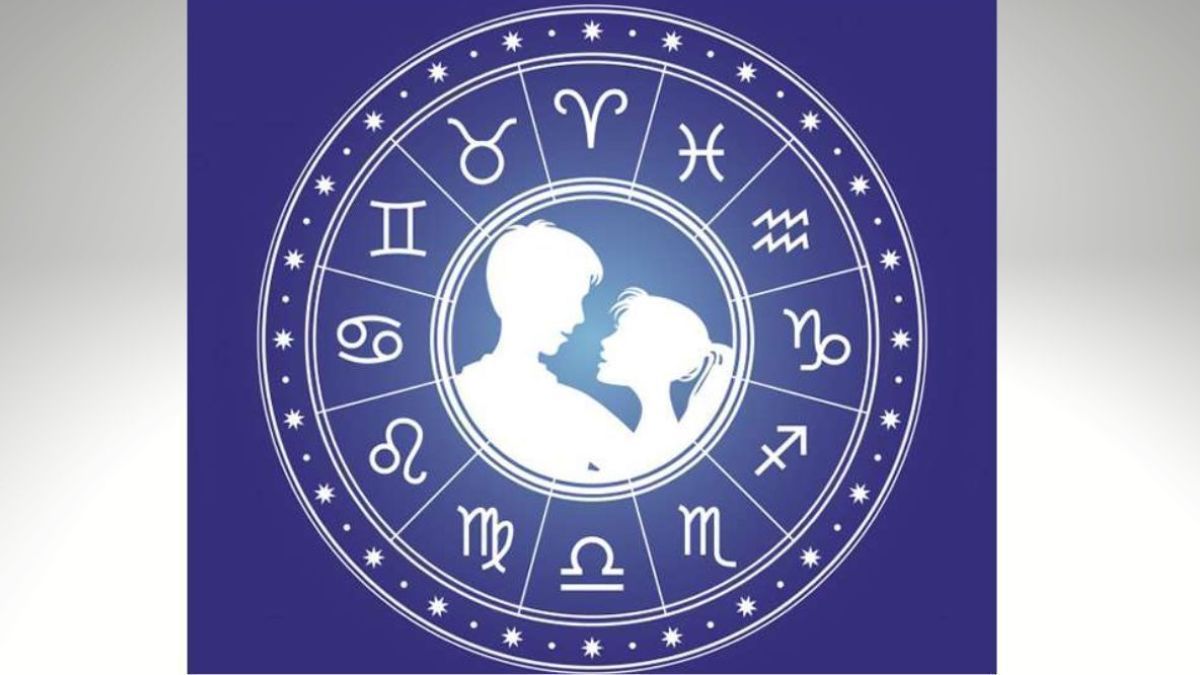 Aries: Today, it might become necessary for you to slow down in your romantic life. You may have been feeling too many emotions at a high intensity, which makes it difficult for to you sustain the relationship. Therefore, it is better to take things at a slow pace.
Taurus: There's not always the need to avoid clashes. Sometimes, small fights are necessary to speak up and say what's bothering both of you. So, sit with each other today and discuss everything that has been on your mind lately. Things from here are likely to move towards betterment only.
Gemini: You're unique and honest to them, therefore no one has the right to take advantage of you. If required, present your ideas elegantly through your actions. The situation may alter. Your partner is likely to understand you, but as challenging situations arise, they may also recognize your worth.
Cancer: Those who are seeking their soul mate can have a great day. Join your friends for some socializing outside today. There might be a spark in the relationship of those who are already dating. Your daily schedule may also alter. You could try a brand-new activity with your companion. You and your companion might go out and indulge if you want to stay in.
Leo: It is time to examine your relationship objectively from a distance. You must realize that ignoring some information about your relationship may not resolve everything. Instead, when analyzing the dynamics of your relationship, you ought to consider everything. Right now, you might have to make some difficult choices.
Virgo: It won't be possible for you to deal with everything that comes your way. You appear to be involved in multiple affairs in addition to your hectic work schedule. Be honest and open with your partner, and only use what you have.
Libra: You should not discuss your feelings for someone you like at this time. You might not be who you appear to be. Wait until the other person asks you to speak. The rewards of patience are likely to be sweet. Simply maintain control over your friendship with them to prevent them from completely forgetting about you.
Scorpio: Stress from work or other areas of life is likely to harm your relationships. A significant disagreement over a minor thing could arise in your relationship. If you are single, set aside some time for yourself to relax. Because of the possibility of being misinterpreted, the day is not ideal for communication.
Sagittarius: Romantic relationships fall by the wayside as you become more involved in other family relationships. Your parents or children may rely heavily on your time and attention. However, if you involve your partner in dealing with these circumstances, you can find love in the most unlikely of places. You may gain a fresh perspective on your relationship as a result.
Capricorn: Your romantic relationships are likely to become more challenging right now. However, getting upset or angry may not do you any good, you need to know how to control your temper. In addition, amid stress, you need to rekindle the love and affection you once shared with your partner. Maintaining a healthy balance between your devotion to your partner and your self-esteem is more important than ever.
Aquarius: Today, you might want to meet new people, but you may find that you're drawn to people whose tastes and preferences are similar to your own. You are likely to have a lot of fun with this new romantic encounter. However, it could eventually become worthless, and you could leave as a free woman! When you're single, find better ways to love your partner.
Pisces: Numerous kind words have been exchanged between you and your partner. You have explained to your partner numerous times what they mean to you. It is time to act right away. You might be able to do the same today by acting to show how important your love is. Your partner might be pleasantly surprised by witnessing love in action.