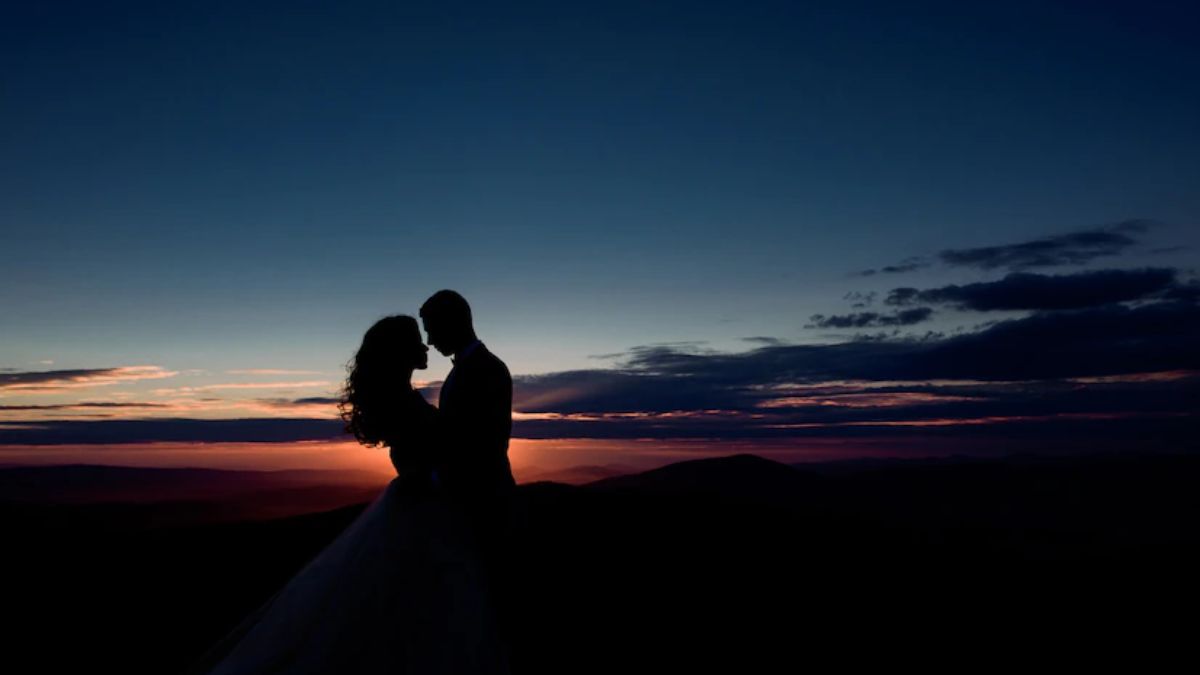 Aries: Your luxurious lifestyle is another thing that draws many people towards you. But all their pretensions can be fake if you give a deeper look. Try to ignore the idea that you are lonely; there will be many more partners for you to encounter.
Taurus: Today people might approach you or sympathy, whereas you may mistakenly consider that they want your attention. For the ones in a relationship, you are likely to spend good quality tie with your partner and have silent communication.
Gemini: Trying new things is the key to the day today. You can authorize yourself to take the most insane actions ever and enjoy yourself out there. Get dressed in your best retro dress, and be rigid enough to escape the outside world of your personal affairs.
Cancer: You may have a challenging day today from the perspective of your relationship. Additionally, you can feel vaguely uneasy and dissatisfied. You must give things ample time to work themselves out. Instead, take your time and everything may come together.
Leo: Today, you are likely to focus more on your family than any other person. You could also plan a trip to your parent's home if they live far away. Your closest family members will be appreciative of any small but thoughtful gesture you make.
Virgo: For quite someday, you may have been focusing on the issues at work and your career. You may not have given enough time to your romantic relationship during all this time. Therefore, today may be a high time to divert your attention toward your sweetheart and discuss all things with them.
Libra: Arguments and altercations may mark your day today. It is suggested not to start a fight with your partner today. The argument comes to an end when one side gives in. Be kind and loving as you are. Keep your arguments to yourself and make an effort to comprehend your partner's point. Try to remind them of the good times you shared.
Scorpio: You may have the option of choosing a partner with whom you want to spend the rest of your life! You may have it right. There is a possibility that you may meet the ideal person, and when you do, you might experience butterflies in your stomach. Trust your gut if butterflies don't help.
Sagittarius: Today it's possible that you may find the courage to admit how you feel about a significant other. Make the most of the opportunities that come your way. On this day, you permit yourself to follow the flow. Your stars are to blame for your lack of concern for numerous other things.
Capricorn: The planetary positions may have been the cause of the relationship turmoil of yesterday, but things are likely to settle down today. You are likely to be in a better mood and be able to reach an agreement. Reiterate your love and commitment to one another at this time.
Aquarius: Because you are daring, you wanted to take the chance of a blind date. In the end, it might be a raw and embarrassing date. The person won't bother you again, and even though the outside rain may keep you at the venue, it will soon pass. You may meet someone smart fairly quickly, just try to have fun for now.
Pisces: It is quite essential to recognize that boundaries are necessary for a healthy relationship. Do not attempt to justify invading your partner's personal space out of love. Additionally, it is essential to ensure that you do not allow your partner to control you because doing so could result in significant issues in the future.