By Priyanka Munshi
Wed, 25 Jan 2023 08:52 AM (IST)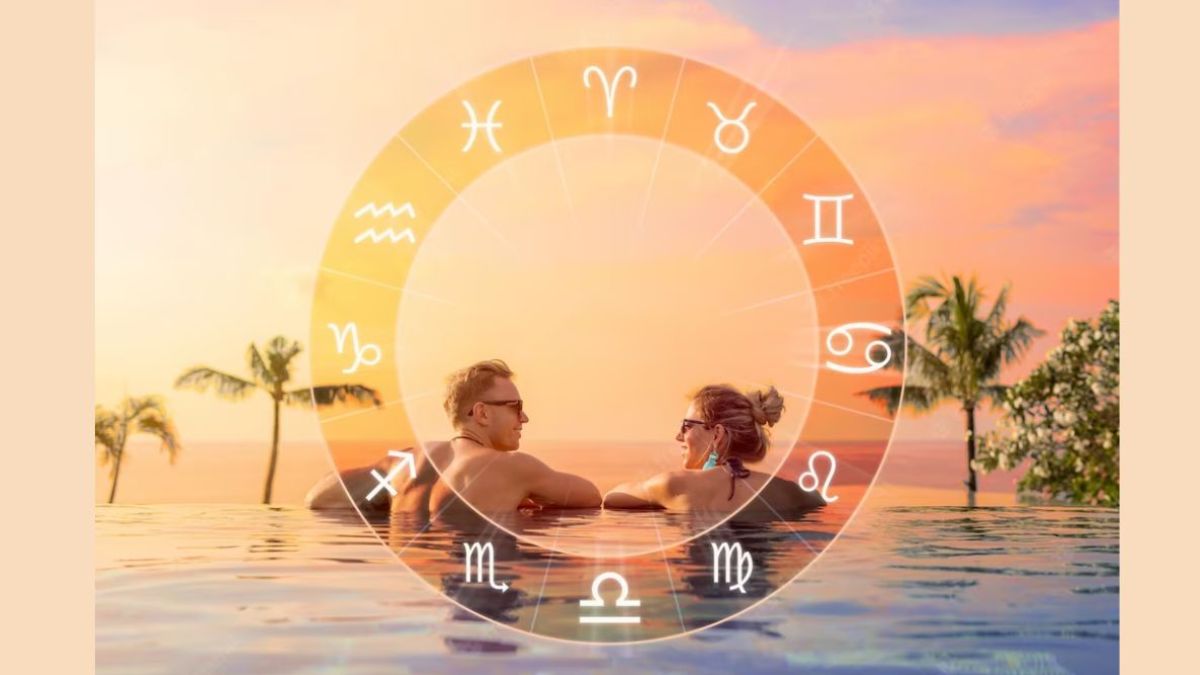 ARIES: YOU can be unsure of your emotions due to the important planetary aspect of the day. On the one hand, you have a long list of reasons why you shouldn't spend any more time with a certain individual, but on the other hand, their gorgeous eyes, their enthralling poetry, and their enchanted sense of humour lure you in.
Taurus: You typically take a very direct approach to romantic relationships and can tell right away if someone would be a good match for you or not. This doesn't have to be as bad as it could be; you might even learn something from it.
Gemini: Now is the time to set your rational justifications for wanting to go on a date aside. You have a nagging hunch that the reason you want to work for their company is not only much more compelling but also less clear than it is for them.
Cancer: Your relationships with a single or two admirers can be a little unclear due to the planetary atmosphere. You like each of them equally, so it is not as though you are unable to make a choice. However, rather than being bold and daring enough to make a decision, they both have characteristics that stand out and make you want to adore them equally.
Leo: You are acutely aware of how enthralled a certain individual is by you. The environment of the planet is making this clear, and since you enjoy feeling in charge, this is a very happy situation for you.
Virgo: You feel compelled to respond defensively to a specific circumstance involving a significant connection in this week's Solaris Daily. You feel the want to respond with as many sharp words as you've already heard, plus a few more for good measure.
Libra: Given the planetary atmosphere, avoid attempting to force your hand in any given circumstance. You could actually make your relationship far more successful if you would simply quit worrying about it. Sometimes getting involved too much just makes things more difficult than they need to be. Simply letting things develop naturally would be much better.
Scorpio: Your partner could seem to be making a big deal out of nothing and concentrating on matters that seem incredibly unimportant to you. The situation will only get worse if you feel obligated to drop to the same level. It is best to maintain a cool head and let this situation to pass.
Sagittarius: Even if you cannot prove it, you have the impression that someone is tricking you. The environment of the planet drives you to seek out the truth. However, it could be preferable to approach this in a more subdued manner; after all, you might just be experiencing insecurity.
Capricorn: The planetary environment may strongly highlight the contrasts you share as well as particular aspects of your relationship with a special someone. You might have a crisis if you are going through a time of stress and conflict. However, this is the chance you have been waiting for.
Aquarius: The planets are in the sign of communication, so you might be able to comprehend each other's feelings more fully. However, you will need to engage in some sort of conversation to get to this point, so it doesn't just happen.
Pisces: Your conversations may be extensive and totally engaging if you are going on a date. Normally, you are able to state your opinion with clarity on any given topic, but today that may not be the case. However, it might be best to hold off on going any further just now.