By Priyanka Munshi
Sat, 21 Jan 2023 07:52 AM IST
Minute Read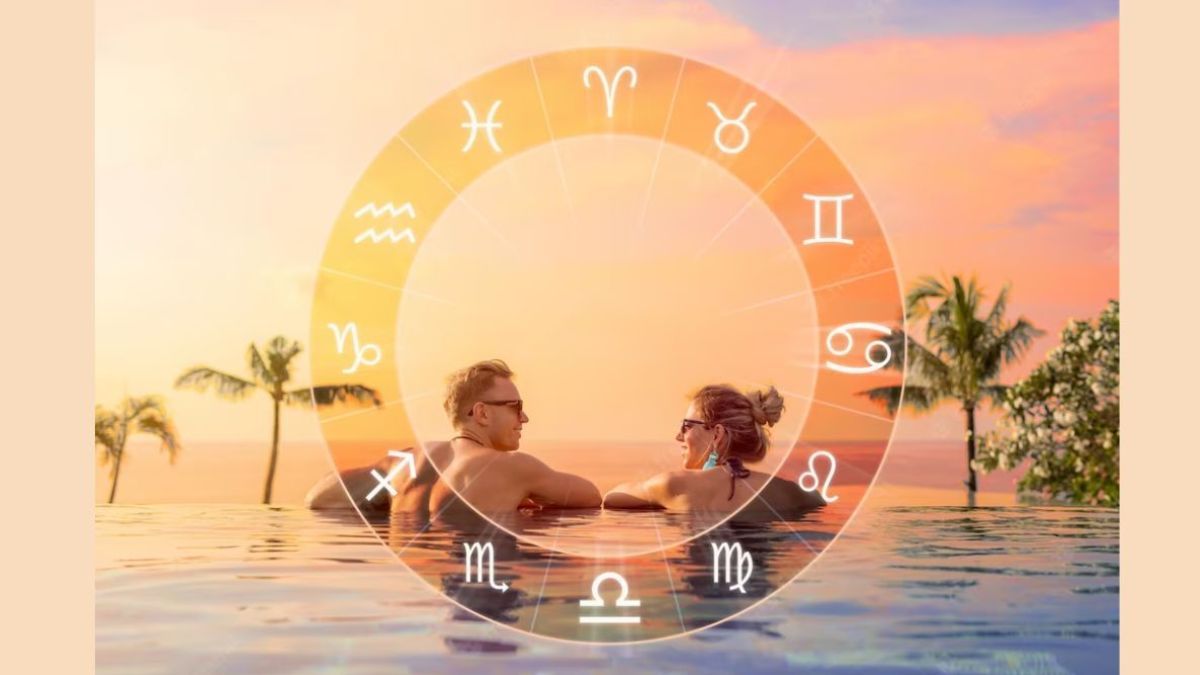 ARIES: BY being really happy and sociable and not by making an effort to attract them, you will meet potential romantic partners. If you need to talk about something with your loved ones, do it right away so that you can have a true conversation.
Taurus: It's possible that the two of you have a strong intellectual convergence; something clicks into place, and the stage is set for a unique kind of connection.
Gemini: If you're looking for love, planning and taking part in any social event will probably attract the right kind of person to you. Meeting new people will inspire you both if you are in a relationship. The planets are urging you to make today a memorable day for going out and meeting people.
Cancer: Given the astral alignment, you might be tempted to indulge in just about everything at the moment. You want to be admired, treasured, and, most of all, loved. You also want to look stunning and be told that you are the most fascinating person in the world.
Leo: You might be tempted to indulge in just about anything right now given the astral alignment. You aspire to be revered, loved, and most of all, appreciated. Additionally, you want to be informed that you are the most fascinating person in the world and to look lovely.
Virgo: You are encouraged to put less emphasis on your obligations and responsibilities this week and more effort into having fun. Don't think that accepting a dinner invitation shows a lack of self-control. You need this getaway and some downtime with someone you genuinely enjoy.
Libra: This time of year is ideal for rediscovering the joys of spending time with others. This is a wonderful time to honour your love by treating the two of you to a special lunch. It can also be the ideal opportunity to have an impromptu party and invite some friends over.
Scorpio: All of them has an astral alignment that is enhancing your relationship on many levels. You should take advantage of this opportunity to plan a date or prepare a special meal to honour all the qualities you have grown to cherish in each other.
Sagittarius: You should take advantage of this opportunity to savour your relationship with your love interest. If you have any significant occasions coming up, they will help you understand and approach true love.
Capricorn: You and your partner might be preoccupied with selecting how to allocate your funds. This is the ideal time to investigate the kind of product you want to purchase and to hunt for the greatest deals.
Aquarius: Don't put all your eggs in one basket this evening if you're seeking a date. Make no strong commitments; simply take pleasure in experimenting. Keep them wondering if you're a Scorpio, and let them know you have alternative possibilities.
Pisces: A short vacation now would be wonderful. You need a break and time to reconnect with your lover because you've been so busy. that your lover is busy because you've been so busy. The rest and tranquilly will benefit you both, whether this is sitting at home and preparing a delicious meal or visiting a serene location.