By Priyanka Munshi
Fri, 20 Jan 2023 09:30 AM IST
Minute Read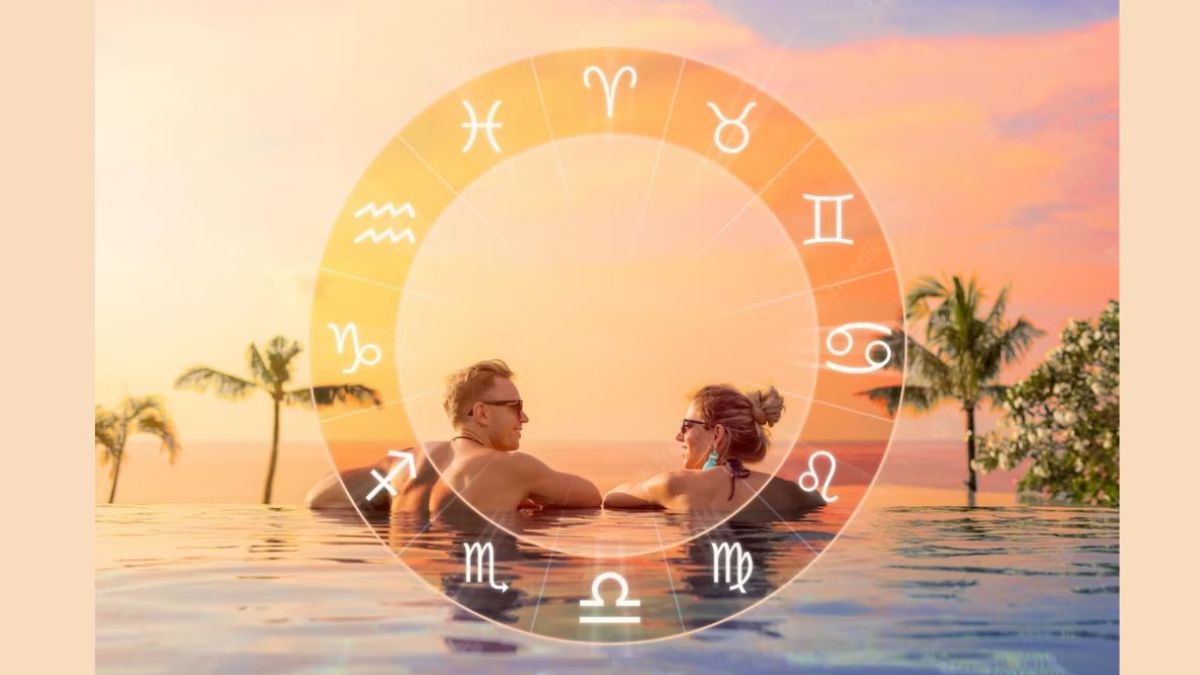 ARIES: AN astrological alignment is urging you to display magnanimity in the face of a particular issue or challenge in a relationship that may have caused some shame. The universe counsels you to examine your heart, acknowledge that you probably made a mistake, and try your best to be forgiving. This will yield significant rewards.
Taurus: It's time to move forward and let things happen as they do. You will have a great time if you don't try to plan ahead if this is your first time going out on a date this evening.
Gemini: The astral alignment urges you to add a little more nuance to your love discourse today because doing so will enable you to get past a barrier that might be holding things up. Speaking from the heart is actually all that's required; everything else will take care of itself. Never imagine that you can charm someone with merely your appearance; it simply won't work.
Cancer: Someone with an air of mystery is attracting your attention. You'll have a strong desire to learn more, but you need to first gain access to this person's heart. For the person in question, this can be trickier than you think.
Leo: Your puzzling query has a complicated answer that is far from obvious. Even though you pride yourself on being able to reason your way out of any issue, this one so far appears incomprehensible. When it comes to this love predicament, you must trust your gut instinct.
Virgo: You're anxious about going on a date with a particular someone because of the day's energy. Since you want to know where you stand and what you can expect from any relationship, you are currently at a complete loss for speculation. Perhaps it would be best to forego all attempts and simply take in what the evening has to offer on its own terms.
Libra: when someone you once thought was amazing turns out to be a little more ordinary than you had anticipated. You don't have to be impolite, but you'll probably want to keep your distance from them in the future. You can see where you've been making some big assumptions as a result of the energy of the day.
Scorpio: Your perceptions are out of whack, and you can be under- or over-evaluating a variety of character traits that aren't actually present. It is advisable to hold off.
Sagittarius: In terms of romantic relationships, don't take anything for granted today and don't restrict yourself to only the tried and true. You're grabbing the wrong end of the stick because of the intensity of the day, but you still insist that you're right, which might be really embarrassing.
Capricorn: Love interests and potential dates may be in the mood to treat you like a princess today. The astral alignment fosters genuine passion and a lot of warmth. Just go for it; we all need to have moments where we can unwind and be completely ourselves. You merit this reward.
Aquarius: There's a good chance that this date will go just as you had thought it would—there will be enough to talk about, laugh about, and maybe even some true passion. This is a good moment to make that initial date request, thanks to the astral alignment.
Pisces: You desperately want to express your feelings for someone special, but your innate caution keeps you from doing so. As there is truly nothing to fear save your own negative beliefs, the astral alignment urges you to be open and honest.