Loss of sense of smell a reliable COVID indicator in asymptomatic patients, claims study
Publish Date: Fri, 08 May 2020 03:46 PM IST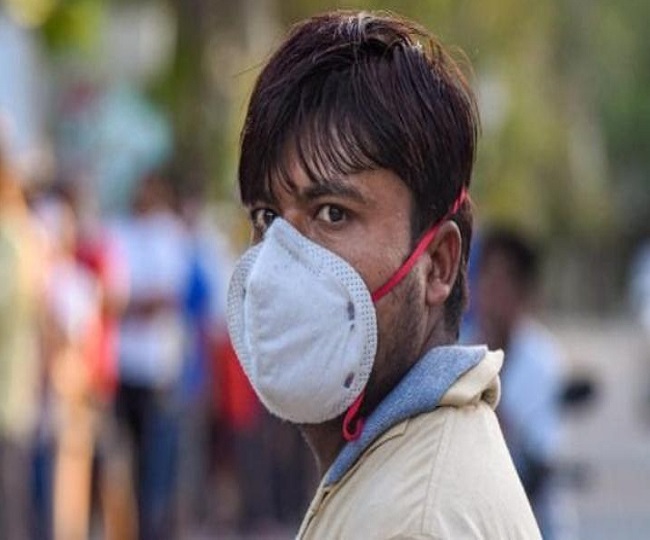 New Delhi | Jagran Lifestyle Desk: The COVID-19 infection is most likely to stimulate the loss of sense of smell from infection's third day onward and can be seen as a reliable indicator of the occurrence of infection among those not or least showing the symptoms of coronavirus infestation, a telephonic study, whose results were published in the journal Otolaryngology-Head and Neck Surgery, revealed.
The study examined the symptoms of 103 patients who were diagnosed with COVID-19 during a course of the six weeks.
Of the 103 patients, at least 61 per cent reported reduced or lost sense of smell within 3.4 days of the start of infection, the study notes.
Also Read | Can COVID-19 spread through intercourse? Researchers alarmed as coronavirus found in Chinese patients' semen
"We also found in this study that the severity of the loss of smell is correlated with how bad your other COVID-19 symptoms will be," co-author of the study, Ahmad Sedaghat from the University of Cincinnati in the US was quoted as saying by (PTI) Press Trust of India.
If the anosmia, also known as loss of smell, is worse, the patients reported worse shortness of breath, and more severe fever and cough," Sedaghat added while highlighting that the relationship between decreased sense of smell and the rest of the COVID-19 symptoms is something to be aware of.
Younger patients and women are most likely to experience a decreased loss of smell; the study points out.
Also Read | Coronavirus Cure: What is plasma therapy and how it works? All you need to know
"No one is going to die because of a loss of the sense of smell and it's not the symptom that will kill anyone," Sedaghat said, but cautioned that, "it is important because it helps us to identify these COVID-19 patients as asymptomatic carriers so they don't spread the disease to others."
The study had patients from Aarau, Switzerland who provided the data on the number of days they had COVID-19 symptoms, and the specific timing and degree of their loss of smell.
Posted By: Aalok Sensharma