By Ashita Singh
Updated: Fri, 19 Aug 2022 09:38 AM IST
Minute Read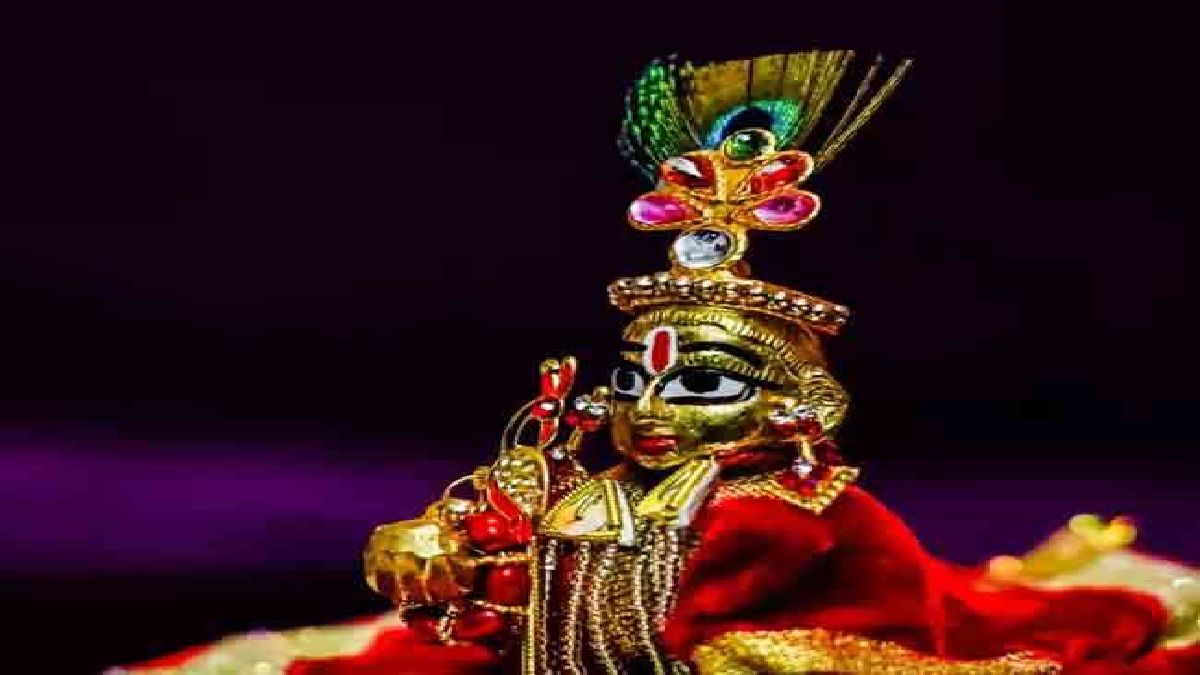 The festival of Janmashtami is one of the most auspicious festivals in the Hindu community. The day is celebrated with huge fervour across India and this is dedicated to Lord Krishna. Shri Krishna Janmashtami marks the birth anniversary of Lord Krishna, son of Devaki and Vasudeva. Devotees of Lord Krishna observe fast and pray to him for a better life. Also known as Gokulashtami, this day commemorates the birth of Lord Krishna, the eighth incarnation or avatar of Lord Vishnu.
The pious festival is observed on the Ashtami of Krishna Paksha, or the eight day of the dark fortnight in the month of Bhadrapada, according to the Hindu calendar. And this year, Ashtami tithi begins on August 18 at 9:20 p.m. and ends on August 19, 2022, at 10:59 p.m.
On the very auspicious day, people fast for 24 hours and then break the fast with the Bhog prepared for the deity after praying to Lord Krishna at midnight. If you are also keeping fast here's a list of dos and don'ts that you need to keep in mind.
Do's
On an auspicious day, take an early bath and wear new clothes or clean clothes. This is because one can't be unhygienic while performing puja rituals
For worshipping, take a Sankalpa or a vow that you will keep the fast with all the devotion and sincerity for Lord Krishna without breaking it or making any mistakes. Amidst this, keep chanting Lord Krishna's name.
Also make sure to have a pre-fast meal, that will help you have a healthy digestive system on Janmashtami. This will also provide you with the energy to go throughout the day without any nourishment.
Donate food to the needy. And even feed the cows nearby as it was considered very close to Lord Krishna.
Don'ts
Don't put any onion or garlic in the Janmashtami feast, or bhog. It is advised not to use or consume onion or garlic while fasting on Janmashtami
Meat and non-vegetarian food is strictly not allowed as this festival's fast is sacred and auspicious rituals are involved.
Avoid having too much oily and fried food as it contains bad cholesterol and may harm your health. Instead of it, have fruits, milk and healthy juices.
Avoid tea after breakfast, as it will create acidity as you will not be having proper food throughout the day and would only aggravate it and cause uneasiness.
Also, make sure that any utensils used for eating or serving the devotees are clean and not used for non-vegetarian food.