Irrfan Khan loses battle with colon infection, here's what you need to know about the chronic disease
Updated: Wed, 29 Apr 2020 01:18 PM IST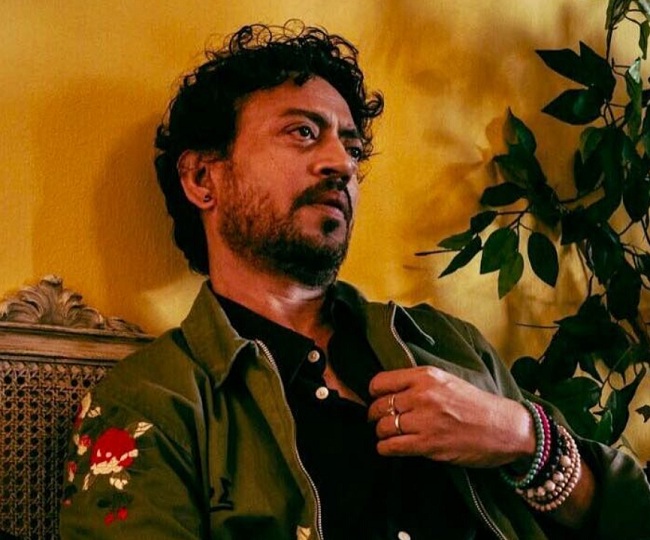 New Delhi | Jagran Lifestyle Desk: In a news that shocked the entire nation, Bollywood actor Irrfan Khan passed away at a Mumbai hospital on Wednesday. The 53-year-old actor was admitted to Kokilaben Dhirubhai Ambani Hospital for colon infection.
In 2018, the actor was diagnosed with a rare form of cancer - neuroendocrine tumour - and had soon went abroad for treatment. Months ago, he came back after treatment and resumed his acting career.
Here is what you need to know about the disease that led to the untimely demise of the 53-year-old actor:
What is colon infection
Colon infection is a chronic digestive disease characterised by inflammation of the inner lining of the colon, which is our large intestine. There are different type of colitis categorised by the cause including infection, poor blood supply and parasites, which can lead to inflamed colon.
What causes colon inflammation
Infection: The infection colitis is usually caused by viruses, baterias and parasites. Such type of colitis is contracted from contaminated water, poor hygeine and foodborne illness.
IBD - Inflammatory Bowel Syndrome: IBD is a medical term for a group of chronic disease that causes inflammation of the digestive tract.
Allergic Reactions: Allergic colitis is more common in babies than adults. The condition affects almost two-three per cent of infants.
Ischemic Colitis: Ischemic colitis can be caused when there is reduced blood flow in a portion of the colon.
Microscopic Colitis: An increase in the lymphocytes causes microscopic colitis. This colitis can only be seen through a microscope.
Symptoms of Colitis

Symptoms of the disease may differ as colon infection is caused due a number of reasons as discussed above. However, some symptoms are common for all, which include fever, nausea, abdominal pain, urgent bowel movements, weight loss and fatigue.
Medical attention is advisable if one experiences chronic diarrhea and severe pain.
Treatment
The treatment depends on the type of colitis. The treatments include anti-inflammatory medicines, antibiotics, supplements, surgery and lifestyle changes.
Posted By: Abhinav Gupta