By Mallika Mehzabeen
Updated: Tue, 08 Mar 2022 01:19 PM IST
Minute Read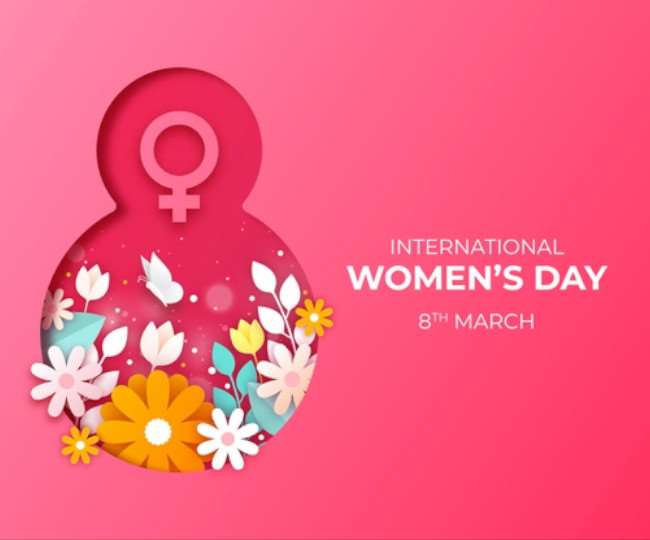 New Delhi | Jagran Lifestyle Desk: International Women's Day is celebrated every year on March 8, to highlight the achievements made by women across different fields. The day also intends to create awareness among women to take a stand for themselves and fight against gender discrimination in society.
"A wise woman wishes to be no one's enemy; a wise woman refuses to be anyone's victim." – Maya Angelou
On this day, people across the globe are called to witness the amazing achievements made by women and also participate in different kinds of activities such as rallies, discussions, etc that have the main aim to bring equality in society.
Why is International Women's Day celebrated?
International Women's Day is a big event and is celebrated to commemorate the cultural, political, and socioeconomic achievements of women. The day emphasizes on women's rights movement and brings attention to several issues such as gender equality, reproductive rights, and violence and abuse against women.
What is the importance and significance of International Women's Day?
International Women's Day is not only a commemorative event but also emphasizes on those extraordinary women who paved their path of achievements through the gender-biased society. Every year on this day, women across the globe remember the famous mentors through history who made their way and achieved their desired goals. Women on this day work towards furthering the goal that they had set.
On this day, conferences, rallies, debates, and discussions are organised, and women across the globe participate in these events. Some women even narrate their stories and also make their voices heard.
There is no doubt that women are making the world a better place with their infinite strength, willpower, and determination. Every day, with power enough to shatter the shackles of patriarchy, women across the globe are overcoming different hurdles and making their place evident in the society.
On International Women's Day, Pallavi Agarwal, Founder & CEO, goSTOPS, said: "More than a lifestyle choice, sustainability is a public discourse that impacts the environment and the socio-economic aspect of our society. To build a sustainable future, it is important to focus on supporting and empowering women to overcome gender barriers to progression. For a diverse country like India, it becomes a mammoth task, especially when you have to instill awareness at the grassroots level. In that vein, the hospitality sector is in a strong position to bring that discourse as it reaches the length and breadth of the country."